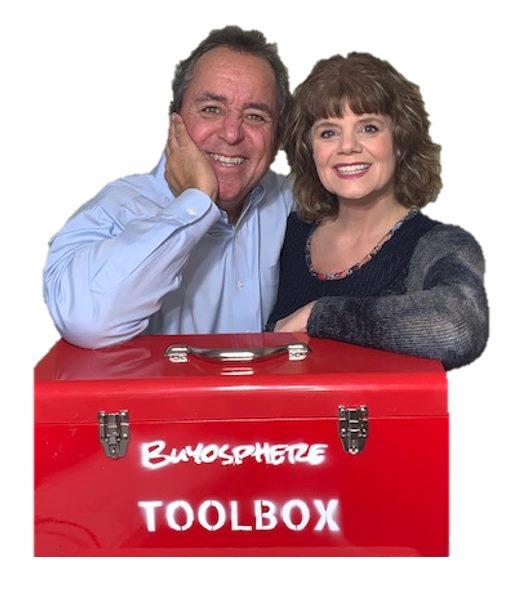 We are closing The Toolbox.
After creating over 6 hours of original content sent out weekly to 500 Toolbox subscribers for 18 months, we are suspending production of new Buyosphere Toolbox training videos. For now.
We hope you found exceptional value in these Toolbox videos, and that you have been able to use these tools to improve customer service, employee communication, phone skills, shop numbers, recruiting and marketing.

We also know that there is simply no substitute for weekly one-on-one coaching, which is why we are taking the additional time created to work harder and smarter with our Full Immersion clients to help them build their shop processes, culture and people.
May all of you - our Toolboxians - have a kick-ass 2021!

The Buyosphere Team
(You can still access all of our Toolbox content (W)right here.)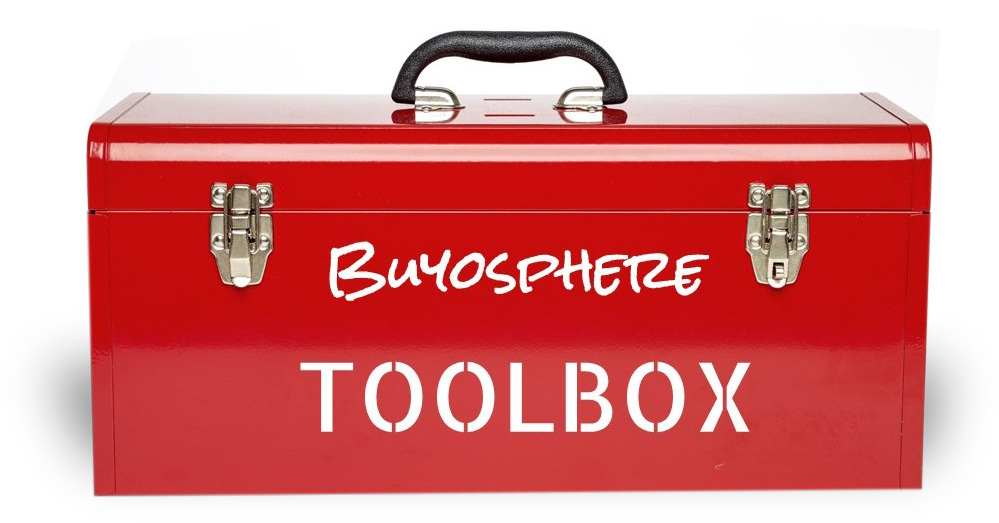 Open The Buyosphere Toolbox to get FREE exclusive access to proven tools that will help you generate higher shop sales and profits - delivered weekly, right to your inbox!