"I want to work on it, not in it."
Should shop owners be separating these ideas? Is there a better approach that will get you what you want from your shop, and faster?
Jonnie shares his thoughts about "on" and "in" in this week's Toolbox.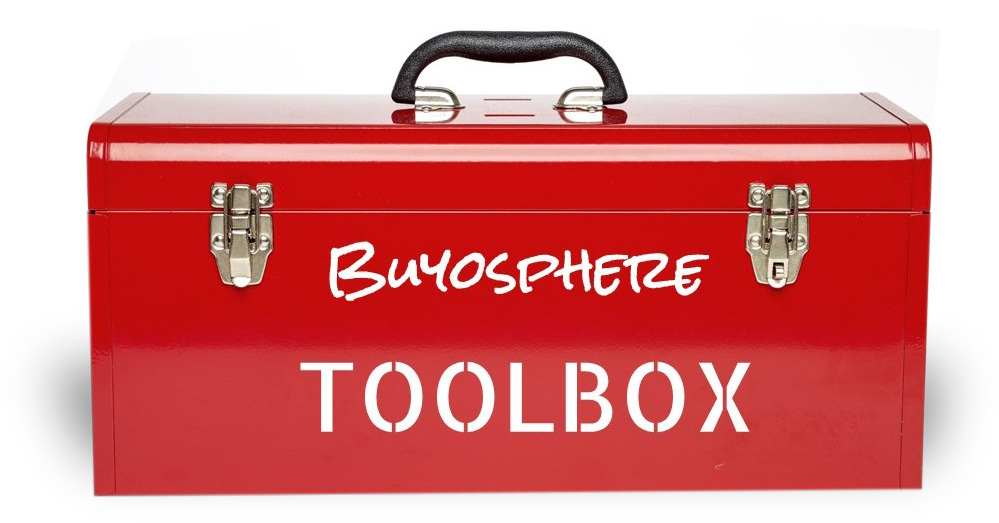 Open The Buyosphere Toolbox to get FREE exclusive access to proven tools that will help you generate higher shop sales and profits - delivered weekly, right to your inbox!