You are a nice person.
I know that because you have been giving away free oil changes or other services to first responders and health care professionals as a way to say "thank you" during Covid-19, and also as a way to grow your car count.
But "free," it turns out, does the opposite. Watch this week's Toolbox and tell me I'm (W)right.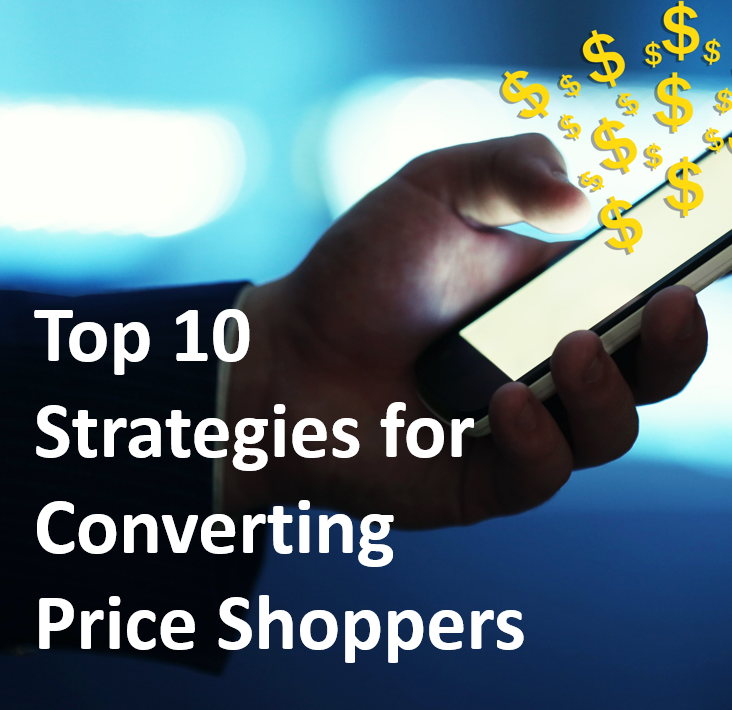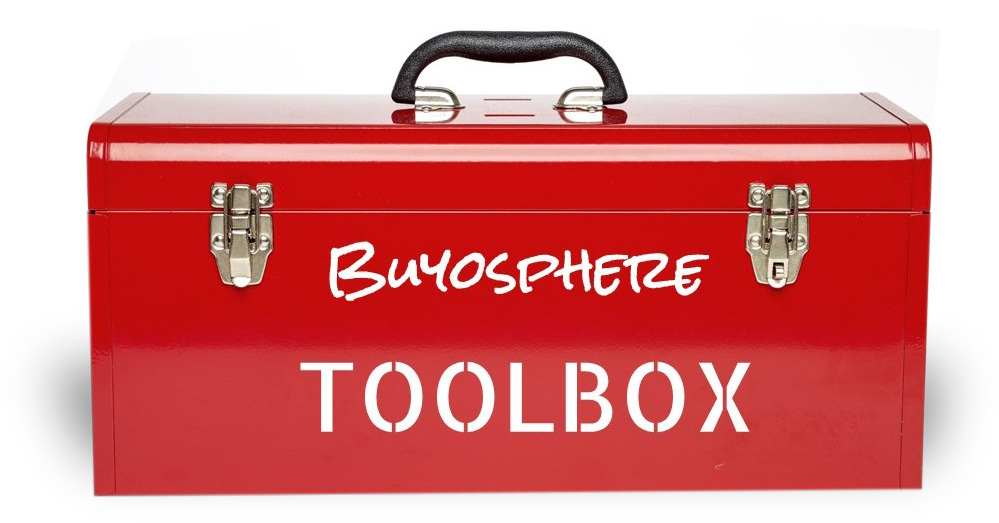 Open The Buyosphere Toolbox to get FREE exclusive access to proven tools that will help you generate higher shop sales and profits - delivered weekly, right to your inbox!