Think you are in the repair business?
That's reasonable. What you are really in is the communication business. That includes customers, co-workers, management, owners, vendors, community leaders - everybody who comes in contact with your shop. Communicating at the highest level produces high-end results - and that includes knowing when to be quiet. In today's Toolbox, Lorri offers some simple questions to ask before you say a word along with a downloadable "Does it need to be said?" flowchart.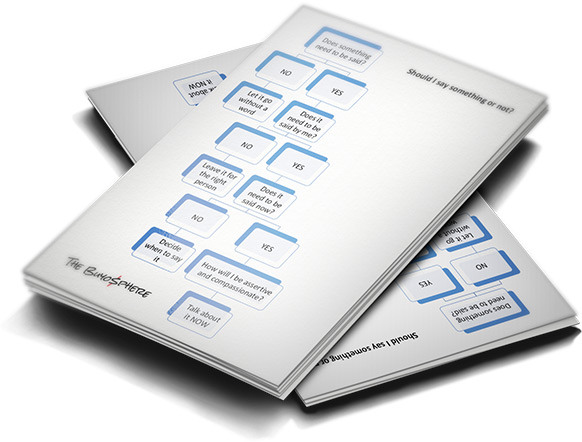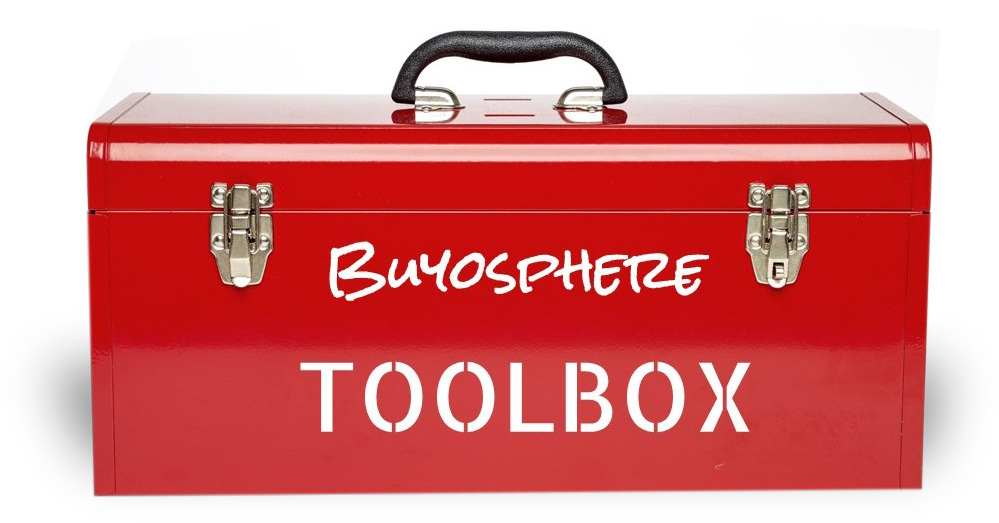 Open The Buyosphere Toolbox to get FREE exclusive access to proven tools that will help you generate higher shop sales and profits - delivered weekly, right to your inbox!