Is it ever okay to call out a co-worker in front of other co-workers?
Yes, and in fact you may have an obligation to do just that IF the situation passes this litmus test.
Coming in June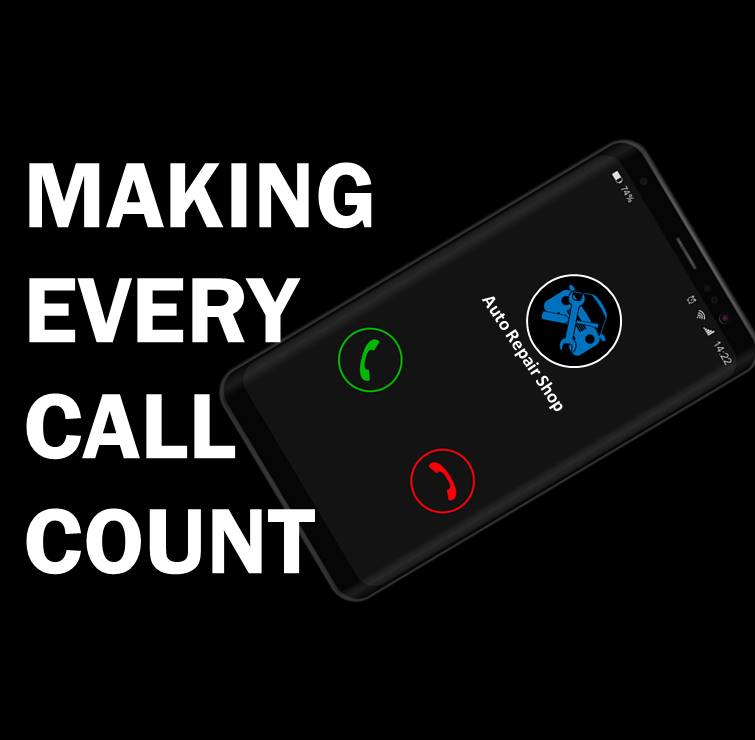 Buyosphere University Online Training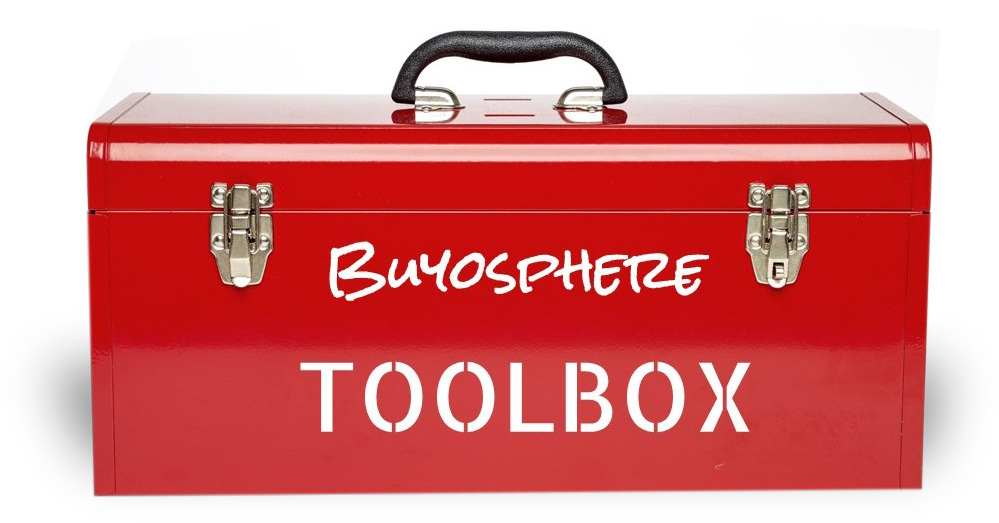 Open The Buyosphere Toolbox to get FREE exclusive access to proven tools that will help you generate higher shop sales and profits - delivered weekly, right to your inbox!