Today's Toolbox is going to the dogs - literally!
Lorri shares what (wo)man's best friend can teach us about building employee loyalty in your shop.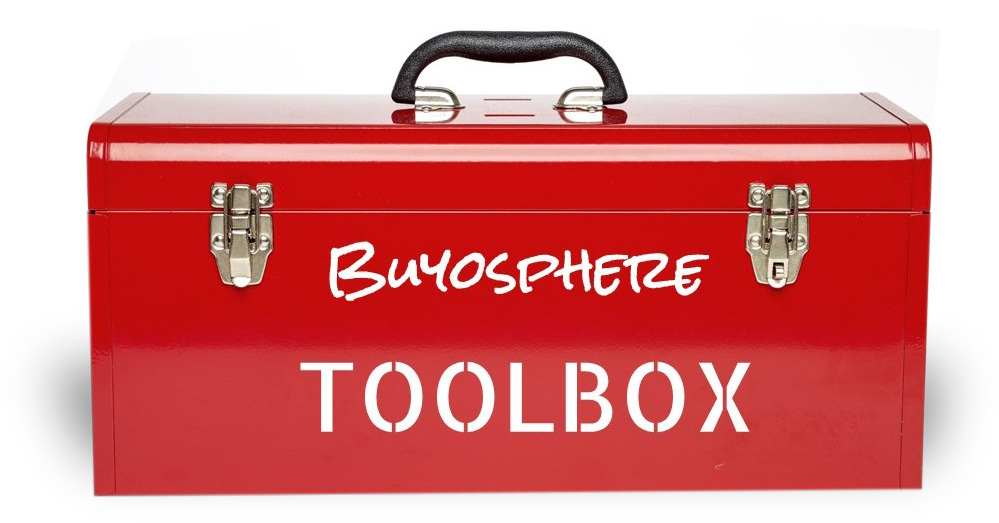 Open The Buyosphere Toolbox to get FREE exclusive access to proven tools that will help you generate higher shop sales and profits - delivered weekly, right to your inbox!