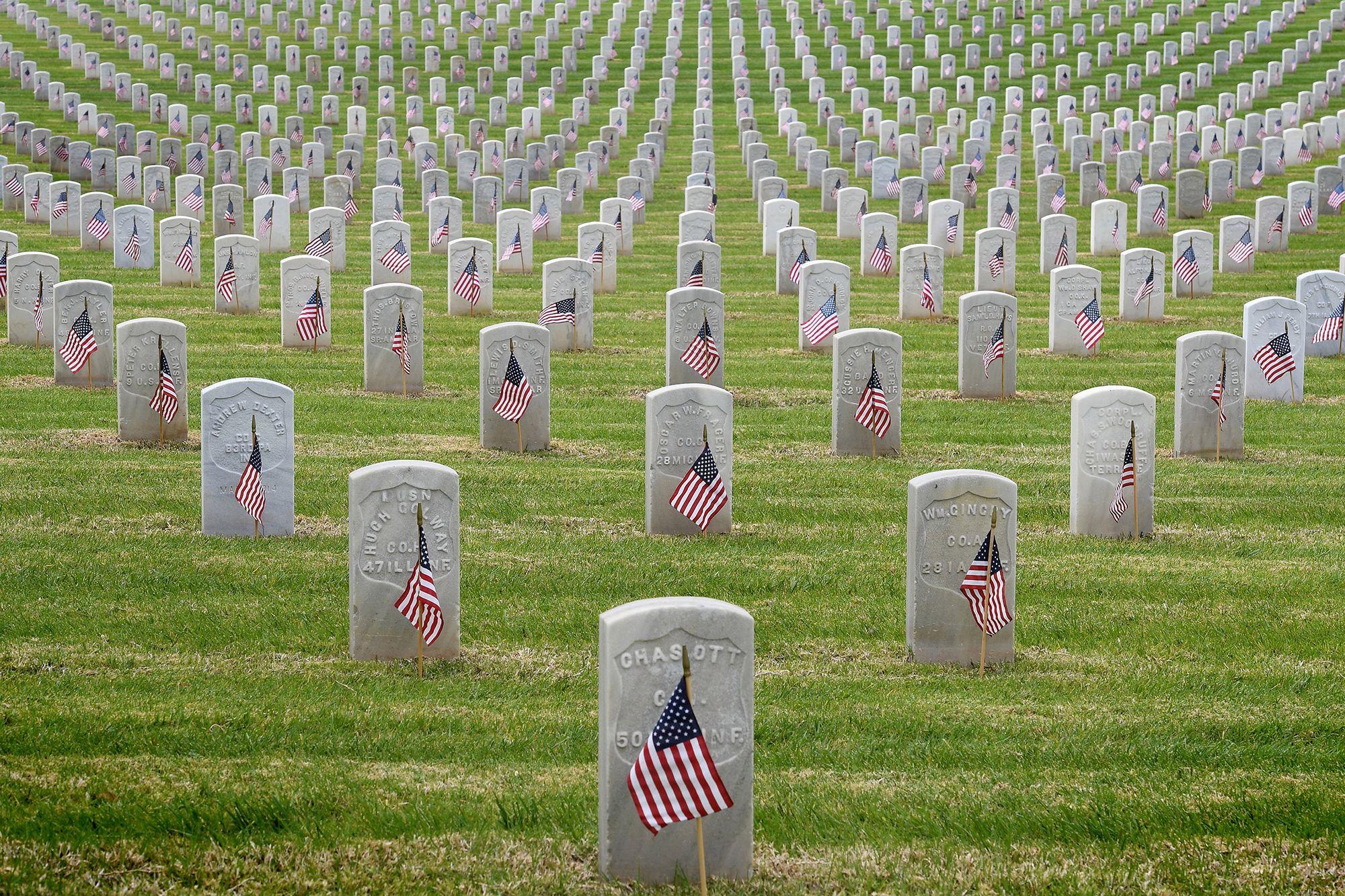 The United States has fought in 12 major wars. We have been at war 225 out of 243 years since 1776. Over 650,000 Americans have been killed in combat.

This Memorial Day, we join you in honoring the soldiers who never made it home. We remember the men and women who paid the ultimate price so we could be free.
Most important, we honor the dead by treating the living well.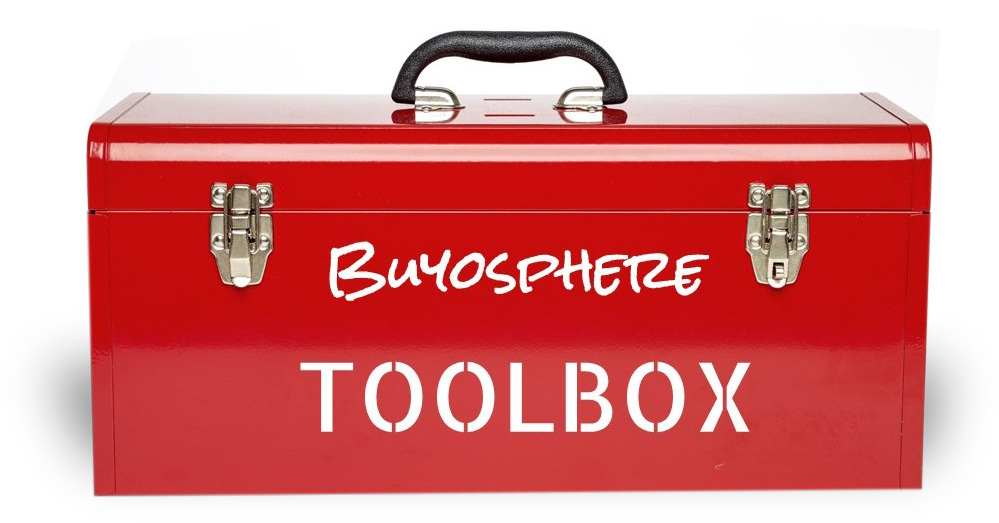 Open The Buyosphere Toolbox to get FREE exclusive access to proven tools that will help you generate higher shop sales and profits - delivered weekly, right to your inbox!