Can you use an extra fifty bucks?
Yep.
If you saw $50 blowing in the wind, would you spend a few minutes chasing it?
Yep.
If every shop customer handed you an extra $50 bill, would you take it?
Yep.
Okay. Then WHY aren't you doing vehicle walkarounds with your customers?
Almost no independent shops perform walkarounds. (Sound familiar?) Yet this short and simple process (which has been around for over 100 years) can generate an extra $50 to $125 per car.
The money is just sitting there. Will you grab it?
In today's Toolbox, Jonnie hands you free money and explains how to perform a walkaround the (W)right way.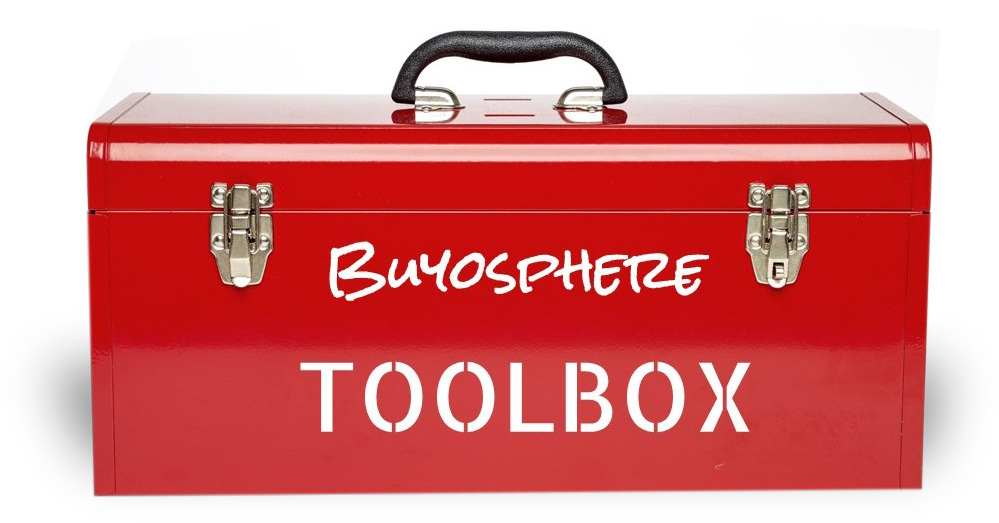 Open The Buyosphere Toolbox to get FREE exclusive access to proven tools that will help you generate higher shop sales and profits - delivered weekly, right to your inbox!