Are you a hero Service Advisor?
You can be. Do you want to be? Do you know how to get there from here? In this week's Toolbox, Lorri shares the three types of Service Advisor and the secret to reaching hero status.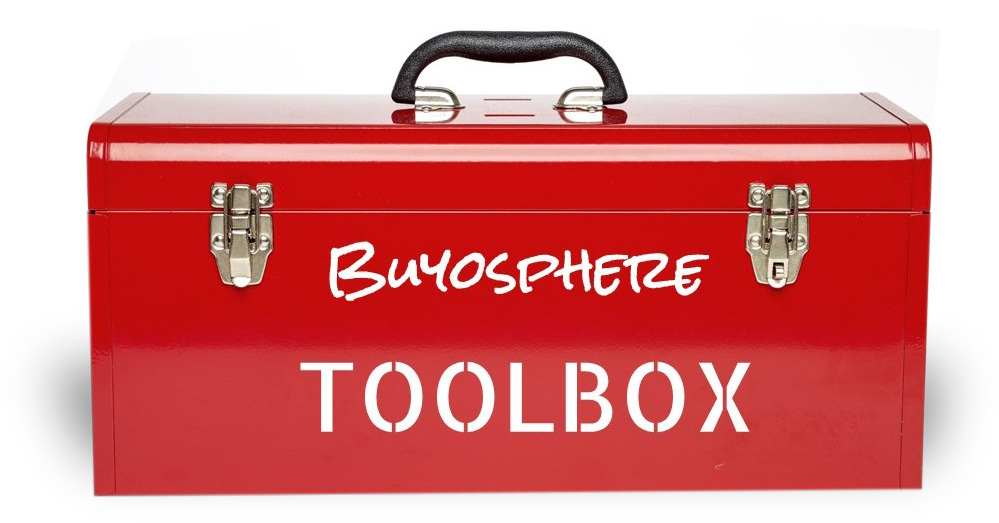 Open The Buyosphere Toolbox to get FREE exclusive access to proven tools that will help you generate higher shop sales and profits - delivered weekly, right to your inbox!