Hello shoppers...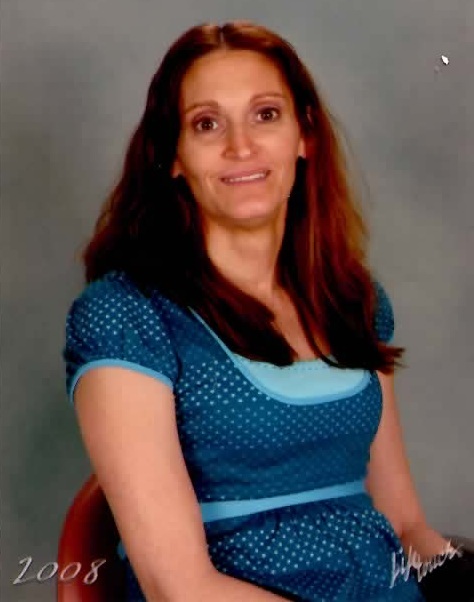 Today's show is, in part, a tribute to Brenda Carpenter, who lost her battle with lung cancer two weeks ago.

The Unsecret Shopper Radio Show For Saturday January 29th, 2011 

The story of Brenda's courage was chronicled in these pages last Monday. This morning you'll hear more about Brenda from her cousin, Dawn Mills, who attends to Brenda's four grieving children while dealing with the loss of her best friend.
I also talk with Todd Cerveris, a talented Broadway actor who not only has graced theater stages around the country (including Des Moines) but also finds time to train dogs for pet therapy. Todd has written and directed a series of TV public service announcements for Paws And Effect, a Des Moines based organization that trains service dogs.
Plus I dig into the Unsecret Shopper mail bag (Do we actually still get mail?) and read some reader responses to secret shopper reviews, and other stories.
As Brenda Carpenter's life is celebrated tomorrow at 1pm at The Eagles Lodge, 6567 Bloomfield Road, may we all celebrate our own, and the lives of those who we love. Hold them a little closer this weekend. Love them a little bit more.
For Brenda.

Jonnie Wright is a customer service evaluator and trainer, professional secret shopper, marketing strategist and host of The Unsecret Shopper Radio Show, Saturday mornings 8-9am, on 1350, KRNT.       
Ways to contact Jonnie: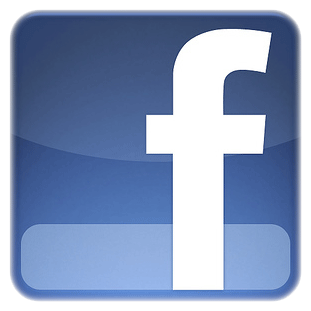 Click to be taken to Jonnie's Facebook page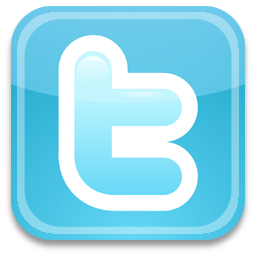 Click to be taken to Jonnie's Twitter page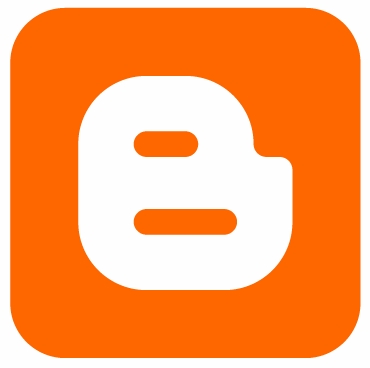 Click to be taken to Jonnie's blog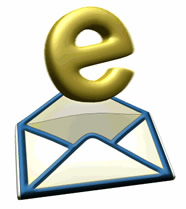 Click to email Jonnie (jonnie@thebuyosphere.com)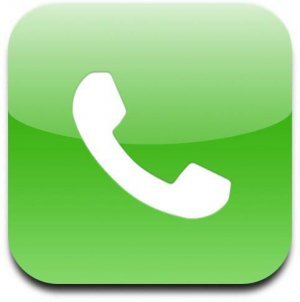 Phone: 515-480-4190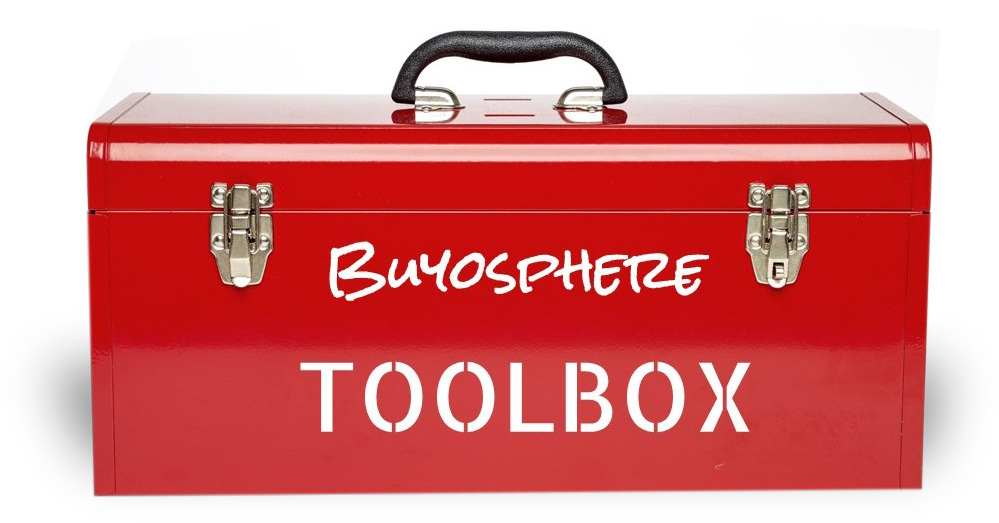 Open The Buyosphere Toolbox to get FREE exclusive access to proven tools that will help you generate higher shop sales and profits - delivered weekly, right to your inbox!