Hello shoppers...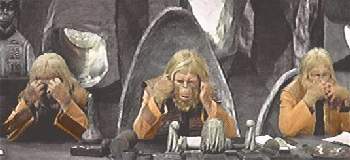 Order in the court - or, to quote the famous Mad Magazine parody of Planet of the Apes, odor in the court.
We do a bit of lawyerly monkeying around this morning on The Unsecret Shopper Radio Show:

The Unsecret Shopper Radio Show for Saturday January 22nd, 2011
 (Left click to listen, right click to download, don't click to not hear.)

It's an attorney-licious show that includes an overview of my Secret Shopper review of Des Moines area divorce attorneys.
You'll also hear conversations with some of DM's most respected and well-known counsel: Kimberly Stametelos, of Stametelos and Associates; Rick Schmidt, of Berg, Rouse, Spaulding and Schmidt; and Tom Graves, of Graves Law Firm.
Spending time with a dozen divorce attorneys is like going to jail for 10 days (I've done both); it motivates you to never want to come back.
For those who are lucky enough to have found "the one" (or who have avoided doing time in the "big house"), you are the blessed angels among us.
It seems like a perfect time to go tell the love of your life, that they are. Go ahead. I'll be right here, when you get back, on Monday...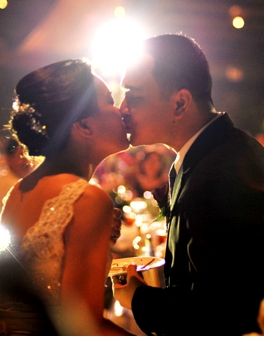 Jonnie Wright is a customer service evaluator and trainer, professional secret shopper, marketing strategist and host of The Unsecret Shopper Radio Show, Saturday mornings 8-9am, on 1350, KRNT.       
Ways to contact Jonnie: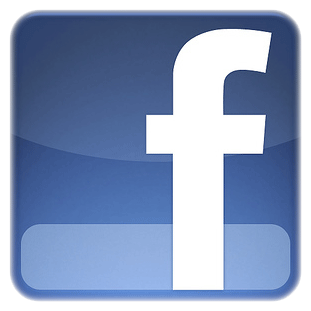 Click to be taken to Jonnie's Facebook page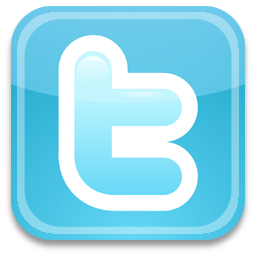 Click to be taken to Jonnie's Twitter page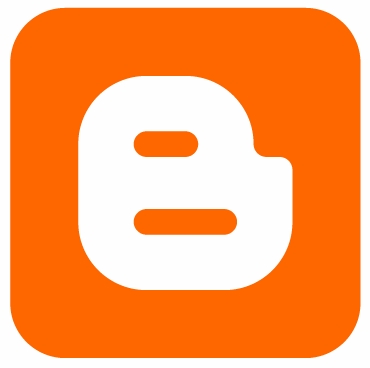 Click to be taken to Jonnie's blog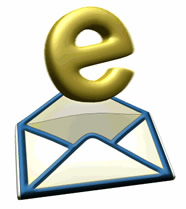 Click to email Jonnie (jonnie@thebuyosphere.com)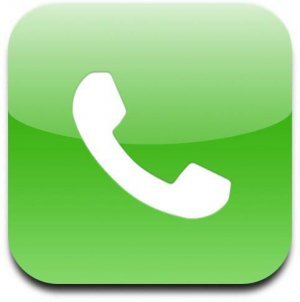 Phone: 515-480-4190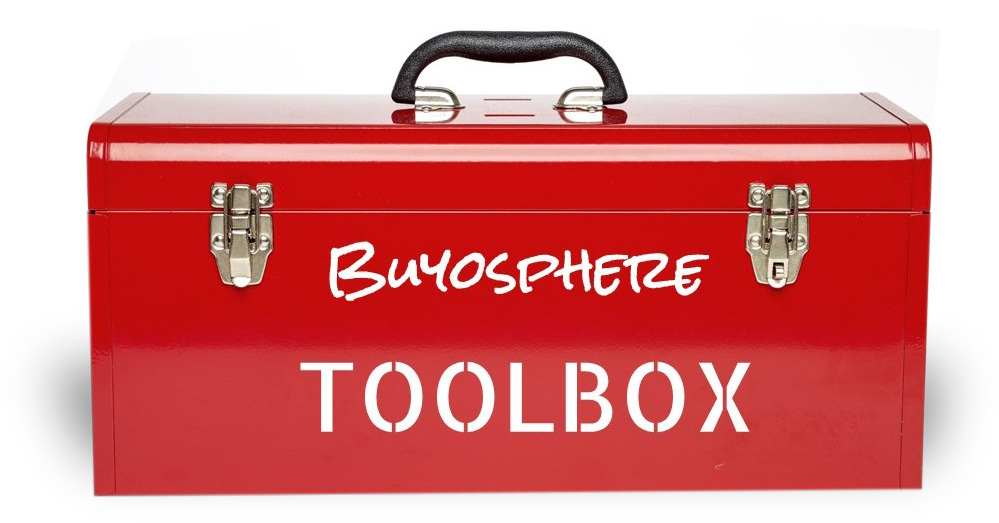 Open The Buyosphere Toolbox to get FREE exclusive access to proven tools that will help you generate higher shop sales and profits - delivered weekly, right to your inbox!