Hello shoppers...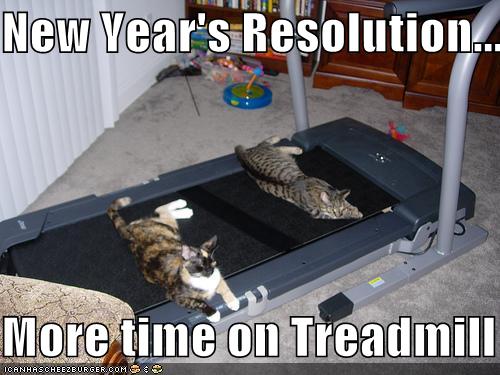 Welcome to 2011.
But first, a look back, at the best interviews and moments from The Unsecret Shopper Radio Show, circa 2010:

The Unsecret Shopper Radio Show For Saturday January 1st, 2011 
(Left click to listen, right click to download, don't click to not hear)

They're all here - from a savvy TV news host to a problem-solving realtor to a concerned social worker to a smiling auto repair tech, these are my favorite interviews from 2010.
As for 2011? Here's something that I wrote last week, in a Facebook post: Here comes a New Year, and another chance to get it right. We never do - but that's probably not the point. Maybe it's that we can get it all wrong and still love ourselves. May we laugh and play and enjoy the journey of 2011, as children, and worry less as adults about where we're heading, or when we'll get there, or even if we will.
I like where he's going with that.
I'll see you back here on Monday. Bring your party hat...

Jonnie Wright is a customer service evaluator and trainer, professional secret shopper, marketing strategist and host of The Unsecret Shopper Radio Show, Saturday mornings 8-9am, on 1350, KRNT.       
Ways to contact Jonnie: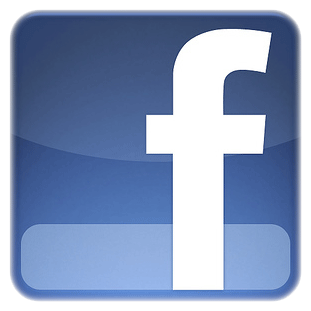 Click to be taken to Jonnie's Facebook page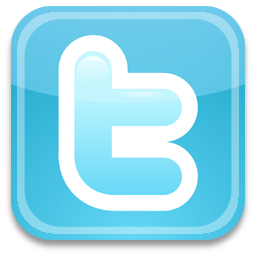 Click to be taken to Jonnie's Twitter page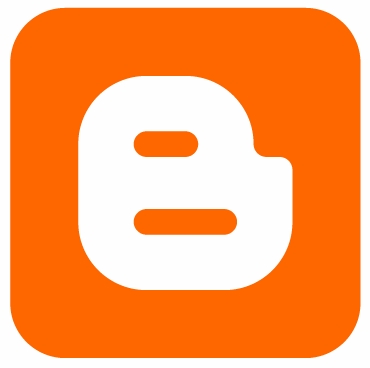 Click to be taken to Jonnie's blog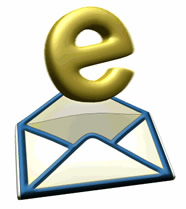 Click to email Jonnie (jonnie@thebuyosphere.com)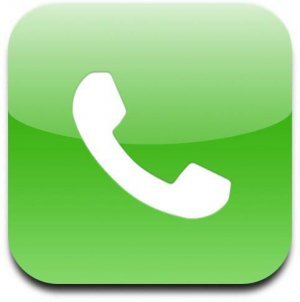 Phone: 515-480-4190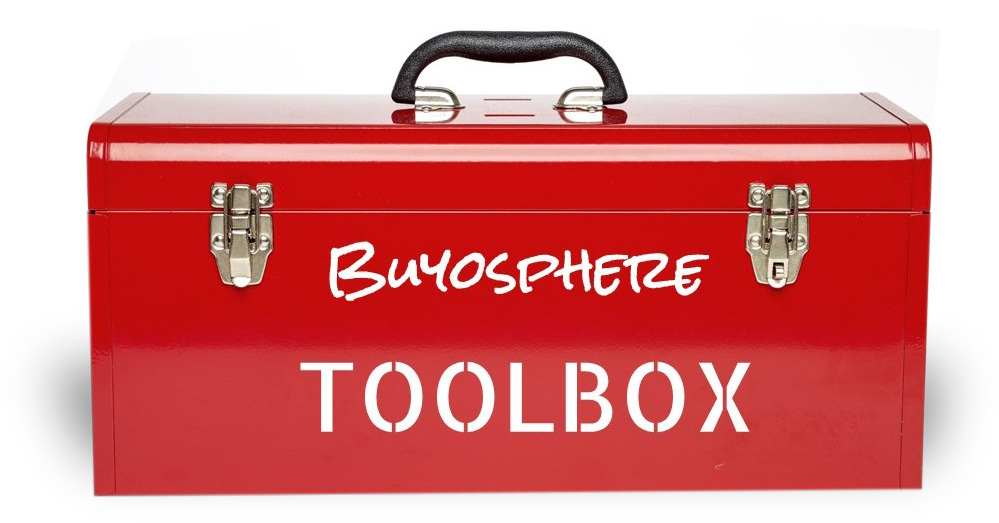 Open The Buyosphere Toolbox to get FREE exclusive access to proven tools that will help you generate higher shop sales and profits - delivered weekly, right to your inbox!