Hello shoppers...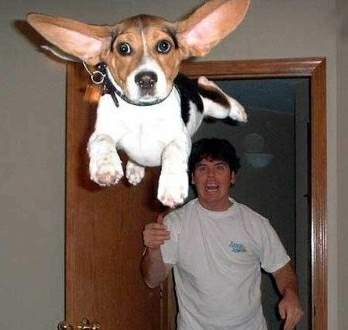 As you prepare for takeoff (off the couch) and fly to your friendly neighborhood (Dahl's) grocery store to stock up on chips, dips, meats, treats (and Tums) of all sizes, shapes and flavas in preparation for Sunday's Steelers/Packers Superbowl tilt, please enjoy this pre-flight audio:

The Unsecret Shopper Radio Show for Saturday February 5th, 2011 
(Left click to listen, right click to download, don't click to not hear)

In today's show, I give a 10,000 foot (over)view of Thursday's secret shopper review of The Des Moines Airport, United Airlines, the TSA and flying in general.
I talk with Roy Criss, Air Service PR Manager for Des Moines International Airport, about the facility's recent renovation, plus who to complain to if your flight is late, your car got ticketed or a TSA agent made you cry (hint: it ain't the airport).
I also chat with Tony Garcia, VP of local markets for Regionalhelpwanted.com, about those great Des Moines Help Wanted ads, and why the site works so well, for employers and potential employees alike.
I'll close out the show with Jeff Graham, mayor of Watertown, New York. Jeff talks about why everybody in Watertown seems so happy, even though they're 30 miles from Canada and 1500 miles from Florida.
I hope you are happy wherever you may be, and regardless of the outcome of tomorrow's game.
As a Dallas Cowboy fan, I will not be.
My prediction: Steelers 27, Pack, 21.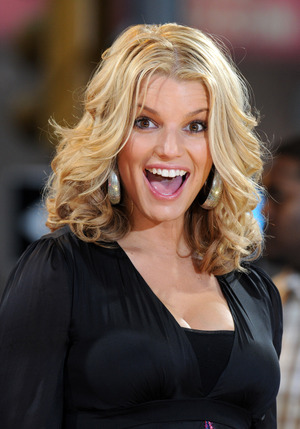 Shadup.

Jonnie Wright is a customer service evaluator and trainer, professional secret shopper, marketing strategist and host of The Unsecret Shopper Radio Show, Saturday mornings 8-9am, on 1350, KRNT.       
Ways to contact Jonnie: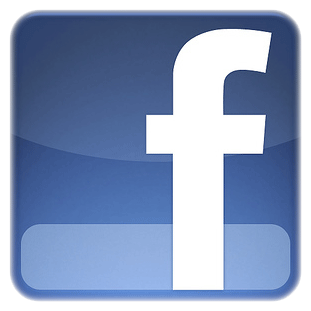 Click to be taken to Jonnie's Facebook page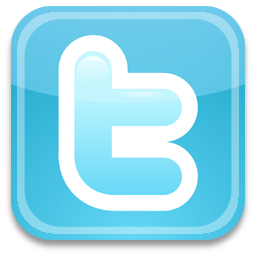 Click to be taken to Jonnie's Twitter page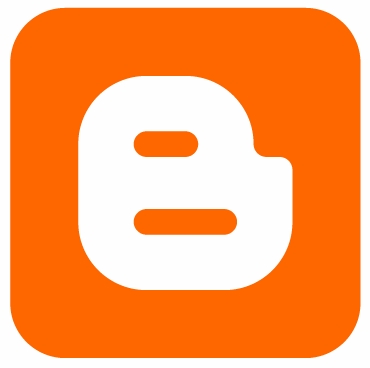 Click to be taken to Jonnie's blog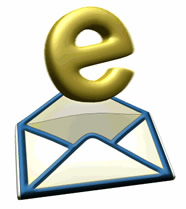 Click to email Jonnie (jonnie@thebuyosphere.com)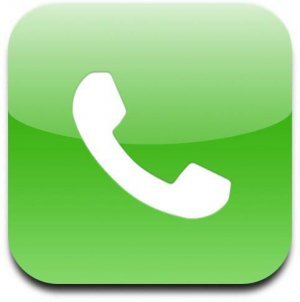 Phone: 515-480-4190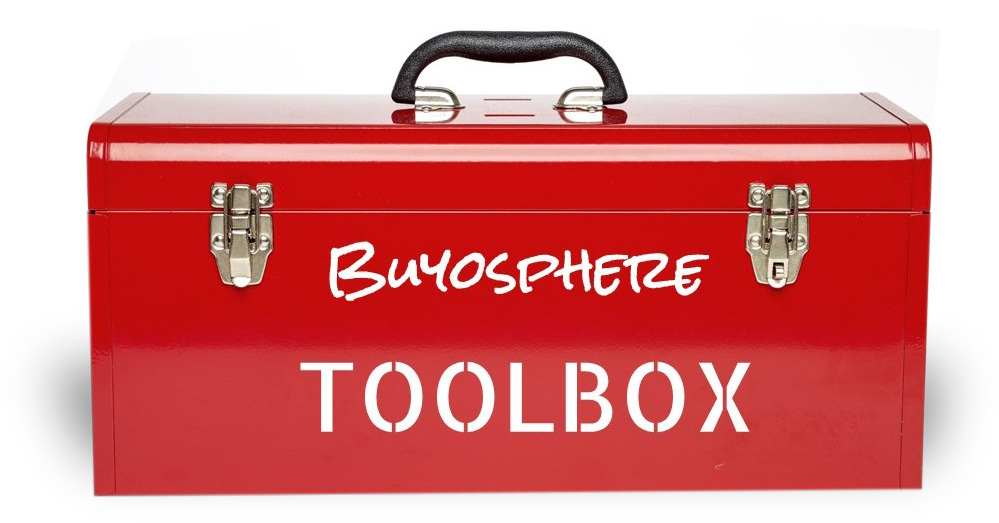 Open The Buyosphere Toolbox to get FREE exclusive access to proven tools that will help you generate higher shop sales and profits - delivered weekly, right to your inbox!