Hello shoppers...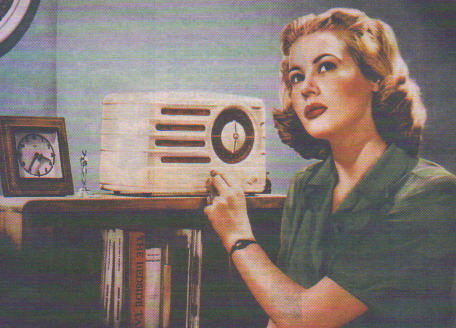 Greetings, kind listener, or listeners if you brought a friend.

The Unsecret Shopper Radio Show For Saturday February 19th, 2011
(Left click to listen, right click to download, don't click to not hear)

Today's show includes interviews with Dan Wolf, CEO of Cape Air, and Jim White, VP of Guest Satisfaction for the Isle of Capri Casinos.
Both companies provide excellent customer service. Both men will tell you how they do it, and why.
I also give away a two nights stay at Casino Hotel in Waterloo, dinner for two at Otis and Henry's Bar and Grill and $100 cash.
(Congratulations to my winner, Leila Draper of West Des Moines - she was caller #9. Nice job, Leila! Enjoy your stay - just don't come back wearing a barrel. :))
Today's radio show (and this blog post) is my last for a while; my main focus for the next six months will be to work on customer service with the 1,200+ employees of the 12 Des Moines area Dahl's Foods stores. The quality of their smiles and greetings and engagement and thanks yous is already good. We want to make it transcendent, which is a whole different ball game.
If you don't think you've ever had "transcendent" customer service, especially in a grocery store, then stop in to a Dahl's store over the next few months, and see if we're transcending - then let me know, okay? :)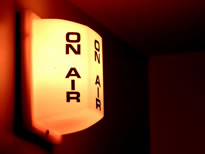 Most radio show hosts don't voluntarily leave their shows; it's usually the Program Director saying, "Hey, uh, Jonnie? Grab your coat and come into my office, will ya?"
Been there. Done that. Had food stamps (sold separately).
This time, I'm grabbing my coat because I want to, and stepping away from the mic because I need to. For a while.
Thank you so much for listening. See you back here this Fall.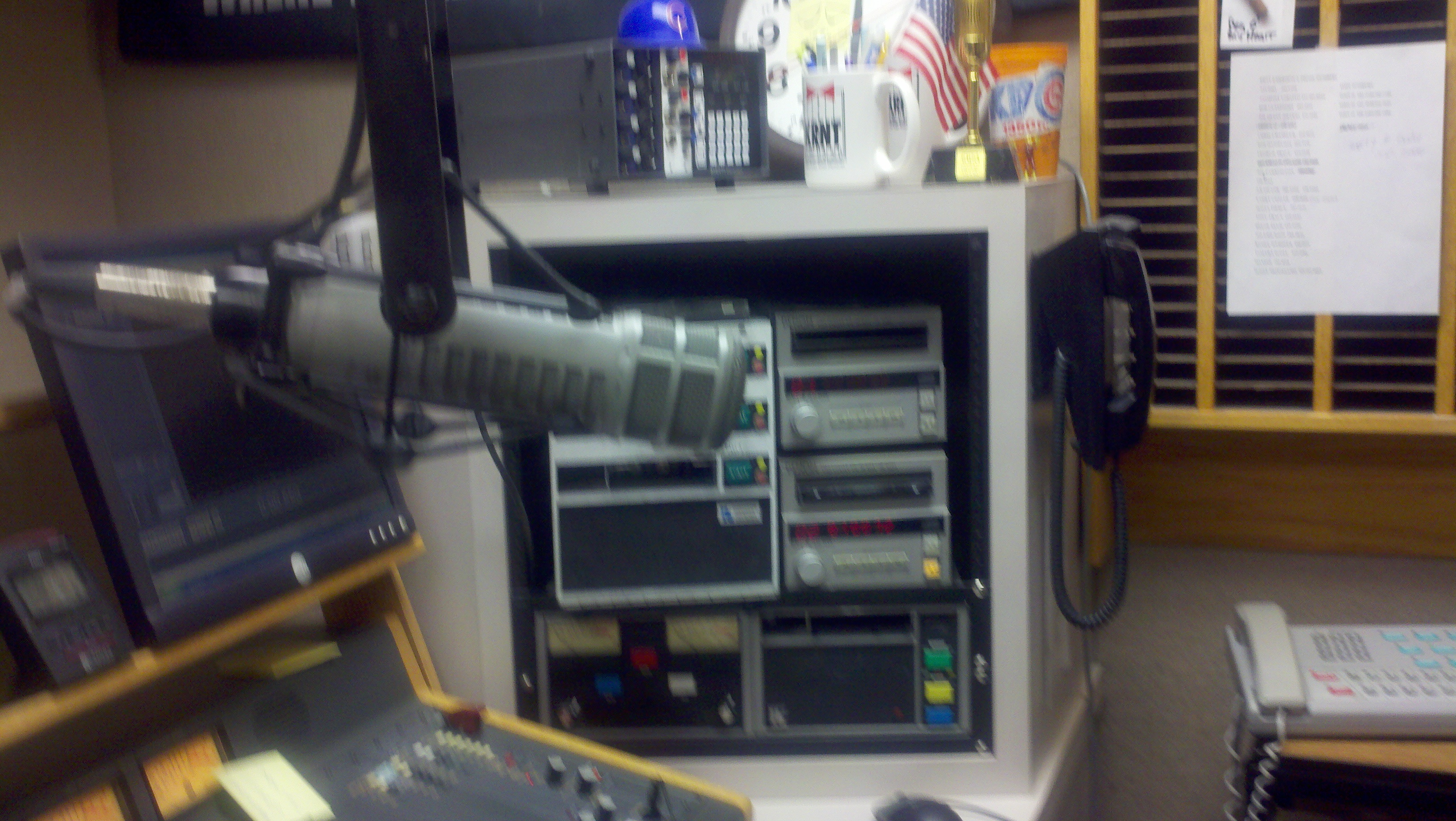 Jonnie Wright is a customer service evaluator and trainer, professional secret shopper, marketing strategist and host of The Unsecret Shopper Radio Show, Saturday mornings 8-9am, on 1350, KRNT.       
Ways to contact Jonnie: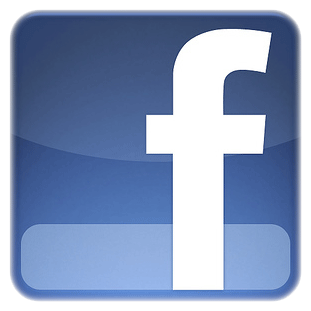 Click to be taken to Jonnie's Facebook page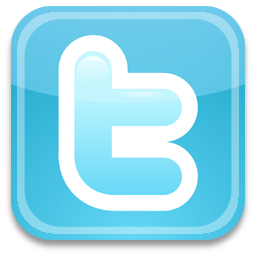 Click to be taken to Jonnie's Twitter page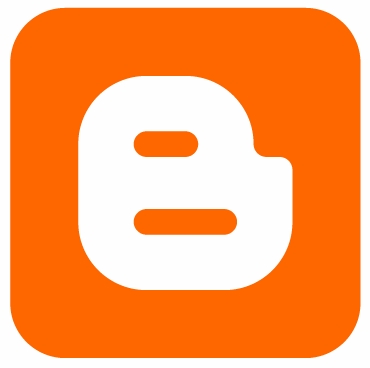 Click to be taken to Jonnie's blog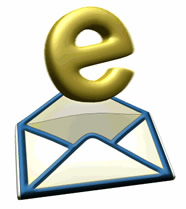 Click to email Jonnie (jonnie@thebuyosphere.com)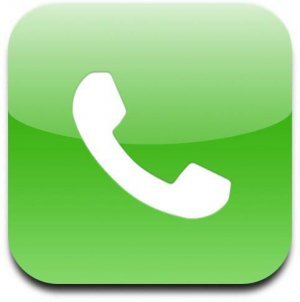 Phone: 515-480-4190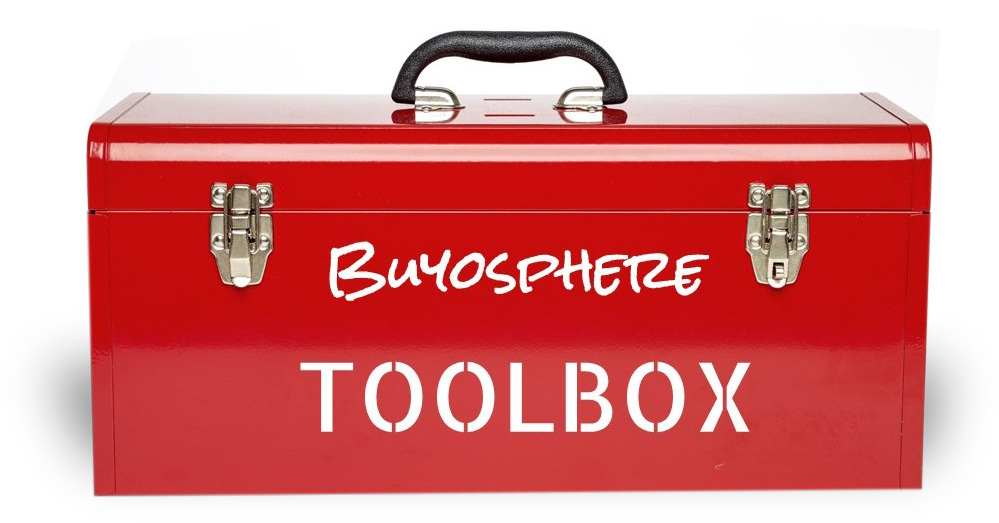 Open The Buyosphere Toolbox to get FREE exclusive access to proven tools that will help you generate higher shop sales and profits - delivered weekly, right to your inbox!