Hello shoppers...
...who think this weekend's crowded malls will be fun...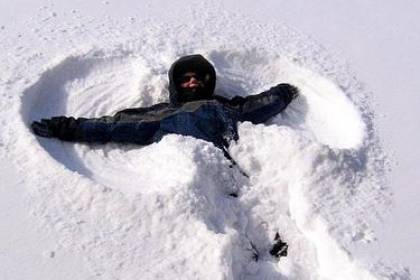 ...or not so much...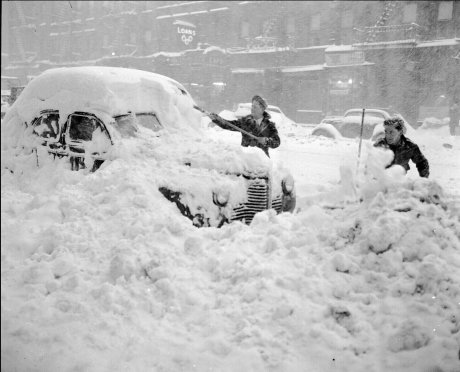 ...being happy is all about our perspective.
You can happily enjoy The Unsecret Shopper Radio Show from the comfortably uncrowded, warm and unblizzardey confines of your laptop.

The Unsecret Shopper Radio Show for Saturday December 11th, 2010 
(Left click to listen, right click to download, don't click to not hear)

Today's show includes an overview of my Secret Shopper review of 9 stores - and 9 more - at The Jordan Creek Mall.
There's also a conversation with Martie Hobmeier, one of the retail heroes (who works at Sleep Number) from my 18 store jaunt.
Want to avoid Mall chaos altogether? How about having Janet Freel do your shopping for you? The professional personal shopper and owner of Legs On Lease talks about fighting the crowds so you don't have to, and how to find those tough-to-find items  - including a branding iron.
Plus, if you've ever had deja-vu, you'll relate to a shared moment of "I feel like I've been there" madness - and a musical cure.
In 1775, it was "The British Are Coming!" Right now, it's "The Snow is coming!" We dug out of the former - we'll dig out of the latter.
Make a snow angel first. :)

Jonnie Wright is a customer service evaluator and trainer, professional secret shopper, marketing strategist and host of The Unsecret Shopper Radio Show, Saturday mornings 8-9am, on 1350, KRNT.       
Ways to contact Jonnie: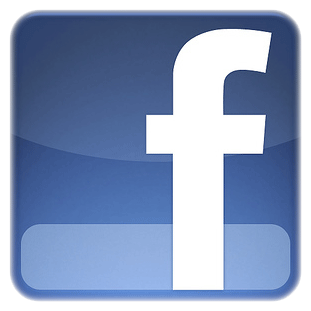 Click to be taken to Jonnie's Facebook page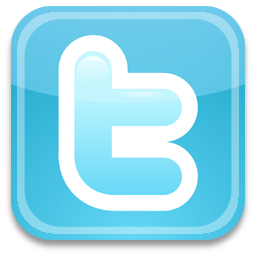 Click to be taken to Jonnie's Twitter page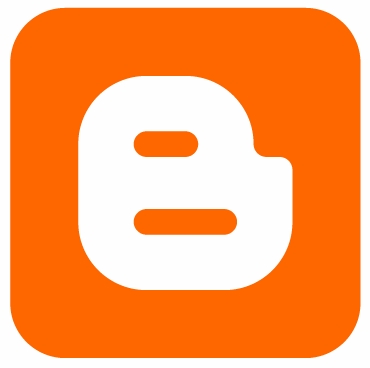 Click to be taken to Jonnie's blog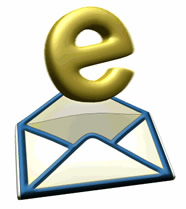 Click to email Jonnie (jonnie@thebuyosphere.com)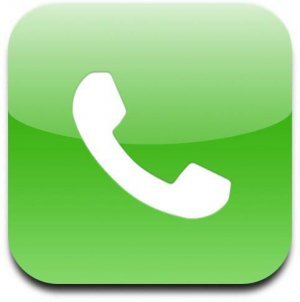 Phone: 515-480-4190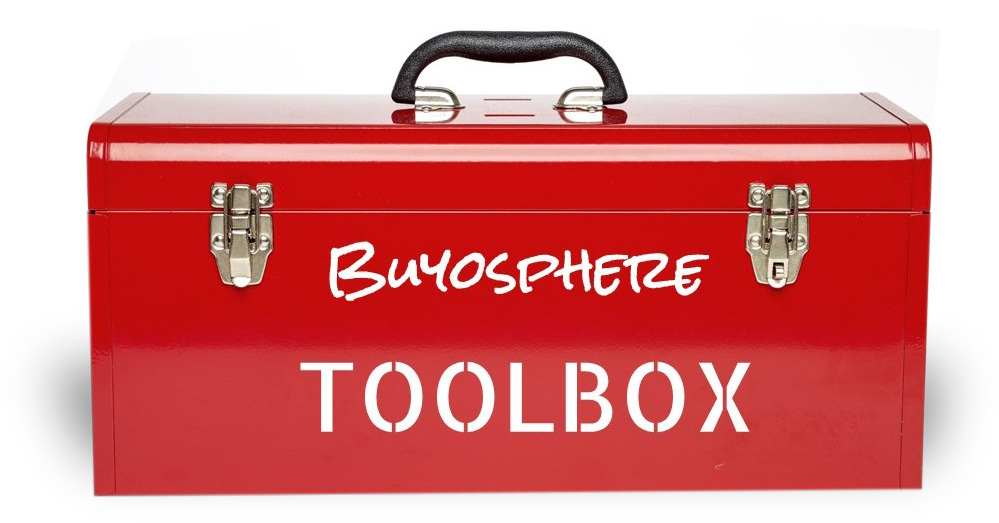 Open The Buyosphere Toolbox to get FREE exclusive access to proven tools that will help you generate higher shop sales and profits - delivered weekly, right to your inbox!