Hello shoppers...
Today I'm launching a new feature called "The Unsecret Shopper Goes Shopping." Each week I'll select a business at random, secret shop it and share the results.
This week I secret shopped Legends American Grill in downtown Des Moines. Which was about as random as ABC selecting Erin Andrews to compete on Dancing With The Stars. "Hello, Erin? Hey we, uh, just happened to pick your name out of the Los Angeles phone book, and were wondering if...."
Sue me. It seemed an obvious choice. Legends is owned by Mark Rogers, who...oh for the love of Pete, if you don't know the story by now, then you probably also think blogging is a winter olympic sport involving a sled.  
My secret shopper ratings system uses masks - get it? The ratings range from 1 to 5 masks.  Criteria are based upon what I teach employees in customer service training.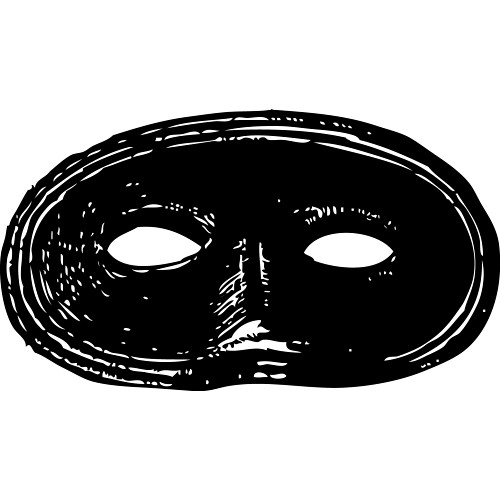 Horrific - a customer service nuclear bomb that's every owner's worst nightmare. The kind of service you call your friends to complain about.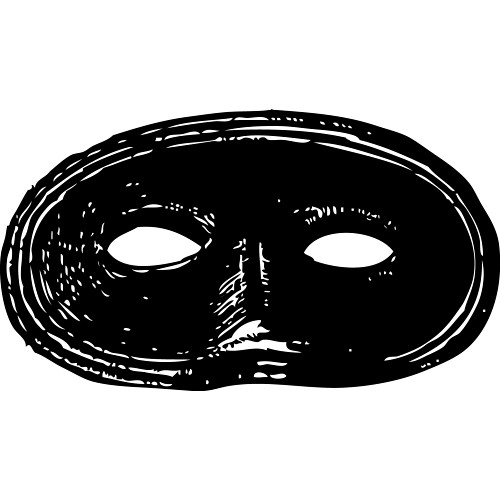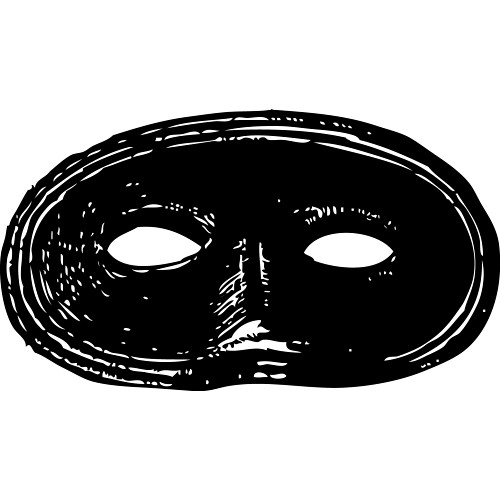 Weak - a lot of work to be done, but there's hope.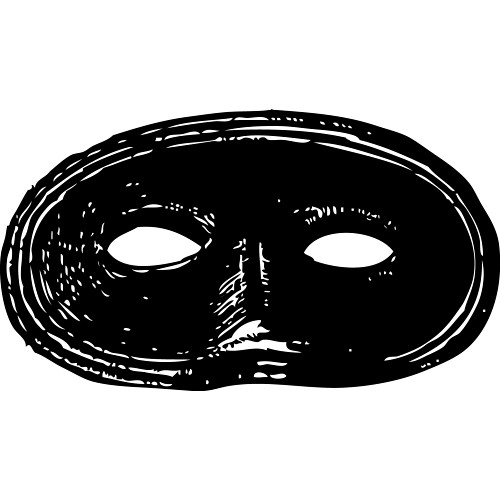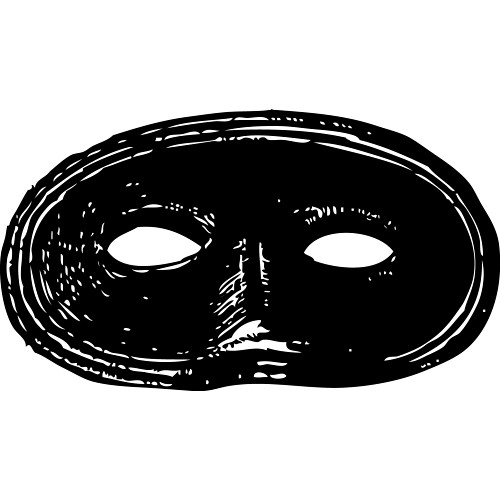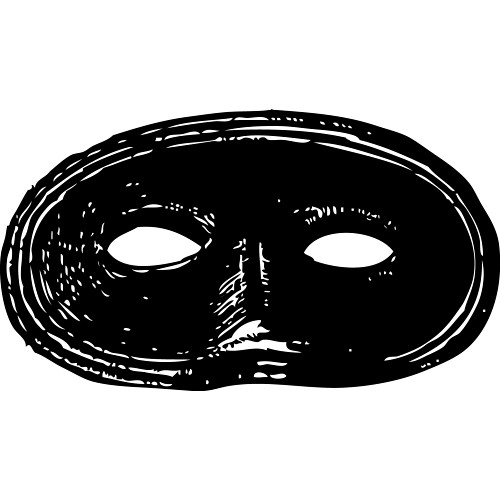 Forgettable - not great, not bad. This is where most businesses end up.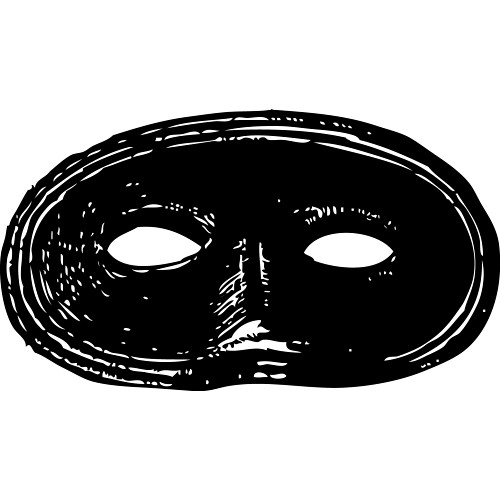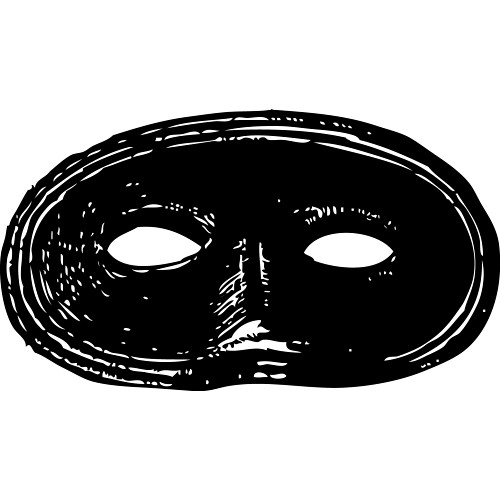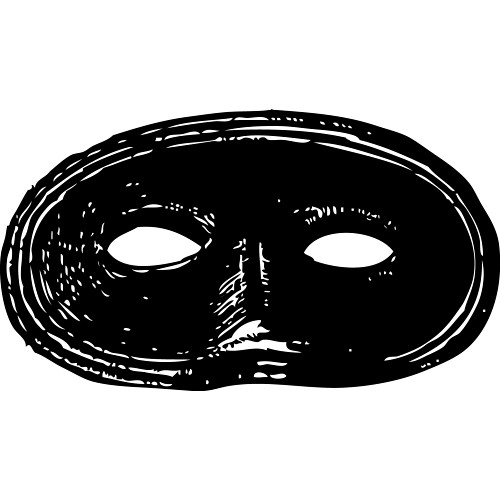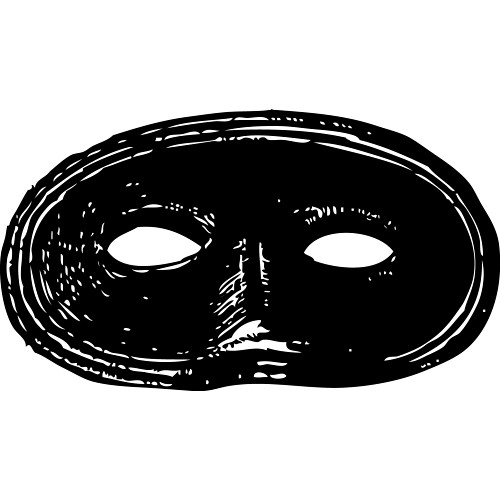 Strong - some very good things are going on. Just needs some tweaking.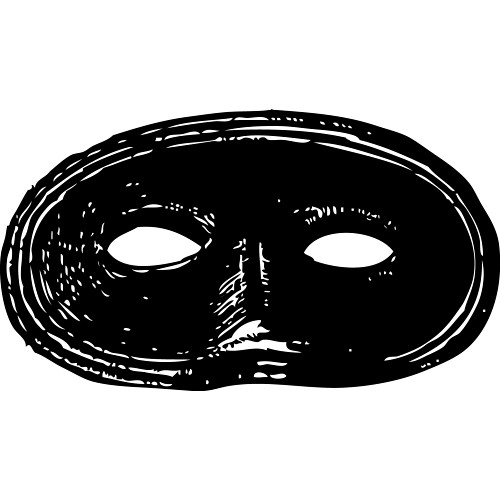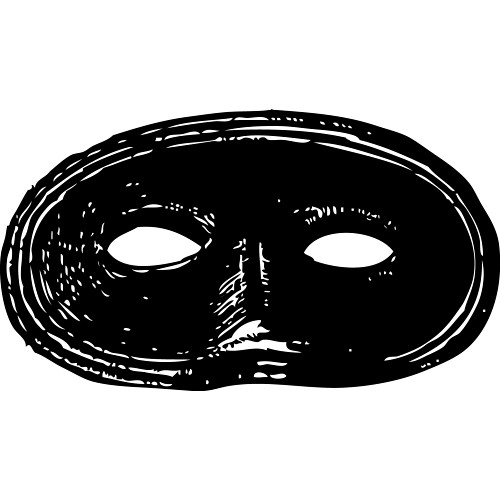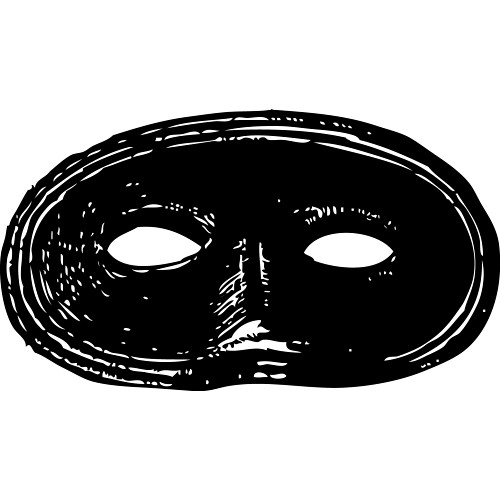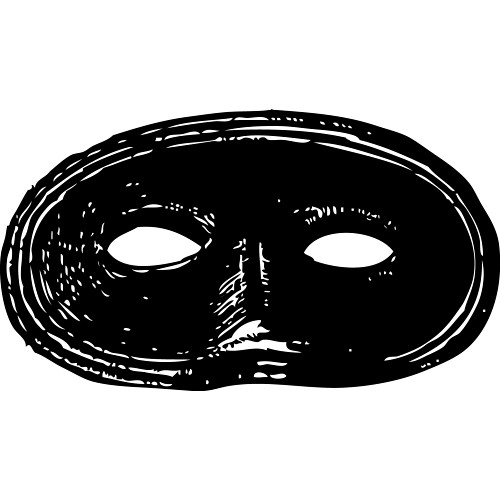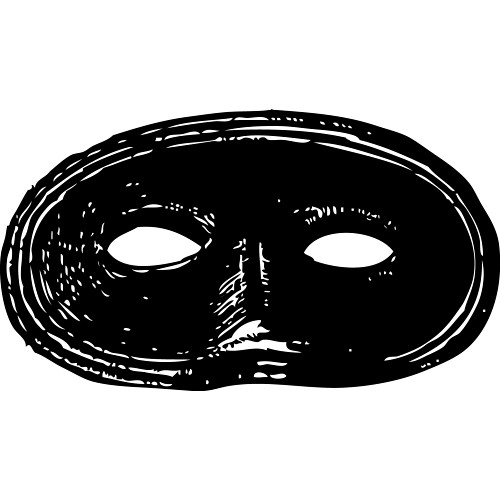 Stellar - first-rate, exceptional, off the hizzle. The kind of exemplary service you call your friends to brag about.
Host Greeting:
I stopped in to Legends just before Noon on a Wednesday. The host, in a monotone voice and without cracking a smile, asked, "how many for lunch?" I'm standing by myself, no other customer is around me - chello? The better question is, "just one today?"
The more important point is what should have been offered first - a happy salutation. Hosts should always say what any of us would say when we're seeing someone for the first time: "Hi!" I also like a "Welcome to..." And a BIG smile, please! If you want me to be happy that I'm here, then act like you're happy that you're here.
The first words out of the server's mouth when she came to my table were, "What can I get you to drink?" Again, for servers, hosts, cashiers and anyone on the front lines of retail, it's important to establish that a customer is a human being - that means saying "hi" before anything else.
Server interaction:
After a slow start, my server was fantastic. Brandi smiled quickly, laughed easily and was pleasant, engaging and charming - her use of "hon" was especially endearing.
She informed me that she'd only been with Legends for three days. I didn't ask if she'd replaced someone else on staff - not an unreasonable assumption, considering recent events. In fact I didn't bring up the teacher incident at all. There was no reason to. It seemed like she and the other servers in our section were really working hard to make sure the growing lunch crowd was being taken care of.
Server promptness:
Brandi came to my table right away, quickly returned with my drink, took my food order, a salad, and brought it in no time. She was a little quick with the check - seven minutes and half a dozen bites into my salad she plopped it in front of me and said, "get ya anything else, hon?" Then strangely I didn't see her again for 15 minutes, long after I'd finished eating and slipped money in the leather bill folder. But her infectious joy and genuine desire to please, more than made up for it.  
Server accuracy:
A bit of a misstep - I asked for a "small dinner salad" and she brought out a helmut-sized bowl with enough lettuce, cheese, olives and onions to feed a cage full of ferrets for a week. The $8 price tag also delivered a bit of sticker shock.
But I'll refer back to her attitude - and a stat that really matters. Every major customer service research study done over the past 10 years strongly supports the idea that consumers will show a level of forgiveness for mistakes in proportion to the attitude of the retail employee making them.
Which also refers back to one of the customer service gospels I preach to my clients; hire happy, then teach skills.  Brandi was clearly a happy person, at least in her role as a Legends server. And as long as a staff member is kind, thoughtful, engaging and appears happy doing their job, consumers will forgive them for almost anything - like the wrong-sized salad. Or a hair in it.
Restaurant cleanliness:
My table was clean and clear of debris as was the floor beneath it. The bathroom was nearly spotless - just a bit of dust on top of the paper towel dispenser. Otherwise, somebody was working very hard to make sure the bathroom was clean, and it didn't go unnoticed.
Exit greeting:
How a business makes us feel as we walk out the door is, in some ways, more important than how they make us feel when we first come in.
Brandi was wonderful. She thanked me for coming, and to "make sure you come back and visit us soon." That's class.
Before walking out of Legends, however, I still had to pass by the host stand - and the host with the monotone voice, behind it. In this instance, he saved me the trouble of reacting ambivalently to my leaving - he simply ignored me. Ouch.
Too often, owners choose to install employees with the least amount of skills, or least amount of training, as the front line ambassadors for their companies. This is a mistake. The first interaction is the one that sets the tone for our experience, and the last interaction is the one we take with us. Both are important. Both require a skilled, experienced person holding forth at the gate. In this case, Legends needs an upgrade.
Overall:
With a better-trained host, this is a 4, with an opportunity to be a 5. Brandi was extraordinary - her natural, engaging personality and the equally wonderful attitudes of her fellow servers, helped set the table for a truly delightful dining experience at Legends American Grill in downtown Des Moines.
No more hair jokes from me, Mark - you and your staff have earned that much. Thank you.
Look for another retail store evaluation next Thursday.
Jonnie Wright is a customer service evaluator and trainer, marketing strategist and ad writer. You can email him at jonniewright@thebuyosphere.com.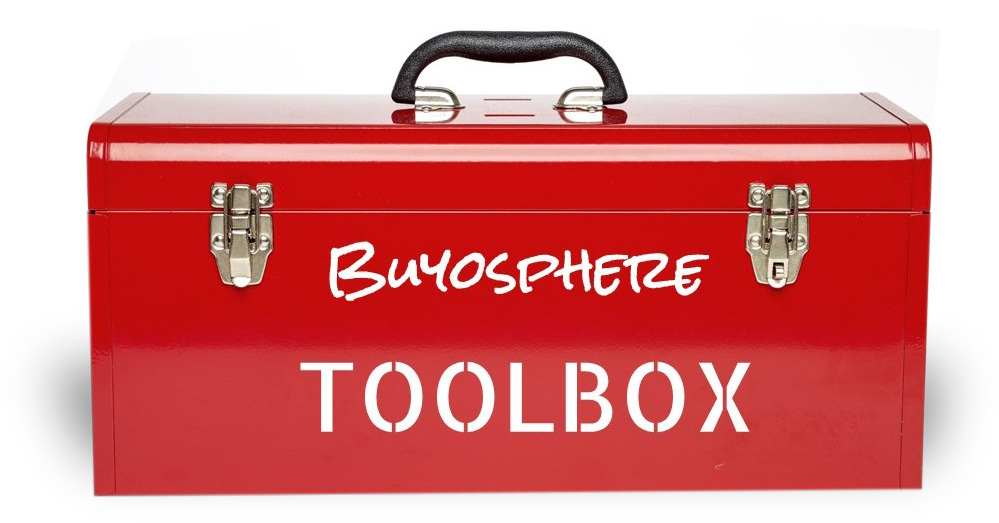 Open The Buyosphere Toolbox to get FREE exclusive access to proven tools that will help you generate higher shop sales and profits - delivered weekly, right to your inbox!