Hello shoppers...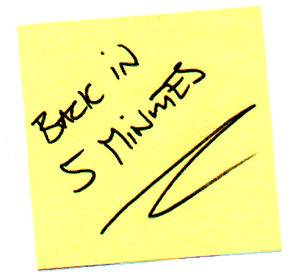 Every blogger wants to believe that the readers who read their blog will surely keel over and die if the blogger stop blogging. Just like every radio show host likes to think that the people who listen to their show, will burst into flames if the host stops hosting.
As I step away from the laptop and the microphone for a while (after Saturday's radio show), I'm mature enough to understand the actual ramifications of what I'm about to do: everyone will perish.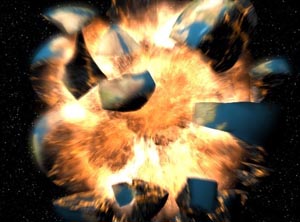 This stop for The Unsecret Shopper Media Train comes as the responsibilities of my "other" job are about to increase six-fold.
Currently I do weekly customer service training for a dozen clients in Iowa, Missouri and New York. That includes Dahl's Foods - I do training at six of their twelve stores. Starting March 1st, the other six will be added. (The soon-to-be-new Ames Dahls will be #13, some time closer to summer.) So I'll be traveling from Dahl's store to Dahl's store throughout the week - from the store at 50th and EP True Parkway, to the store on East 33rd, to the store in Ankeny, to the store in Johnston, to the store in Waukee, to all the stores in-between - conducting hour-long (employees say it feels longer) training sessions with hundreds and hundreds of staff. There's also the army of secret shoppers I interview each week, who shop the stores. (Their testimony is used in training.)
Yes, it's a lot of work, and a lot of responsibility. It's also a tremendous honor to work for one of Des Moines' landmark companies. And it's a heck of a lot of fun.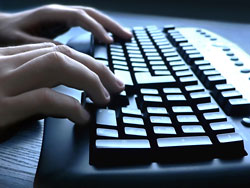 Blogging, it turns out, is also a lot of work; in fact, it has a lot in common with customer service training, except the pay (It doesn't). The average post takes me 12 hours to write, not including the time I spend secret shopping the stores. There's also the weekly Unsecret Shopper Radio Show, which requires hours of prep work.
Then there's all the time I spend whining.
As much as I enjoy writing a blog and hosting a radio show, it pales in comparison to helping a great company improve its already-good customer service.
So that's what I'll be focusing on, for a while.
This will be much harder for you than it is for me (as I cry hysterically as I write this). Dry your eyes (Jonnie). I'll be back this fall, writing the blog and hosting the radio show.
Meantime, please do this for me: Do not accept bad customer service from any employee or any store, any time, anywhere.
You deserve better. We all do.
Thank you for giving me more than I deserve - whether you are a reader, or a listener.
See you again. And soon. 


Jonnie Wright is a customer service evaluator and trainer, professional secret shopper, marketing strategist and host of The Unsecret Shopper Radio Show, Saturday mornings 8-9am, on 1350, KRNT.       
Ways to contact Jonnie: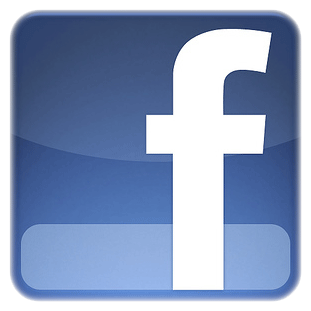 Click to be taken to Jonnie's Facebook page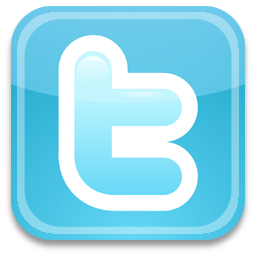 Click to be taken to Jonnie's Twitter page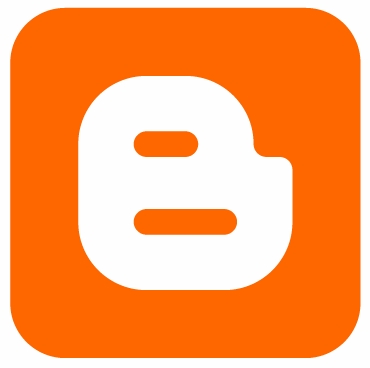 Click to be taken to Jonnie's blog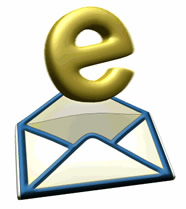 Click to email Jonnie (jonnie@thebuyosphere.com)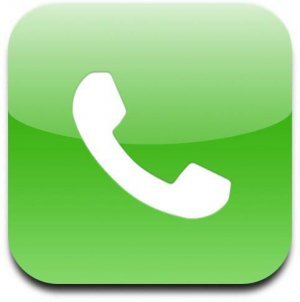 Phone: 515-480-4190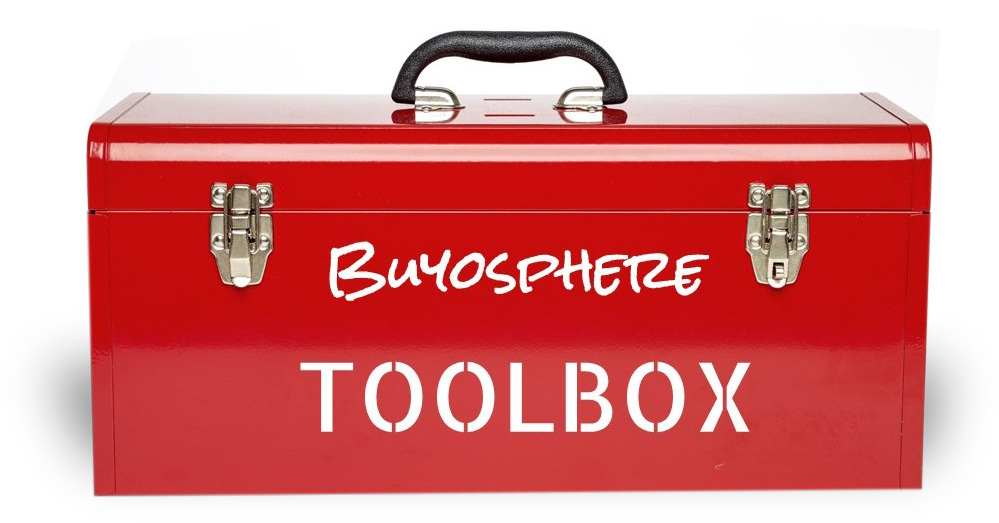 Open The Buyosphere Toolbox to get FREE exclusive access to proven tools that will help you generate higher shop sales and profits - delivered weekly, right to your inbox!