Hello shoppers...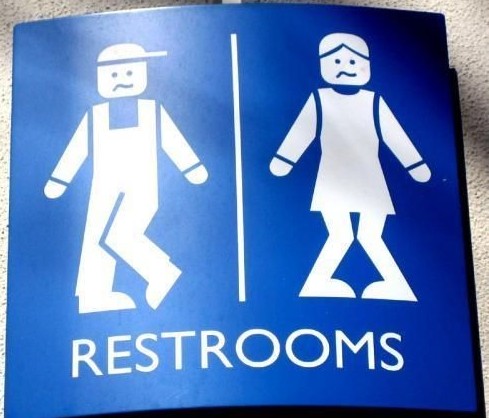 None of us like to go potty using any potty other than the one our bum has become most abumstomed to i.e. our toidy at home. 
That's as cool as the other side of the toilet seat - if we're right there.  
But put us on the road, six cups of coffee and 37 miles away from the familiar "feel" of home "plate," and our options narrow: 

1. Hold it till we get home. 
2. Use a coffee can in the car, like I had to, until the age of 6. 
3. Use a hidden tree, like I've been doing since some point after that. 
4. Use a public restroom. 
Retailers tremble at our shopper's propensity to select the last option, especially if it's theirs.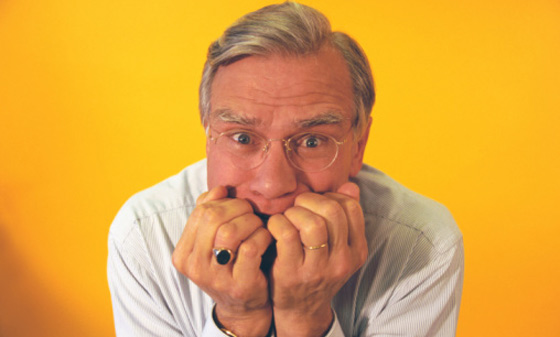 Why? 
John Wykoff, a national marketing consultant and sales trainer (and no relation to the man in the above photo) put it succinctly, in an article for SmallBizTrends.com, The Little Detail That Matters For Small Retailers: 
"Women frequent a restroom twice as often as men. Women over 20 and those who have had a baby frequent restrooms even more often. Women are very sensitive when it comes to the cleanliness and supplies when they use a restroom. If the women's restroom is not up to her standards she will NEVER come back to your store. Women control 85% of all discretionary dollars spent in the US." 
That's why. Dudes will go about anywhere, and do. But if Mom, wife, girlfriend, grandma or sis think the ladies room is a gross-fest, it's game over, and they're gone, for good. 
We have fewer issues with a dirty bathroom when its our dirt, in our bathroom. 
But our standards, regardless of gender, are much higher when we're soiling on foreign soil, along with hundreds of other soilers.   
The most common places we potty away from home are, reasonably enough, those that are most convenient: convenience stores. 
But that easy access also creates a massive problem for CS owners, managers and employees, who have to try to keep up with our bladders and colons.  
As Dean Martin sang, Ain't that a kick in the head - with "head" in this case supplying the one guffaw in this post. (Click this sentence to see why the previous one is funny, and so am I.)  
This head-kicking point was dramatized in some of my Secret Shopper reviews, which uncovered some less than stellar bathrooms. (Click below to read more.) 
Kum and Go Pt 1   Kum and Go Pt 2  
So what's the ultimate solution for keeping retail bathrooms clean, since that was this post's headline? (I have to stop being this funny.) 
I stumbled upon it last week, while vacationing in Milwaukee. (Click this sentence to see why the last one isn't funny, but is extremely interesting.) 
On our way back from catching the last of two baseball games at beautiful Miller Park in Milwaukee, my buddy and I stopped in Dodgeville, Wisconsin (pop. 53,595 + 2, briefly) to gas up and, sure enough, make more room for more diet soda drinking along the 230 miles still left till terra Central Iowa firma. 
We pulled into a Kwik Trip. While my friend pumped the gas, I headed to the men's room inside the store. 
As I entered, I saw this sign on the wall - and immediately knew I'd found a great work of customer service art.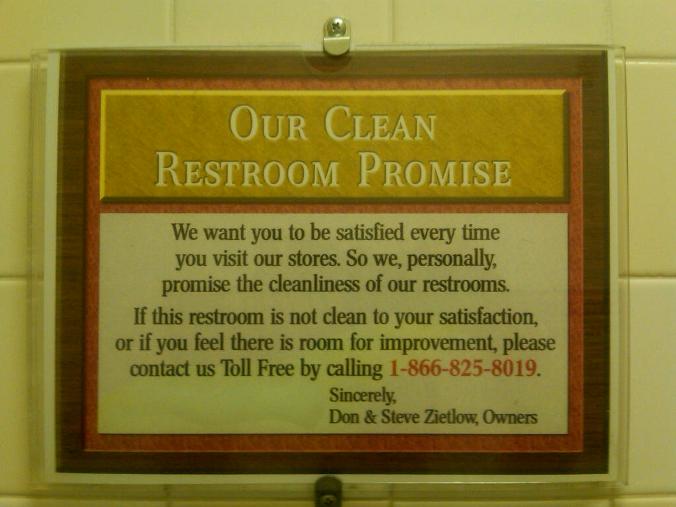 Here's why this sign rocks: 
1. Holding owners accountable: There's no question in our consumer mind, based upon this extraordinary sign, that a specific someone, somewhere, is looking out for our best interest. In this case, the particular someones happen to be the owners of the entire Kwik Trip franchise - over 400 stores in Iowa, Minnesota and Wisconsin, and growing.  
Now that's customer service.  
2. Holding managers/employees accountable: If you're an employee at this Kwik Trip store, do you want to be the one who gets pulled aside by your manager, who got the call from their regional manager, who got the call from KT corporate, which may have come directly from Don and Steve and Zietlow, for all we know, telling you that a customer called and complained about a dirty bathroom, during your shift? 
I suspect that most of the Kwik Trip store employees will do whatever it takes to make sure those calls and conversations, never take place.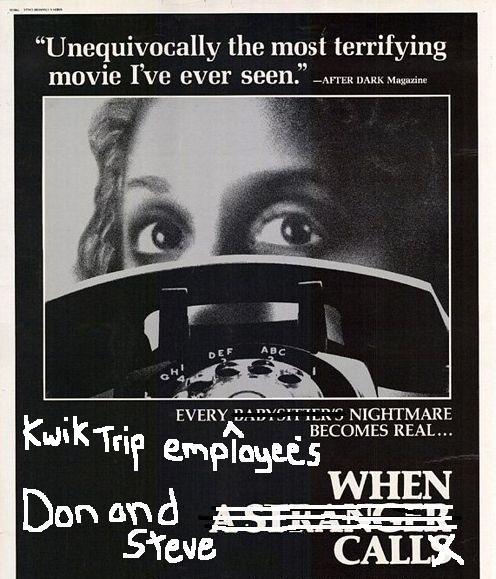 I have no scientific research to back up my supposition. But I'm a guessin that Kwik Trip bathrooms are consistently clean, whichever one you go to, to go.  
Every business owner commited to great customer service, should follow their lead - especially convenience stores.  
Because whether you're a busy retailer trying to keep a bathroom clean, or a full bladdered consumer in search of one that's not dirty, a simple sign seems to have provided a solution for you both. 
Or you can toss a coffee can in your car. You make the call.

Jonnie Wright is a customer service evaluator and trainer, professional secret shopper, marketing strategist and host of The Unsecret Shopper Radio Show, Saturday mornings 8-9am, on 1350, KRNT.     
Ways to contact Jonnie: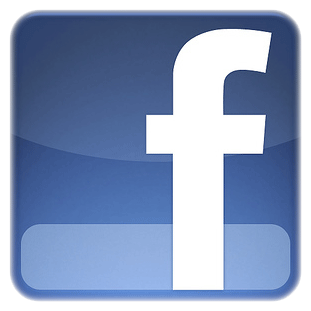 Click to be taken to Jonnie's Facebook page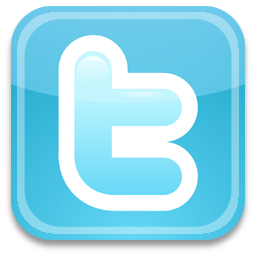 Click to be taken to Jonnie's Twitter page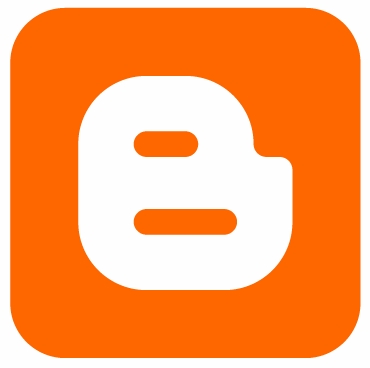 Click to be taken to Jonnie's blog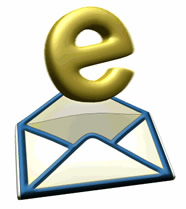 Click to email Jonnie (jonnie@thebuyosphere.com)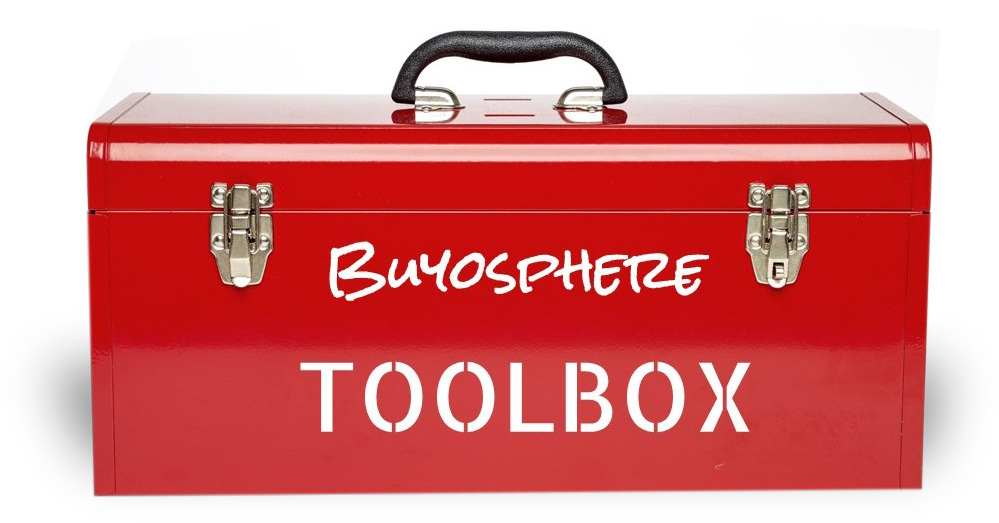 Open The Buyosphere Toolbox to get FREE exclusive access to proven tools that will help you generate higher shop sales and profits - delivered weekly, right to your inbox!