Are you using these bad words?
They do not sound bad. In fact, Service Advisors use these words all the time when engaging customers. In today's Buyosphere Toolbox, Jonnie shares the three words that Service Advisors say that kill customer trust and shop numbers, and the words to say instead.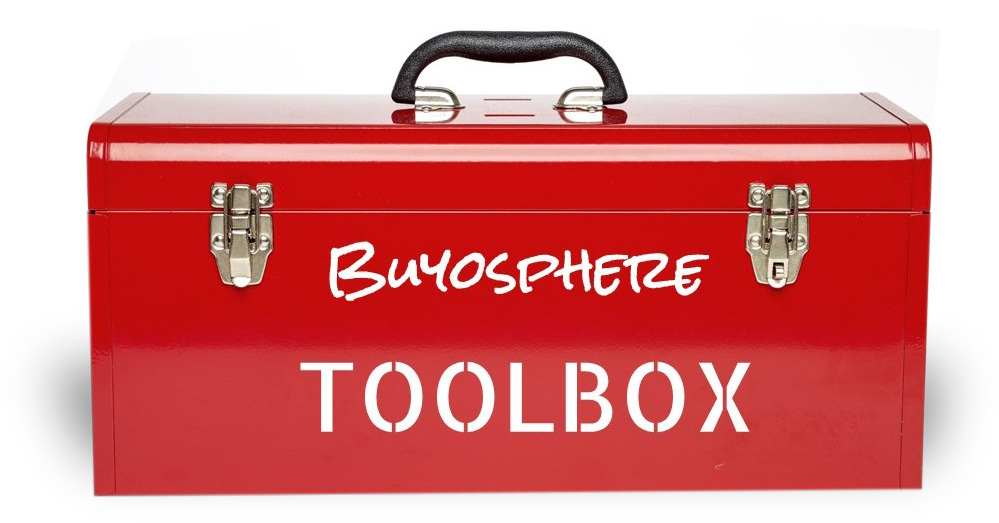 Open The Buyosphere Toolbox to get FREE exclusive access to proven tools that will help you generate higher shop sales and profits - delivered weekly, right to your inbox!