We work with business owners across the country, in many categories. There are patterns to what we call their "opportunities for growth" and what we can honestly say are mistakes. The good news: since the "problem" is created by people, it can also be solved by people.
The most common business owner mistakes:
They focus on solving a marketing problem when they actually have a customer service problem.
They focus on the goal instead of focusing on the process that achieves the goal.
They lose sight of why they became a business owner in the first place.
The solutions:
Focus on making every customer count instead of actual customer count. Build an exceptional customer experience. Market your business from the "inside out." Focus on your "external," or traditional marketing AFTER you get the customer service part figured out.
Create an exceptional Process, Procedure and Policy to drive every measureable metric of your business success. Create the pathway - the "yellow brick road" - and then teach, train, mentor, move and motivate your people to follow it, towards the ultimate "Wizard of Oz" goal.
The difference between who we want to be and who we have become is called the "gap," or "misery quotient." If you are struggling to rediscover your passion, your drive and what motivated you to own a business in the first place, then revisit those early days in your head. Can you still connect to that passion? Are you still driven to make things happen, to have an impact, to make a difference?
It isn't too late to jump the "gap." But someday, it will be. So don't wait.
Jonnie Wright is President and CEO of The Buyosphere, a customer service and sales training company headquartered in Des Moines, Iowa.
Contact:
email: jonnie@thebuyosphere.com
www.thebuyosphere.com
ph: 515-480-4190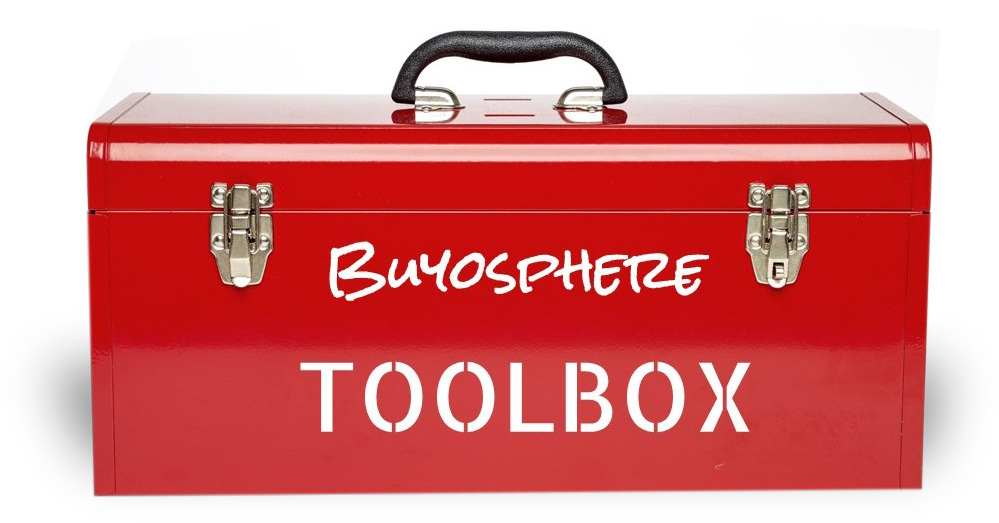 Open The Buyosphere Toolbox to get FREE exclusive access to proven tools that will help you generate higher shop sales and profits - delivered weekly, right to your inbox!