I have been fired and more than once, thank the Lord. The people who terminated me were (W)right to do so. I was falling short of my potential, which must have been maddening for them to watch. Talent without tenacity is like an unopened bag of Doritos. (Yes, you can take that one with you.) Being fired is gut-wrenching, humbling, terrifying and critical to the growth of the person being terminated, and to the company that just cut that person loose. The Buyosphere would not exist had I not been shown the door(s).
How are you turning your own termination into something positive?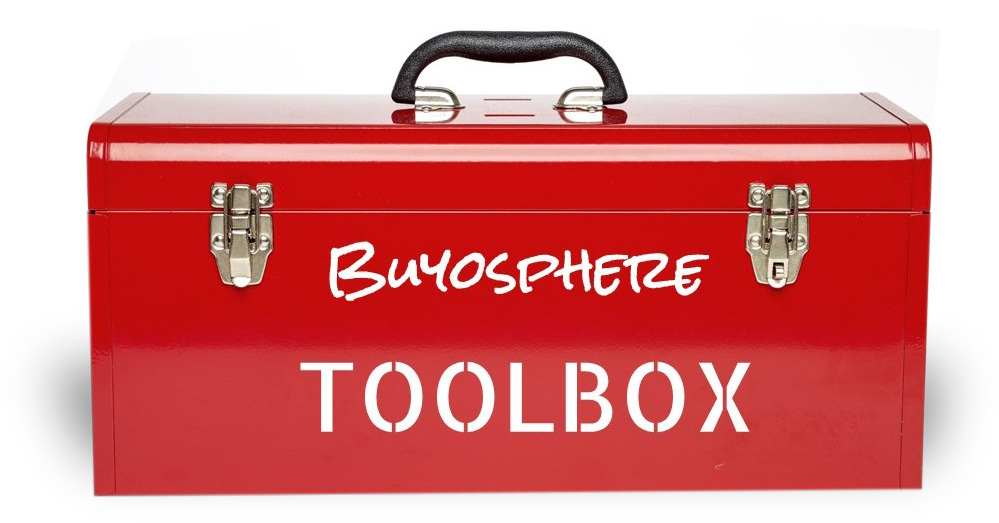 Open The Buyosphere Toolbox to get FREE exclusive access to proven tools that will help you generate higher shop sales and profits - delivered weekly, right to your inbox!