"Can somebody get that?"
They are among the four most frightening words uttered in a shop. When call volume overwhelms your shop staff, it can lead to some "less than optimum" choices. In today's Toolbox, Jonnie presents the best bad options when you can't answer the phone, and one that beats the others.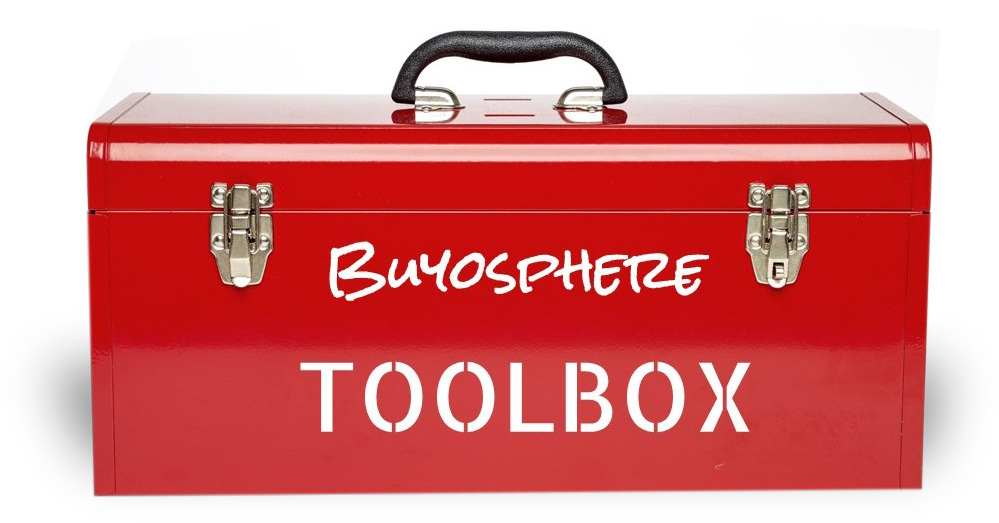 Open The Buyosphere Toolbox to get FREE exclusive access to proven tools that will help you generate higher shop sales and profits - delivered weekly, right to your inbox!