Think your shop has problems?
You may be focusing on the wrong problem. In this week's Toolbox, Jonnie shares why it is easy to confuse the wrong problems with the (W)right ones, and how to solve them.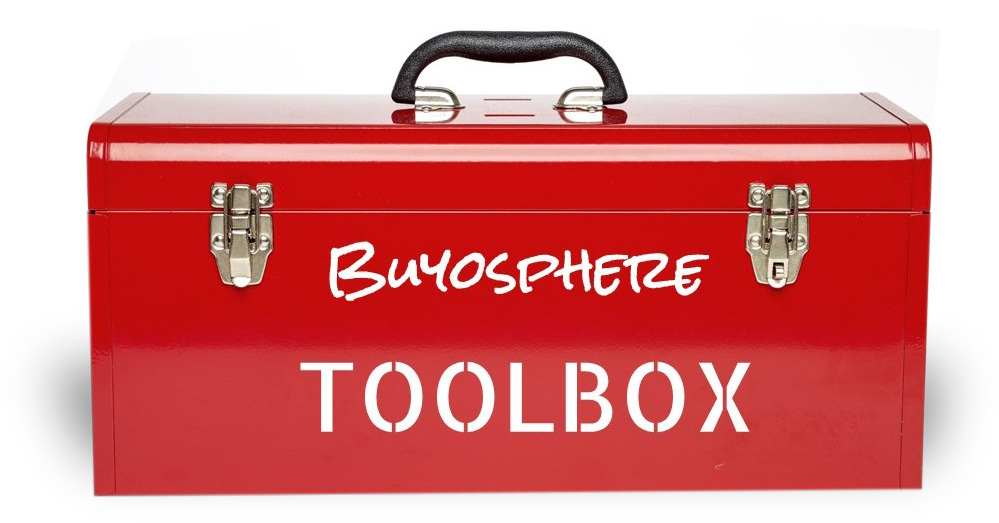 Open The Buyosphere Toolbox to get FREE exclusive access to proven tools that will help you generate higher shop sales and profits - delivered weekly, right to your inbox!