Failure is not an option.
It certainly isn't when you invest time and money in shop training programs designed to help employees, managers and owners perform at the highest level.
In today's Toolbox - part 1 of a two part series - Jonnie lays out a specific strategy for how to fully implement any training program, and maximize its benefits.
Below this video is a link to an anonymous survey that includes five multiple choice questions about training at your shop. The results wil be shared in next week's Toolbox video.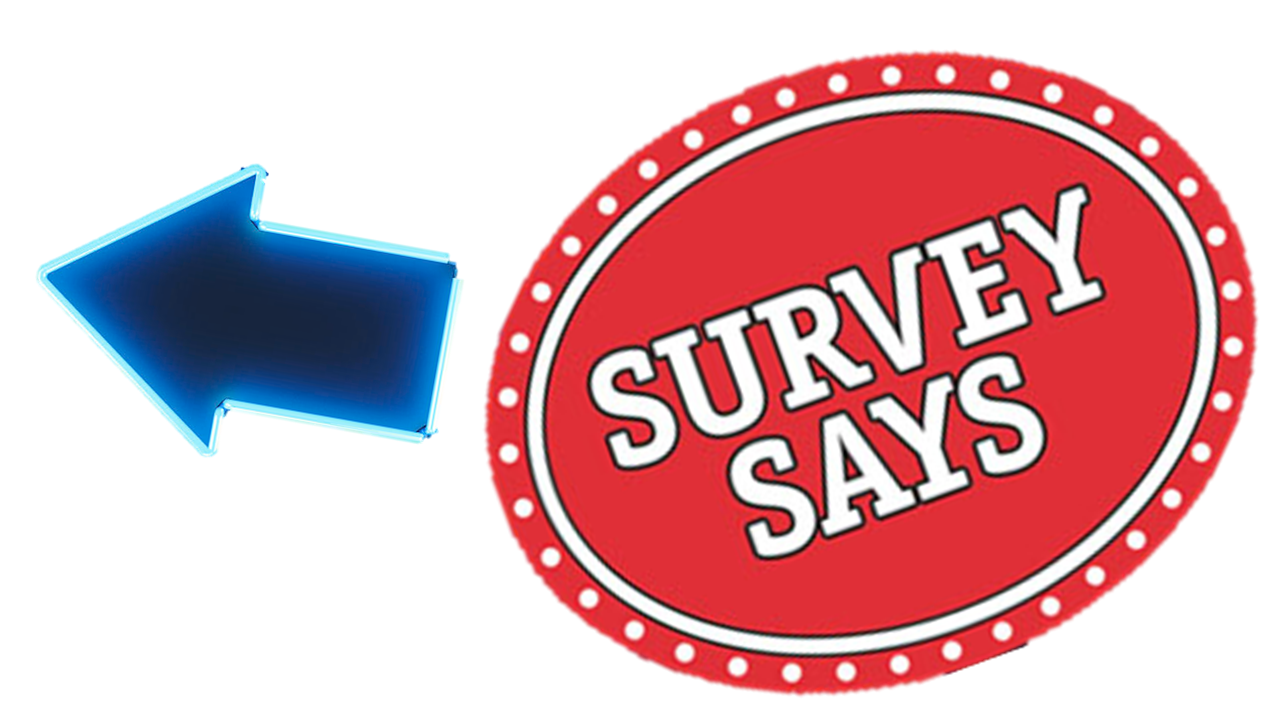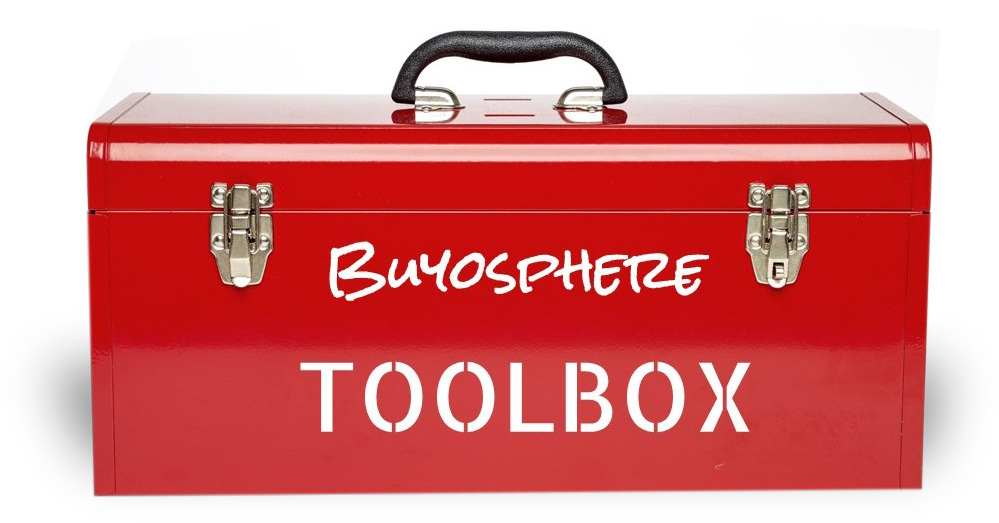 Open The Buyosphere Toolbox to get FREE exclusive access to proven tools that will help you generate higher shop sales and profits - delivered weekly, right to your inbox!