Bad shop reviews are a fact of life.
Sadly, so are bad shop responses to bad shop reviews.
You can avoid that "fact" by first understanding the most common "less than optimum" responses - in today's Buyosphere Toolbox.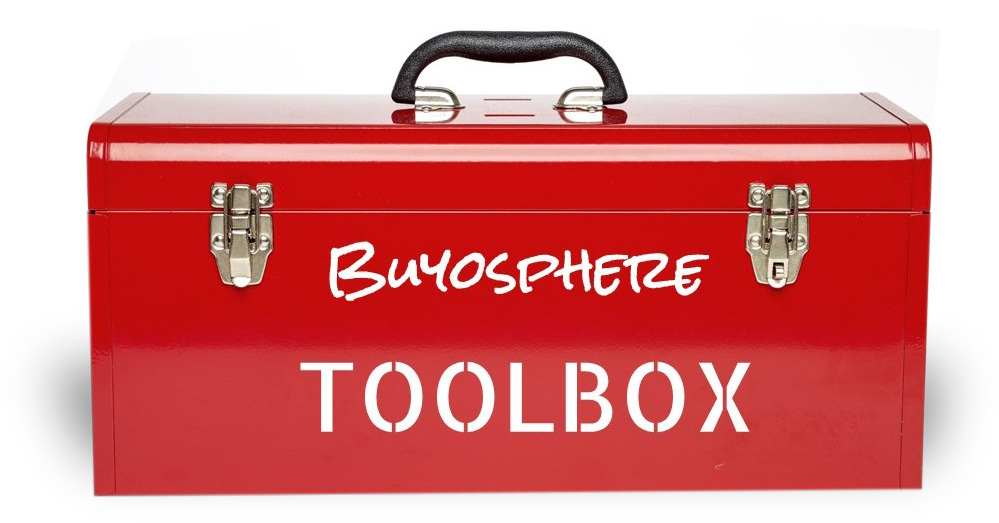 Open The Buyosphere Toolbox to get FREE exclusive access to proven tools that will help you generate higher shop sales and profits - delivered weekly, right to your inbox!