"I want to own my own shop."
Great. You buy the building, the equipment and everything necessary to work on cars. You also "buy" customers through marketing. But marketing alone will not keep them coming back. (Just ask an owner.) In today's Buyosphere Toolbox, Jonnie lays out one of the hardest - and most powerful - strategies for earning your customer's loyalty. It begins with the phone call.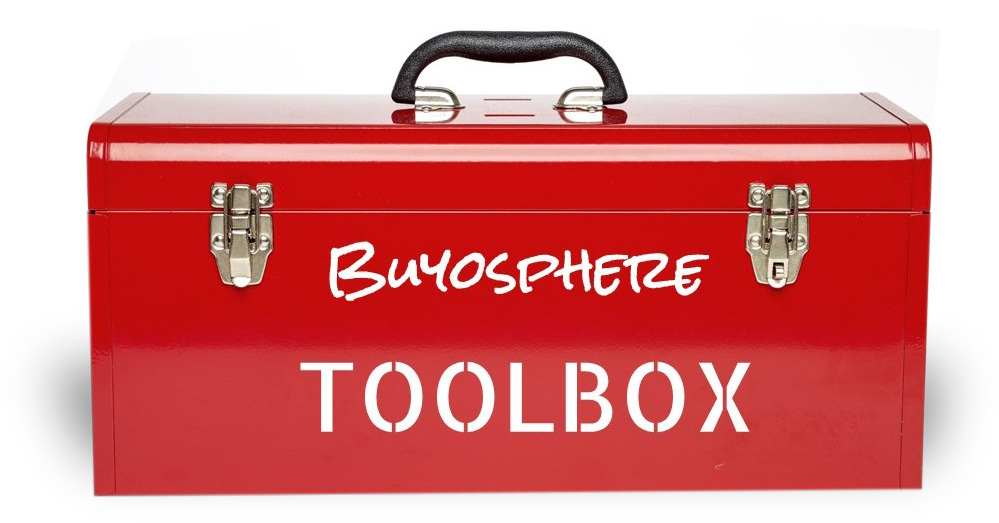 Open The Buyosphere Toolbox to get FREE exclusive access to proven tools that will help you generate higher shop sales and profits - delivered weekly, right to your inbox!