Inhale. Exhale. Inhale.
Sounds easy enough! You might be surprised to learn that there is a right way (and a wrong way) to breathe, especially during stressful moments.
In today's Toolbox video, Lorri shows you some simple breathing techniques that will help calm the chaos.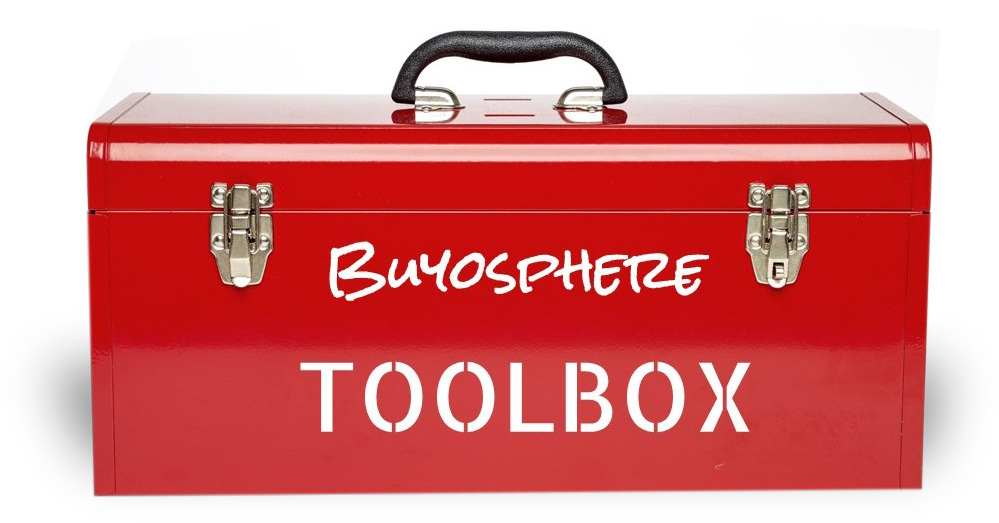 Open The Buyosphere Toolbox to get FREE exclusive access to proven tools that will help you generate higher shop sales and profits - delivered weekly, right to your inbox!