Feeling a bit overwhelmed?
Graphic artist M.C. Escher once said, "We adore chaos because we love to produce order." Maybe adore is a bit strong, especially at 5:00 P.M. on a Friday night with six customers at your shop counter and three on the phones.
In today's Toolbox, Lorri breaks down the picture perfect way to create simple SOP's that will reduce the chaos and restore order.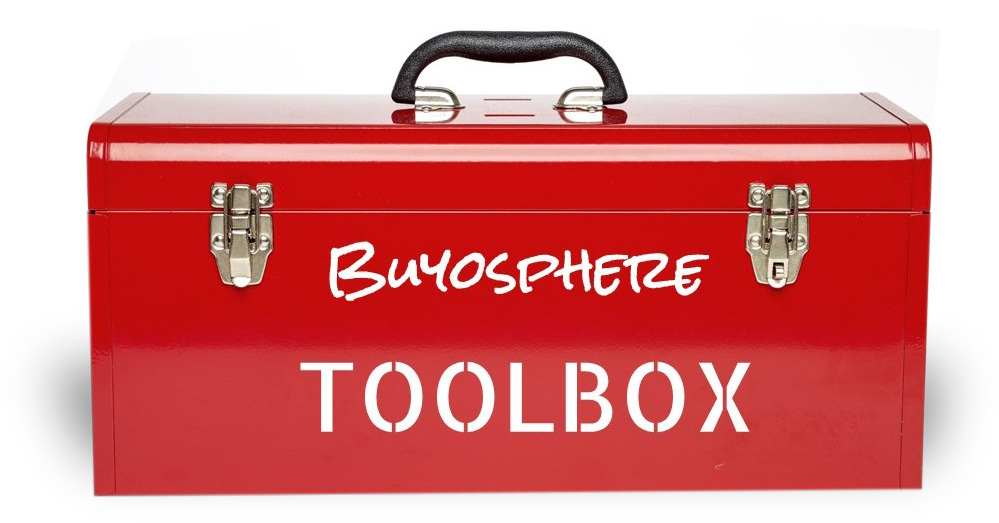 Open The Buyosphere Toolbox to get FREE exclusive access to proven tools that will help you generate higher shop sales and profits - delivered weekly, right to your inbox!