Hello shoppers...
If you're a fan of Iowa, Iowa State, University of Northern Iowa and/or Drake football, you probably looked like this on Saturday.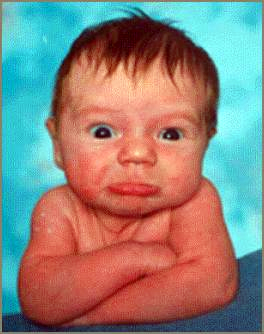 If you're a fan of warm, sunny, dry Iowa weather, you probably looked like this on Sunday.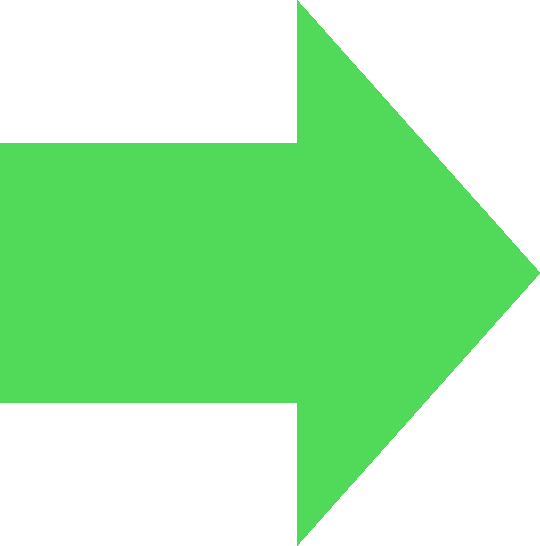 If you're a fan of presents, you'll probably like what Jonnie's got for you...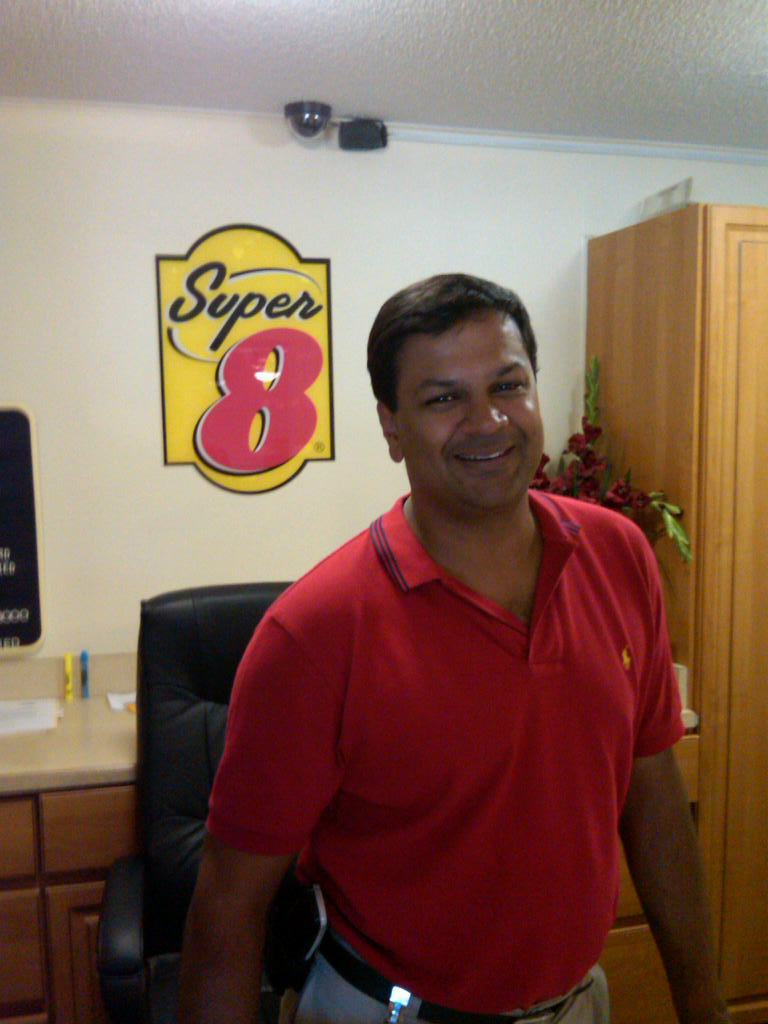 I hope it's okay if I already unwrapped it.
"It" is Manny Patel, the owner of the Super 8 Motel on 5900 Sutton Drive in Des Moines, and the 8th winner in the Smile Project, which was started in May (click this sentence to read more about why, other than what I'm about to tell you) to reward any employee who smiles at me when I encounter them while they work. (Click this sentence to read about other Smile Project winners.)
Manny not only smiled at me when I met him at the Motel's check-in counter, he also picked up my name off my sign-in info and then used it throughout our conversation, smiling all the while.
I was impressed and told him so, and mentioned how rare it is. He responded with a simple yet powerful explanation for all the glad-handling.
"When you greet people with a smile and their name," said the Alabama native, "it gives them a welcome feeling that makes them comfortable. That makes a big difference in their stay with us."
Indeed, Manny has been making a big difference in his Super 8's overnight crashers' experience since he started smiling, greeting, engaging, thanking and following up with them in 1997 (which also happen to be The Five Pillars of Great Customer Service which also also happen to be the foundation of my customer service training program - read more about it by clicking this sentence).
While this is no secret to his loyal patrons ("I've learned a lot of names over the years because a lot of people keep coming back here"), what is a mystery is Super 8's Mystery Shopping program, which is done once a year at every Super 8 location in the country
"We usually score very high," Manny said with a huge grin that never seems to leave his face, even when he's not smiling.
Also smiling? Your Super 8 Corporate bosses and your loyal patrons, who know first-hand about your incredible warmth and kindness, Manny.
Now others do, too, on a day when we needed some good news.  
Thank you for the wonderful gift. :)

Jonnie Wright is a customer service evaluator and trainer, professional secret shopper, marketing strategist and host of The Unsecret Shopper Radio Show, Saturday mornings 8-9am, on 1350, KRNT.      
Ways to contact Jonnie: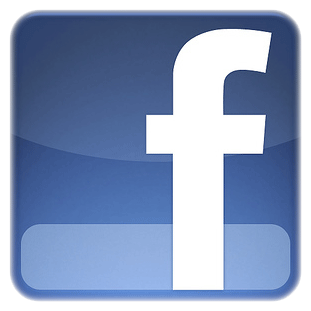 Click to be taken to Jonnie's Facebook page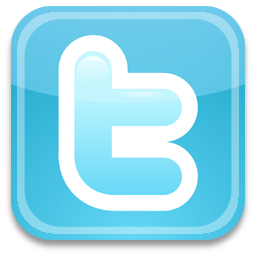 Click to be taken to Jonnie's Twitter page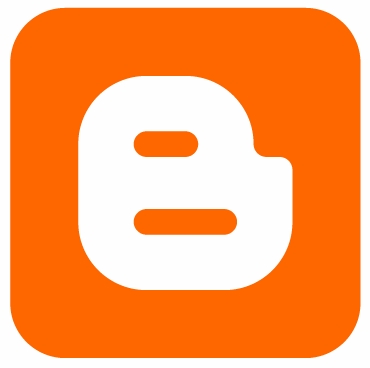 Click to be taken to Jonnie's blog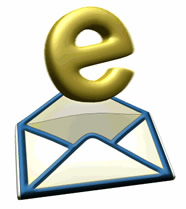 Click to email Jonnie (jonnie@thebuyosphere.com)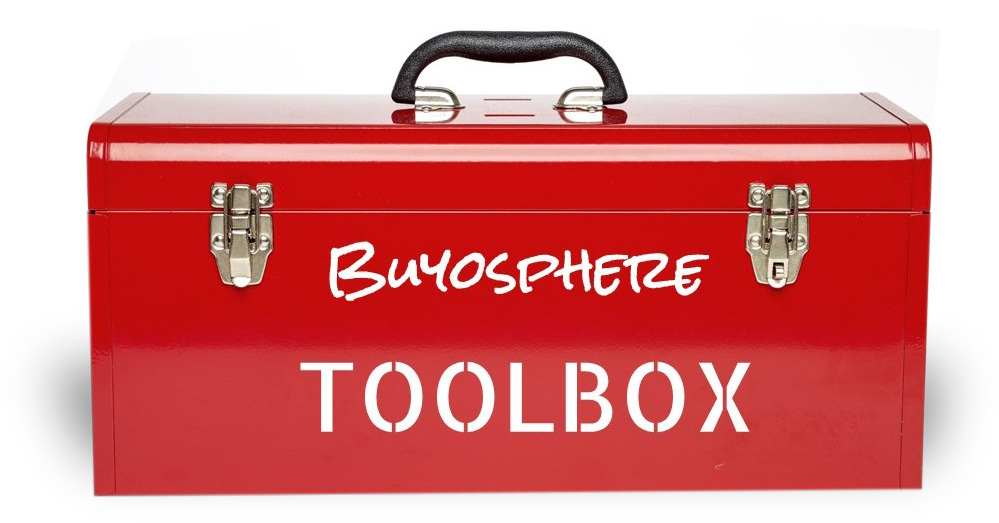 Open The Buyosphere Toolbox to get FREE exclusive access to proven tools that will help you generate higher shop sales and profits - delivered weekly, right to your inbox!