Hello shoppers...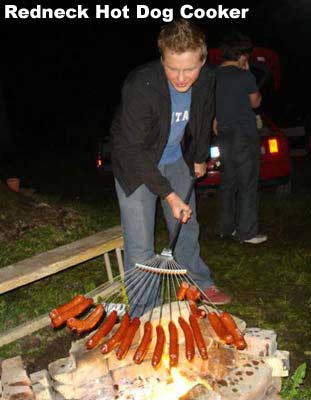 Did you think that last night - while you were people-gawking at half-price night at the Iowa State Fair or relaxing in your backyard barbecuing while the kids threw around a frisbee or guffawing with friends watching Family Guy - was the last time you'd see a smile for a while, either on your own puss or someone else's?   
Ohhhhh! It's SO much fun when I get to give you a happy Monday morning present that blows all of that stuff up! 
May I present the non-bookish smile of book store employee Bill Jack, service manager for Borders at 4100 University Avenue in West Des Moines and Smile Project Winner #6. (Click to find out how the The Smile Project works, and how it got started.)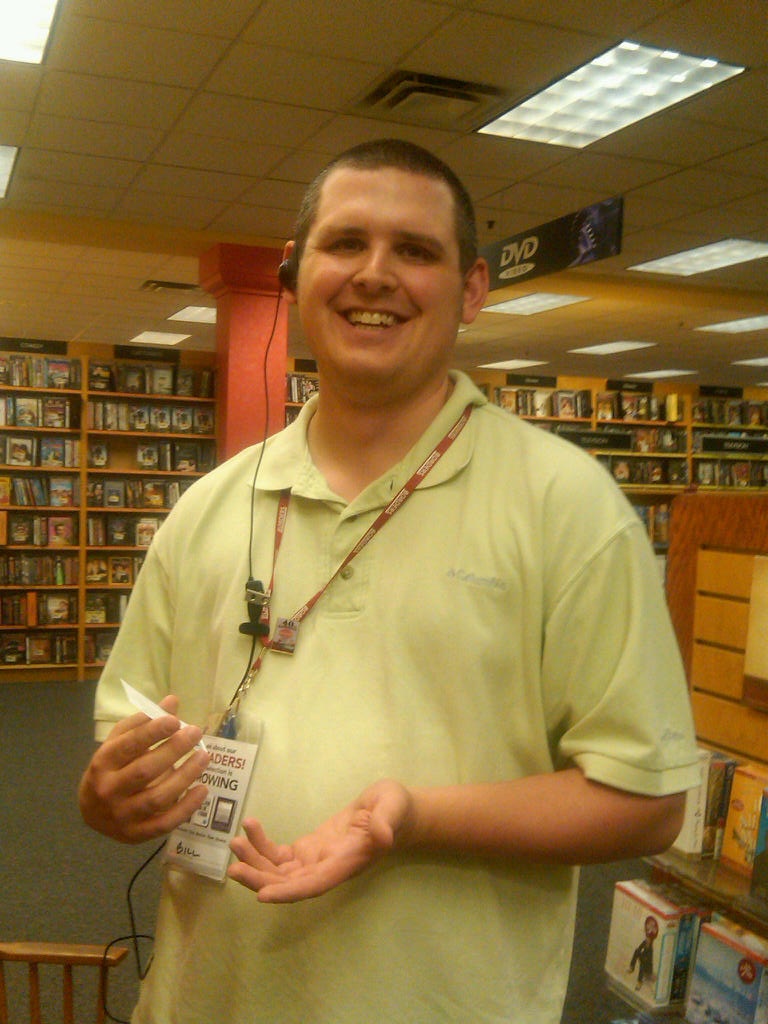 I had the pleasure of being greeted by Bill's Pulitzer Prize-winning grin while shopping at Borders for a bathroom/bedroom reader (short chapters for quick potty breaks, extra heavy to fatigue arms for rapid decent into sleep before scary closet monsters emerge). 
If you believe (as I did, until yesterday) that book store employees are mostly quiet, contemplative, unsmiling intellectuals, then you clearly don't know Jack.
When I told Bill he'd just won $25 for doing something that is relatively rare in retail (only 60% of respondents to The Des Moines Customer Service Survey said they are smiled at while shopping) the Davenport native was pleasantly surprised, and wonderfully humble. (Click this sentence to take The Des Moines Customer Service Survey.) 
"It's just the way I am, I guess," Bill said. "I like to greet people with a smile because it makes them smile, and that makes me feel like I'm doing my job." 
Bill has been doing his job at Borders for just under a year, and his philosophy about working there may have something to do with his Sharin o' The Grin.  
"I'm happier at work than away from it," he admitted. 
We'll try to keep that a secret from your bosses at Borders, dude, just in case you'd ever want to negotiate a raise. 
As for keeping the rest of your feel - good smilin' story buried in the discount stack, Mr. Jack? Too late - it's now on everybody's Monday best seller list. :) 

Jonnie Wright is a customer service evaluator and trainer, professional secret shopper, marketing strategist and host of The Unsecret Shopper Radio Show, Saturday mornings 8-9am, on 1350, KRNT.    
Ways to contact Jonnie: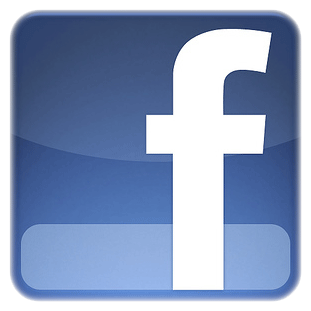 Click to be taken to Jonnie's Facebook page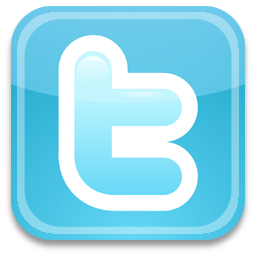 Click to be taken to Jonnie's Twitter page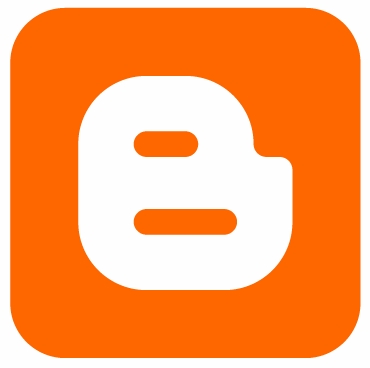 Click to be taken to Jonnie's blog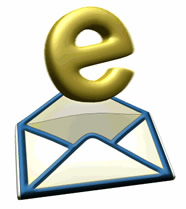 Click to email Jonnie (jonnie@thebuyosphere.com)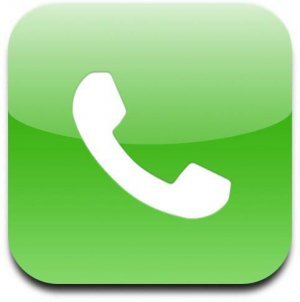 Phone: 515-480-4190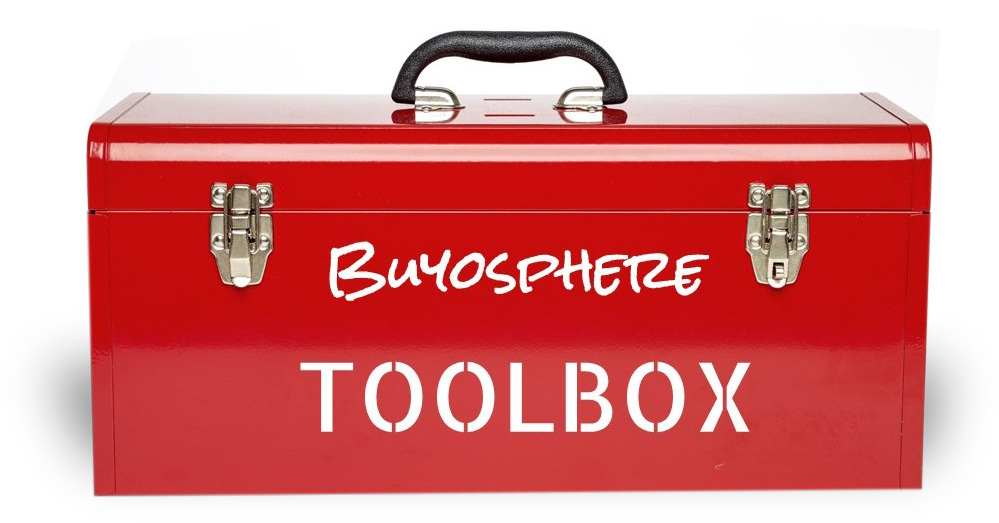 Open The Buyosphere Toolbox to get FREE exclusive access to proven tools that will help you generate higher shop sales and profits - delivered weekly, right to your inbox!