Hello shoppers...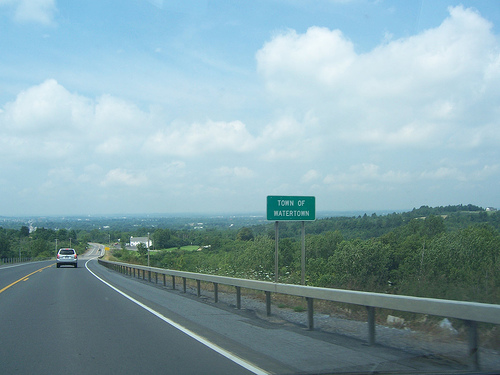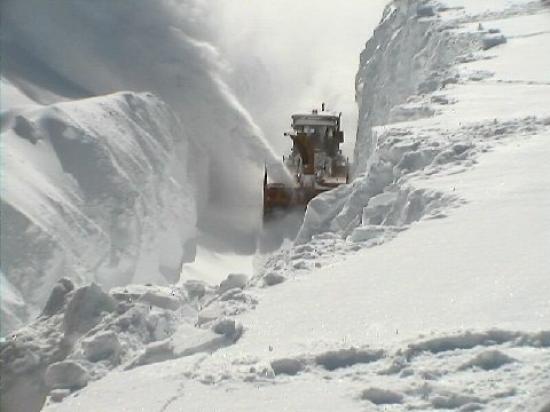 People who live so close to Canada have no right to be so happy.
They do. They are.
I was in the Watertown, New York area over the weekend to meet the staff at Service Plus Automotive, a new Buyosphere training client.
Watertown (pop 27,000) is 7 degrees colder than Des Moines, 16% more expensive and doesn't have AE dip.
Yet all these people do is smile. Nutjobs.
Wherever I went - Stewarts gas station, Taco Bell, Nice N Easy Grocery Shoppe, McDonalds, Microtel - the employees always greeted me with a grin, and a "Hi, how are you?" Even the non-employees were sweet. I accidently cut off a guy as I was trying to navigate the city's narrow, confusing streets. His response? He smiled, and waved me through.
It got so bad (good) that when I turned on the local AM radio station, I heard Clark Howard, nationally syndiated talk show host, tell a caller, "I'm so very glad and thankful that you have chosen to call me today. Please tell me how I might be able to possibly help you!"
In Iowa, we get Rush Limbaugh: "You're next on the Rush Limbaugh Show, hello."
This was confusing to my narrow, uninformed, stereotypical view of northeasterners as cold and distant.
So I visited the capital of cold and distant: Walmart. If I was going to find a frowning and ambivalent employee, it would be here.
Instead I found Lena - the smiling, engaging greeter at the Leray (just outside Watertown) Walmart.
The retail area was full of potential Smile Project winners. But Lena  - as one of the first Walmart greeters who has a) greeted me, and b) meant it, seemed especially worthy.
The worthy got worthier.
"I moved here from Florida," Lena told me.
Whaaaaaat????
"It's taken some getting used to," she admitted, with the first really good understatement of 2011. "My son and daughter-in-law are in the Army and stationed at Fort Drum (nearby), and I wanted to be closer to them. So I came here."
Okay, I get it. But still...this woman didn't deserve $25, she deserved sainthood, and a show on OWN.
I gave her the $25, told her why and asked her why she was so happy, in an area plagued with it.
"I guess it's the only way I know how to be," Lena said. "I just love greeting and helping people. If I didn't, I wouldn't stand here for eight hours a day, doing it."
I give up. These upstate New Yorkers are crazy (happy). And Lena is their leader.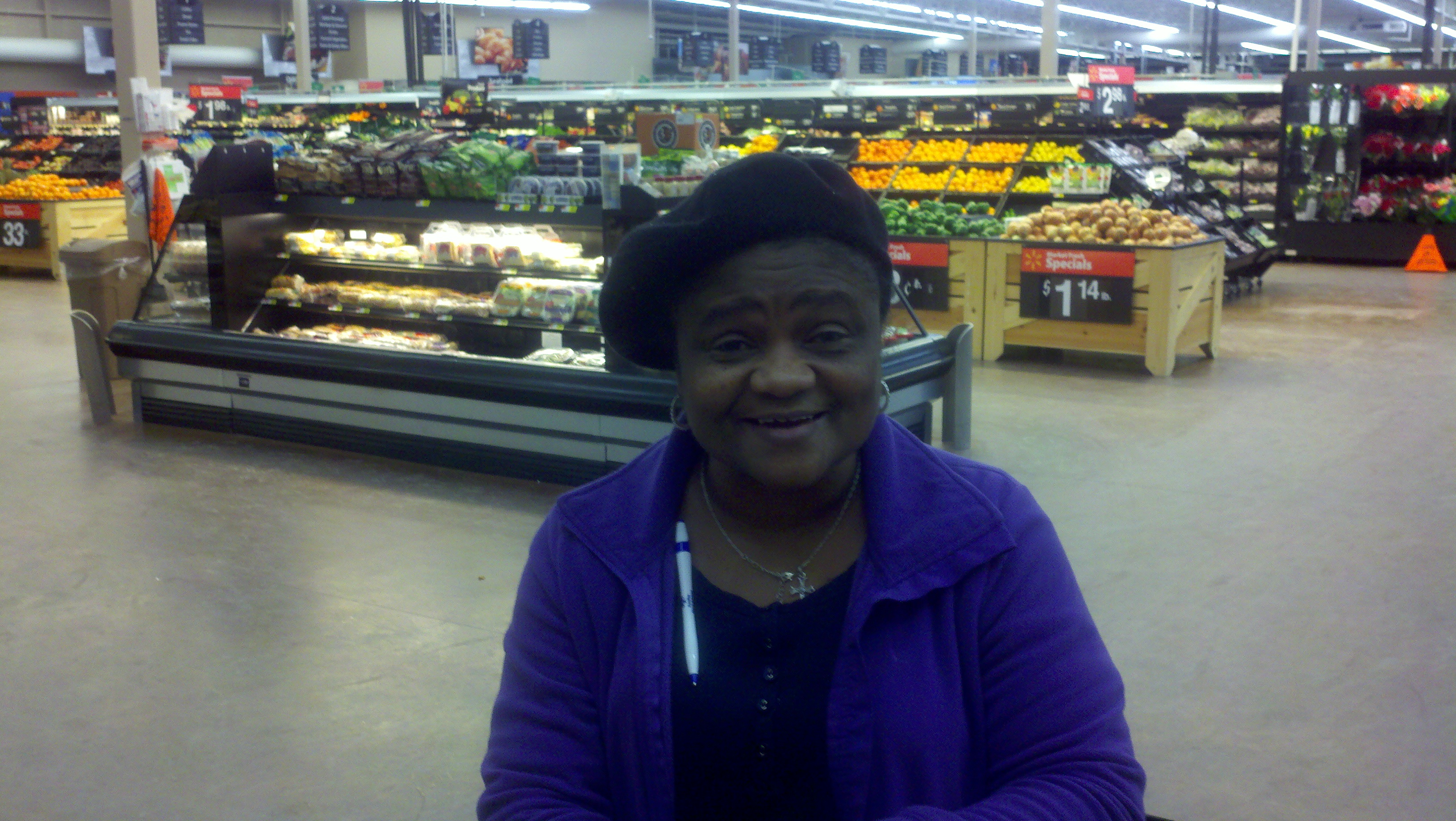 Jonnie Wright is a customer service evaluator and trainer, professional secret shopper, marketing strategist and host of The Unsecret Shopper Radio Show, Saturday mornings 8-9am, on 1350, KRNT.       
Ways to contact Jonnie: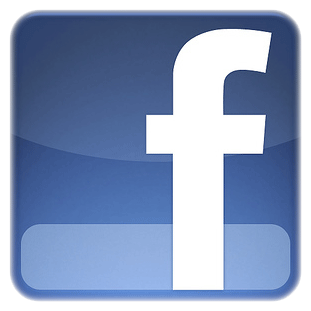 Click to be taken to Jonnie's Facebook page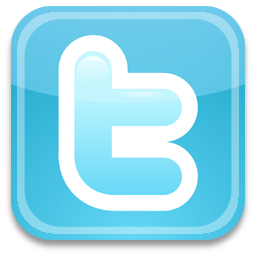 Click to be taken to Jonnie's Twitter page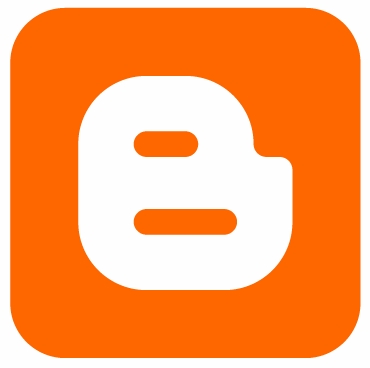 Click to be taken to Jonnie's blog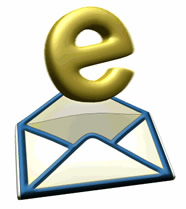 Click to email Jonnie (jonnie@thebuyosphere.com)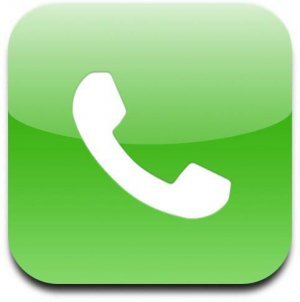 Phone: 515-480-4190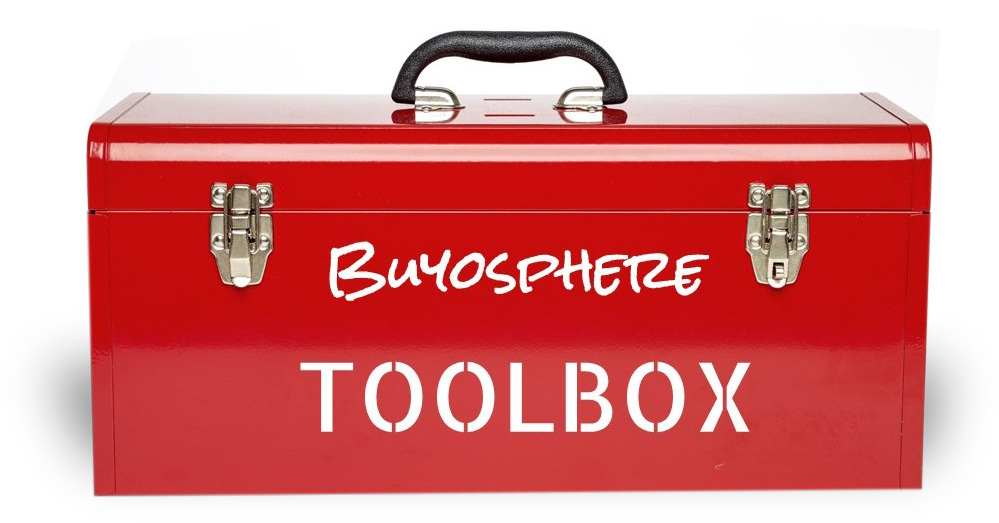 Open The Buyosphere Toolbox to get FREE exclusive access to proven tools that will help you generate higher shop sales and profits - delivered weekly, right to your inbox!