Hello shoppers...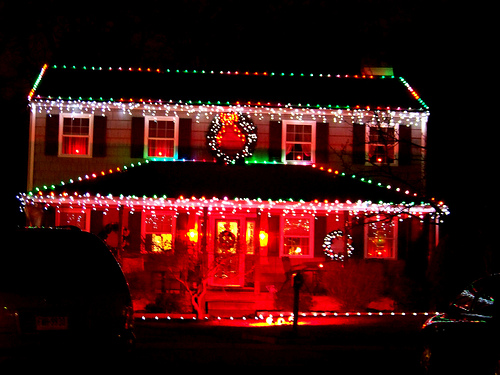 Welcome back from a glorious Christmas holiday, blanketed in postcard-perfect snow. (And here come 40 degree highs by Wednesday to get rid of some of that postcard stuff. YESSS!!)
If you're feeling a little post-holiday rump-dragging sluggish this morning from munching on one too many (insert fav cookie/cake/pie/candy here), I've got a present for you: a visit to the Kum and Go at 1301 8th Street in West Des Moines.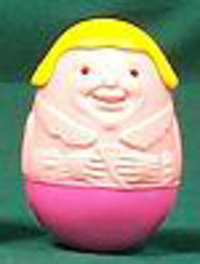 That's where the infectious smile and engaging way of Kirby Stolen, Smile Project Winner #10, will pick you up before you've drug your keister to the counter to pay for your coffee and newspaper.
The 22 year-old Sioux City native has only worked at this Kum and Go since July, but she's already taken ownership of her customers' happiness and satisfaction.
"I just love taking care of people," she told me last week, after I told her she'd won $25, and a place alongside 9 other winners.
She blew my mind when I came in two days earlier (I've been a regular there for about a month) to find her at the counter, holding a caffeine-free diet Pepsi in one hand and a Kit-Kat in the other.
"I've got your breakfast right here!" She said with a huge, knowing smile.
Wow - now that's service! (and slightly disturbing, to think somebody has me pegged that soon, who isn't my girlfriend)
I came in Christmas Day, and there was Kirby, working by herself, greeting every patron with a smile and a "Hi!" She thanked everyone who came in for stopping in, and wished them a Merry Christmas as they left.
Wow II.
I asked her why she got stuck with working on Christmas Day.
"I volunteered to work it," she replied. "I wanted Chris, the manager, to be able to spend today with his family."
Wow I can't count that high. 
Kirby (who also waits tables at Raul's Mexican Restaurant, just down the street) says that Kum and Go "really pushes making a relationship with the customer," and that she and Chris are "working hard to learn customer's names." And making a name for themselves, in the process.
Chris told me he's trying to get this extraordinary woman, promoted. Good call; you never know when some crazy customer service trainer might come along and try to steal Miss Stolen.
But then, who would be there with a smile every morning, ready to hand me my soda and candy bar? :)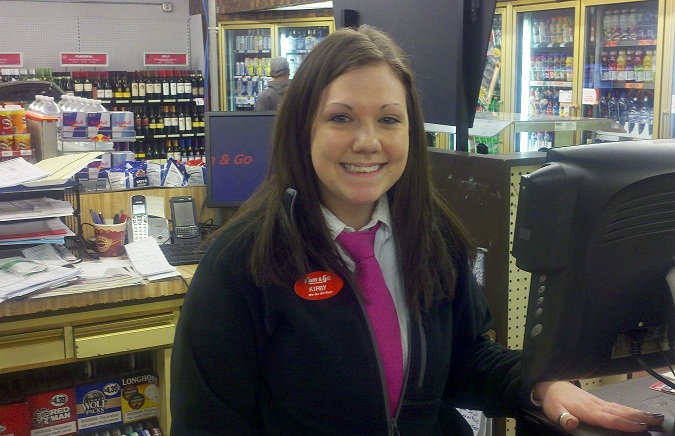 Jonnie Wright is a customer service evaluator and trainer, professional secret shopper, marketing strategist and host of The Unsecret Shopper Radio Show, Saturday mornings 8-9am, on 1350, KRNT.       
Ways to contact Jonnie: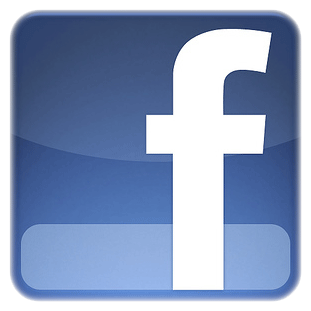 Click to be taken to Jonnie's Facebook page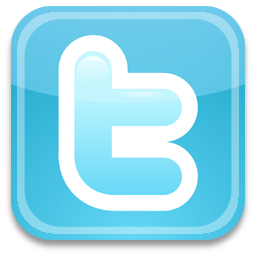 Click to be taken to Jonnie's Twitter page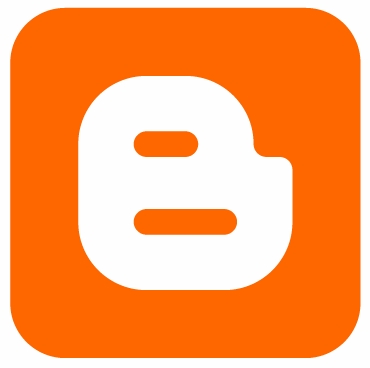 Click to be taken to Jonnie's blog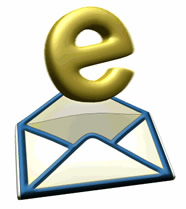 Click to email Jonnie (jonnie@thebuyosphere.com)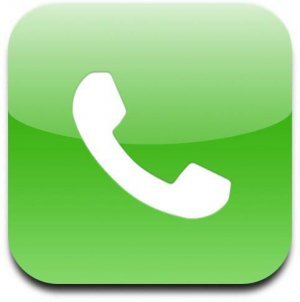 Phone: 515-480-4190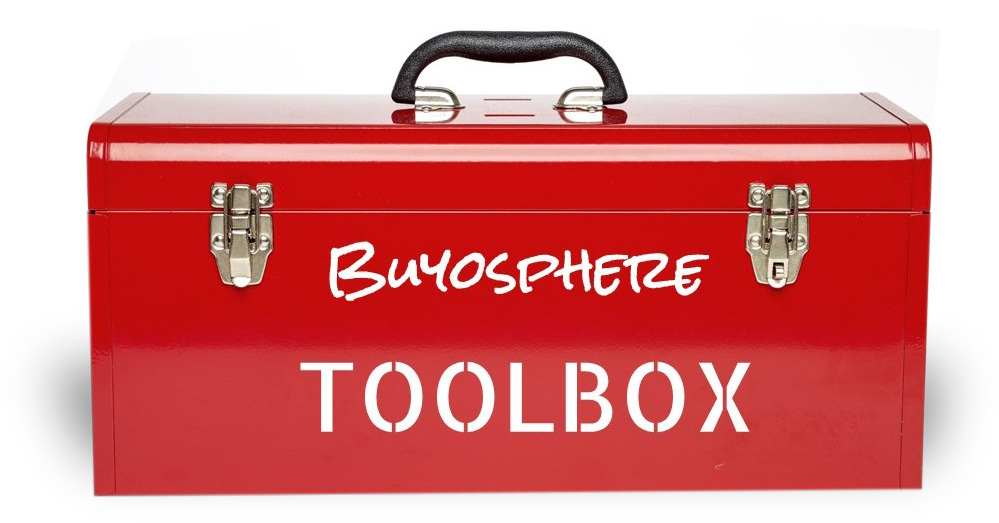 Open The Buyosphere Toolbox to get FREE exclusive access to proven tools that will help you generate higher shop sales and profits - delivered weekly, right to your inbox!