Price vs Value and Why It Matters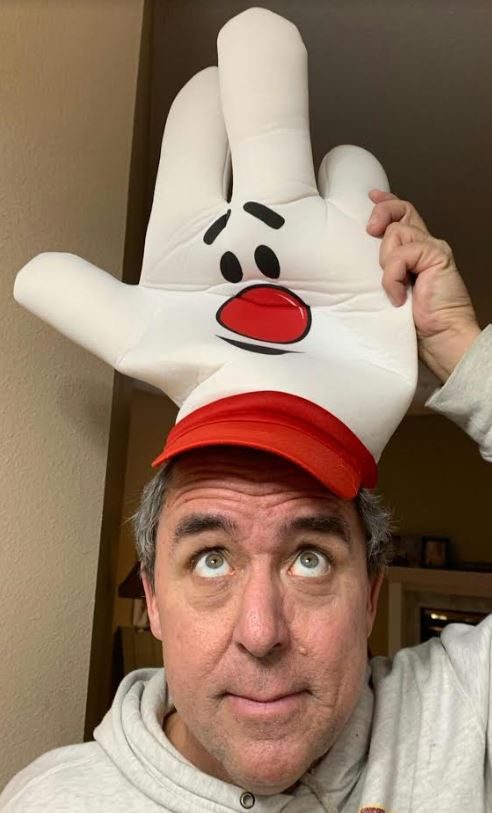 The price of my Hamburger Helper hat cannot compare to what it means to me.
I coach with a lot of very smart people who confuse price and value. Understanding the difference and applying that understanding is a key element to selling, especially in the auto repair industry, where we do the bulk of our training.
This video explains the difference in simple terms, using Hamburger Helper and Stephen King.