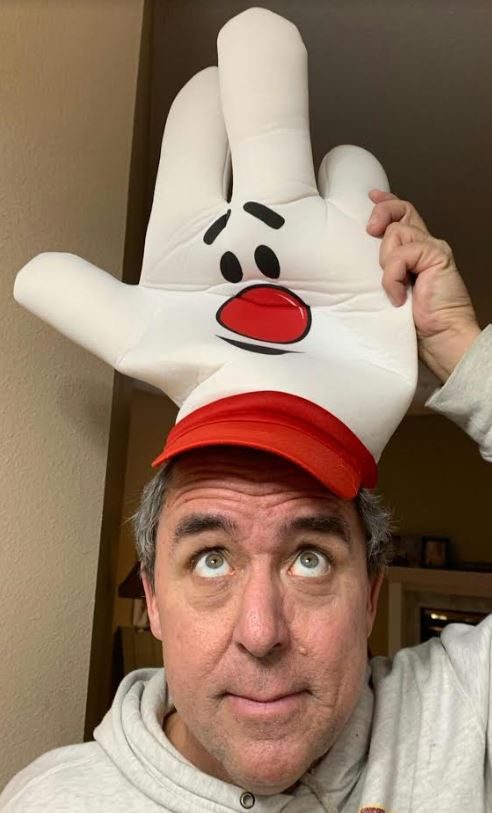 The price of my Hamburger Helper hat cannot compare to what it means to me.
I coach with a lot of very smart people who confuse price and value. Understanding the difference and applying that understanding is a key element to selling, especially in the auto repair industry.
This video explains the difference in simple terms, using Hamburger Helper and Stephen King.
How do your train your people to build more value?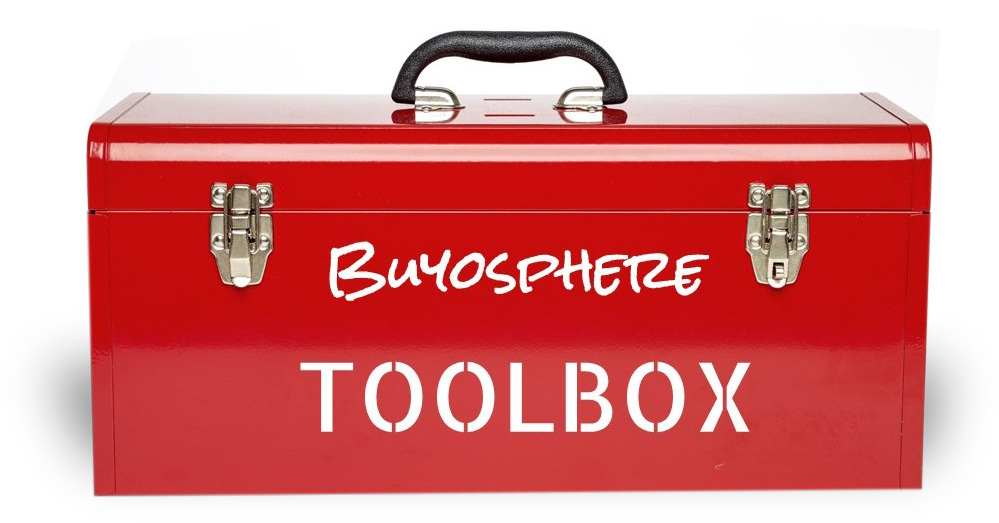 Open The Buyosphere Toolbox to get FREE exclusive access to proven tools that will help you generate higher shop sales and profits - delivered weekly, right to your inbox!