Hello shoppers...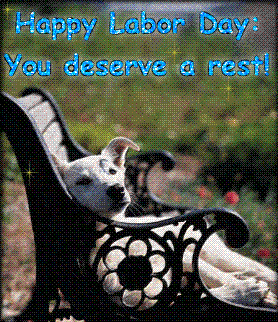 As we begin the three-day chill-out known as Labor Day Weekend (drive safe, buckle up, eat your veggies, you know the drill) I thank you for starting it out with a listen to The Unsecret Shopper Radio Show:

The Unsecret Shopper Radio Show for Saturday September 4 2010
(Left-click to listen, right-click to download, don't click to not hear) 

Today's program features a look back at the Secret Shopper review of Iowa State University (which you can read by clicking this sentence), plus an interview with Adam Giroux, Enrollment Officer for ISU's Army ROTC program.
You will also hear a conversation with Kurt Comer, a trainer for the well-trained customer service people on the other end of the line when you call 1-800-GOTJUNK. Plus you'll hear why a great locally-owned company like Dahl's Foods - who already has a good customer service culture - would hire moi to make it even better.
There's nothing better than knowing we have a three day weekend in front of us, so enjoy yours, heartily and happily. And don't forget to thank those who don't as you encounter them along the retail highways and biways of your Labor Day holiday journey; sending a smile, a greeting and a thank you their way will likely make it easier for them to do the same.
See you back here on Tuesday. Happy Labor Day!
Jonnie Wright is a customer service evaluator and trainer, professional secret shopper, marketing strategist and host of The Unsecret Shopper Radio Show, Saturday mornings 8-9am, on 1350, KRNT.      
Ways to contact Jonnie: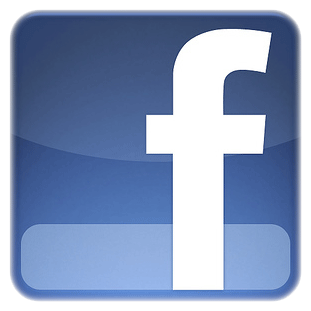 Click to be taken to Jonnie's Facebook page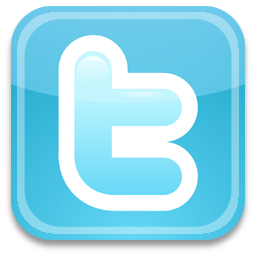 Click to be taken to Jonnie's Twitter page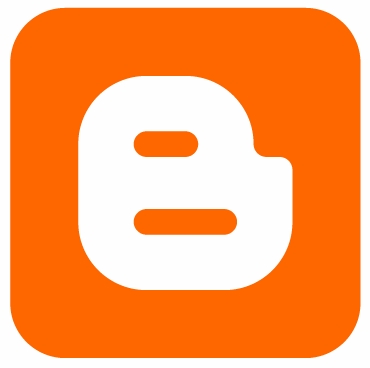 Click to be taken to Jonnie's blog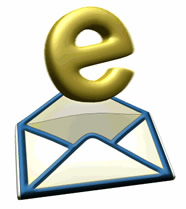 Click to email Jonnie (jonnie@thebuyosphere.com)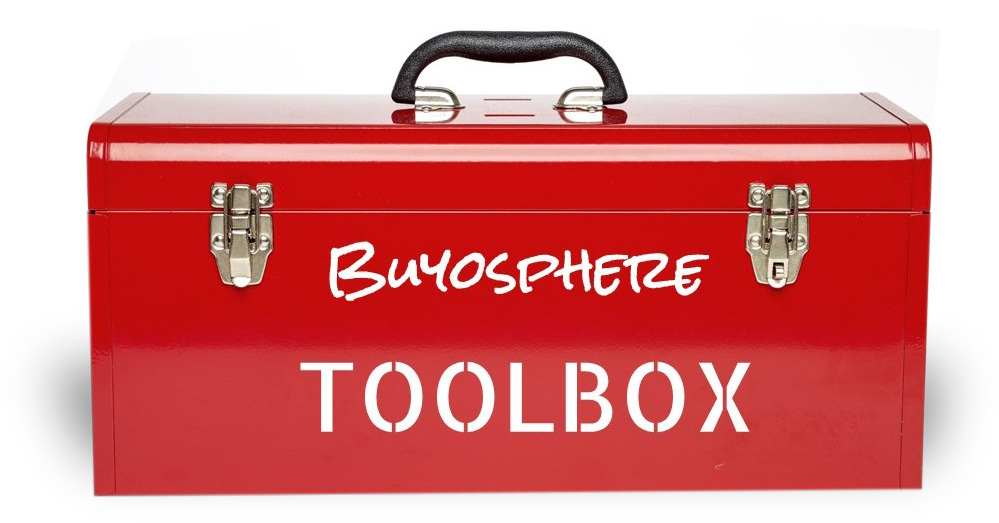 Open The Buyosphere Toolbox to get FREE exclusive access to proven tools that will help you generate higher shop sales and profits - delivered weekly, right to your inbox!