Hello shoppers... 
The sight of Fall's fading sun smiles at us; the sound of rustling leaves greets us; the smell of burning fireplace logs engages us; the taste of warm apple cider thanks us; and the feel of an occasional southerly breeze promises to follow up with us, as God shows all of us how great customer service is done.  
Welcome to Fall, and The Unsecret Shopper Radio Show - decidedly in that order. 
The Unsecret Shopper Radio Show for Saturday September 25th, 2010  
(Left click to listen, right click to download, don't click to not hear) 
Today's show includes a look back at the Younkers Secret Shopper review that was (on Thursday - click to read it).  You'll also hear a conversation with David Sinnwell, CEO of Dahl's Foods, on how great customer service has played a role in the company's survival and thrive-al over its past nearly 80 years. (Click to read a Secret Shopper review of Dahl's at 50th and EP True Parkway.)  I close out the program with seven quick tips on how to create your own mini-Buyosphere, right inside your company's four walls. (Click to find out more about what the heck the Buyosphere is, let alone why you'd want to create it.)  
Fall (here since Wednesday) has been created for us to enjoy (until 12 weeks from 3 days from now).  
So let the leaves fall where they may; let us all get out and play; let Fall, our good friend, stay (awhile). Because Charles Schulz didn't have it quite (W)right... 
It ain't just the pumpkin that's great.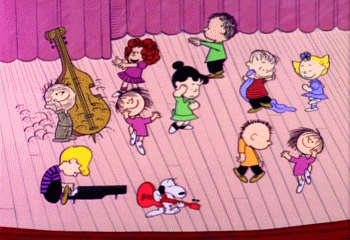 Jonnie Wright is a customer service evaluator and trainer, professional secret shopper, marketing strategist and host of The Unsecret Shopper Radio Show, Saturday mornings 8-9am, on 1350, KRNT.        
Ways to contact Jonnie: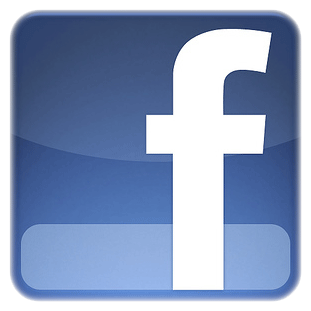 Click to be taken to Jonnie's Facebook page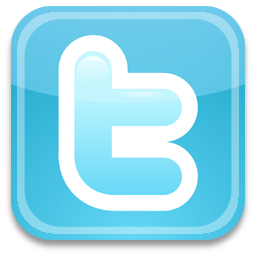 Click to be taken to Jonnie's Twitter page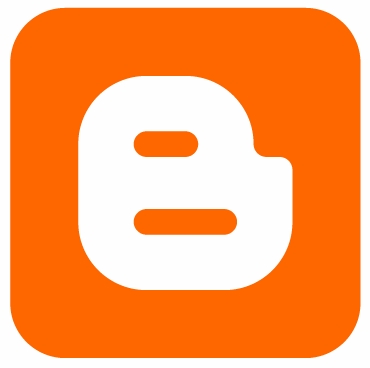 Click to be taken to Jonnie's blog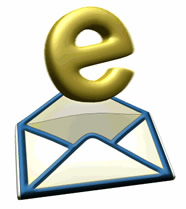 Click to email Jonnie (jonnie@thebuyosphere.com)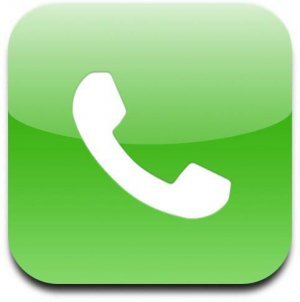 Phone: 515-480-4190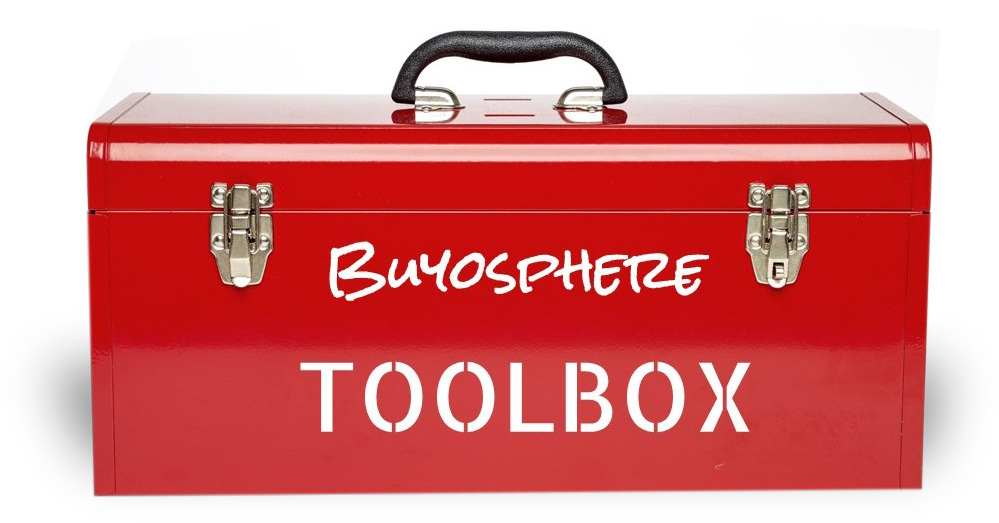 Open The Buyosphere Toolbox to get FREE exclusive access to proven tools that will help you generate higher shop sales and profits - delivered weekly, right to your inbox!