Hello shoppers...

So who wins the customer service battle between Cy and Herky?
That almost never before asked question (I'm guessing it may have come up during an old segment of Beat The Bear) - in honor of today's Cyclone-Hawkeye clash at Kinnick Stadium in Iowa City -  is answered during today's Unsecret Shopper Radio Show.

The Unsecret Shopper Radio Show for Saturday September 11th, 2010
(Left-click to listen, right-click to download, don't click to not hear)

Other CS questions are posed to Chris Coleman, President of the Iowa chapter of the Better Business Bureau, and Kim Newman, owner of Newman Research Consulting.  Plus you'll hear an overview of my Secret Shopper review of Kmart on Hickman, which you can read by clicking this sentence.
As an ISU alum (Do two ambivalent under-acheiving years count?) my heart is with the 'Clones, but my head says the Hawks will dominate this game. Still, Jonnie's prediction: Iowa State 44, Iowa 43.
That's why Vegas laughs when I roll into town.
I wouldn't bet against you rolling happily through a wonderful weekend; The odds seem heavily in your favor.
See you back here on Monday. GO CLONES!

Jonnie Wright is a customer service evaluator and trainer, professional secret shopper, marketing strategist and host of The Unsecret Shopper Radio Show, Saturday mornings 8-9am, on 1350, KRNT.      
Ways to contact Jonnie: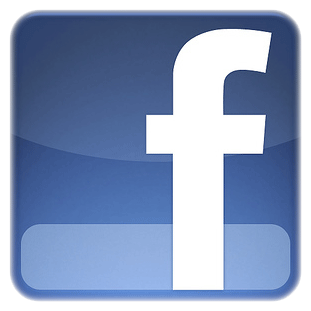 Click to be taken to Jonnie's Facebook page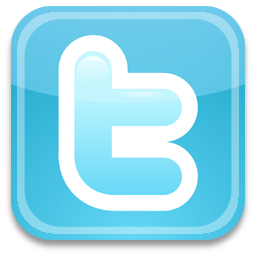 Click to be taken to Jonnie's Twitter page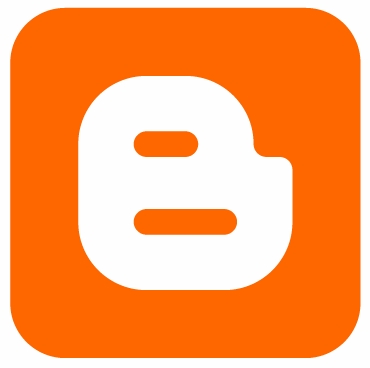 Click to be taken to Jonnie's blog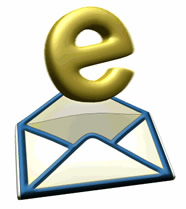 Click to email Jonnie (jonnie@thebuyosphere.com)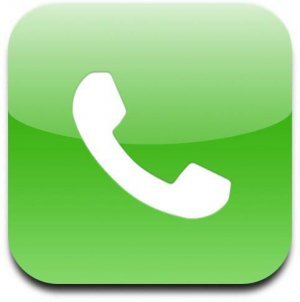 Phone: 515-480-4190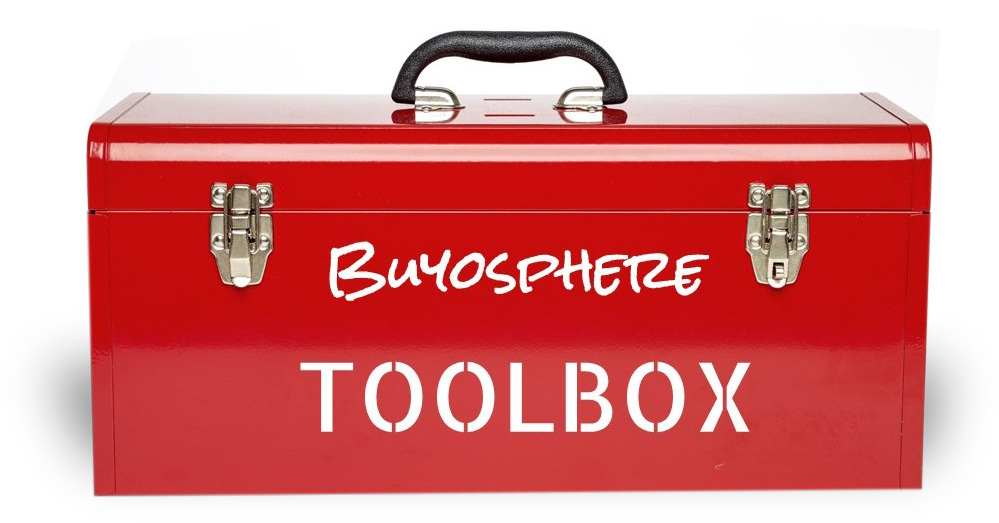 Open The Buyosphere Toolbox to get FREE exclusive access to proven tools that will help you generate higher shop sales and profits - delivered weekly, right to your inbox!