Podcast: The Unsecret Shopper Radio Show For Saturday October 9th, 2010
Hello shoppers...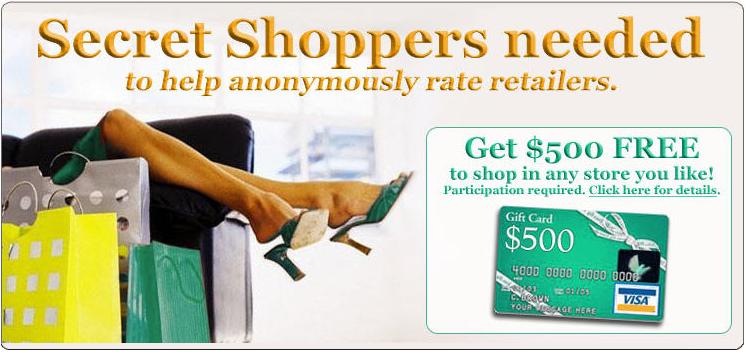 "WANNA GET RICH DOING MYSTERY SHOPPING (SUCKER)?"

And so begins the rip-off you've probably seen, heard and smelled, ad stinkeum - one of the talking points of The Unsecret Shopper Radio Show.
The Unsecret Shopper Radio Show for Saturday October 9th, 2010 
(Left click to listen, right click to download, don't click to not hear)
I talk with Geoff Greenwood, former super-scam-sleuth for KCCI NewsChannel 8 and now in the same role (sorta) as spokesperson for the Iowa Attorney's General's office about how to tell a real secret shopping company (that would be The Buyosphere) from a real-as-an-animatronic-Santa-in-a-Menards-Christmas-display one. 
Speaking of which, you'll also hear an overview of last week's Secret Shopper review of Menards on SE 14th.
Speaking of which which, I'll also recite and explain my all time list of the top things employees say to us shoppers that not only dampen our shopping mood, but incinerate it.
Speaking of the heat, apparently there's a bit of Summer left, and aren't we all so thankful that he/she decided to stay a bit longer before heading South in the trunk of your grandparent's car (which will stop every 13 minutes for potty breaks - good luck with that, Sum!).
May the warmth of the sun on our faces this weekend remind us that the best customer service comes free of charge.
See you back here (fee-free) on Monday.

Jonnie Wright is a customer service evaluator and trainer, professional secret shopper, marketing strategist and host of The Unsecret Shopper Radio Show, Saturday mornings 8-9am, on 1350, KRNT.       
Ways to contact Jonnie: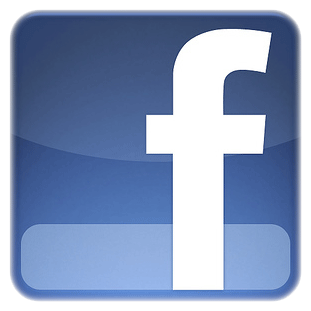 Click to be taken to Jonnie's Facebook page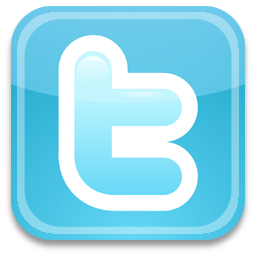 Click to be taken to Jonnie's Twitter page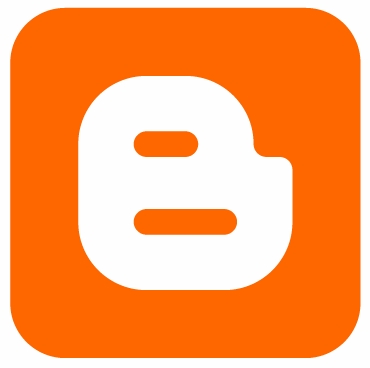 Click to be taken to Jonnie's blog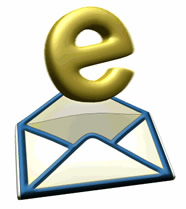 Click to email Jonnie (jonnie@thebuyosphere.com)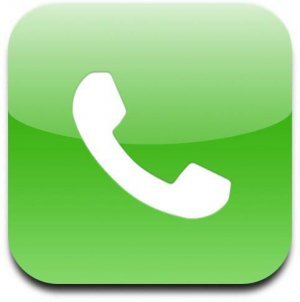 Phone: 515-480-4190