Hello shoppers...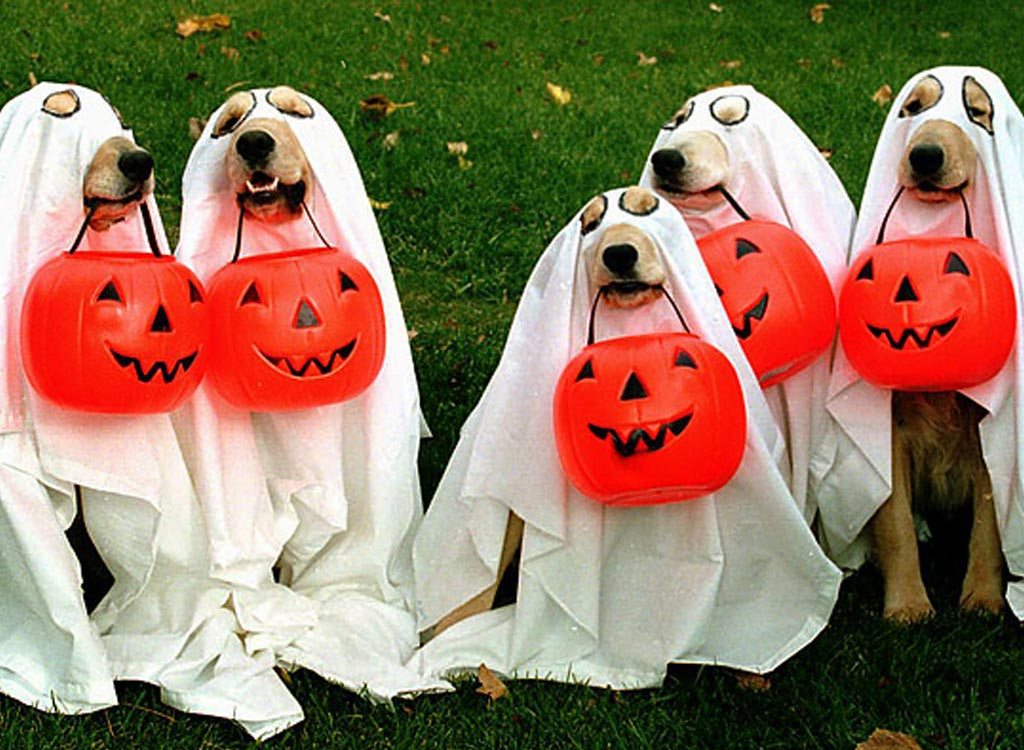 ...and welcome to the Trick or Treat edition of The Unsecret Shopper Radio Show.
(Left-click to listen, right-click to download, don't click to not hear)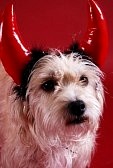 Today's show features some devilishly clever analysis of the Secret Shopper review of Des Moines area Walgreens, from last week (Part 1) (Part 2).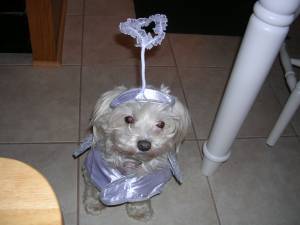 You'll also hear some heavenly advice from Pastor Mike Housholder, from the Lutheran Church of Hope, about how to change the things we want to change (not including outfits).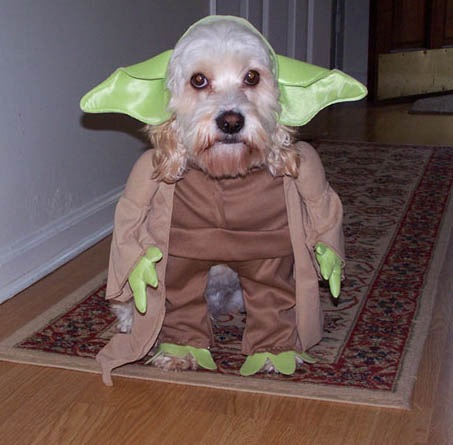 Maria Valdovinos, Assistant Psychology Professor at Drake University, gives a different perspective on using the right "force" for change.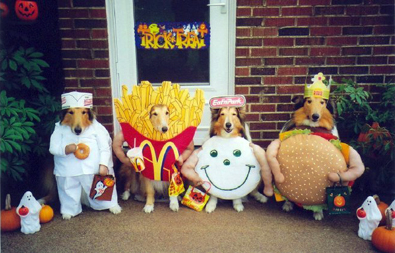 And Justene Allen, wellness coach and personal trainer from the YMCA, gives us tips on how to change our eating habits.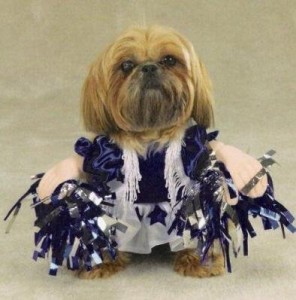 Here's to a cheer-ily spooktacular Halloween; may your costumes be gaudy, your beggers be safe and your belly hurt from eating the leftover (dog) treats.


Now let's see how effective this spell is at getting you to return here, on Monday...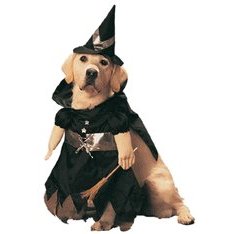 Jonnie Wright is a customer service evaluator and trainer, professional secret shopper, marketing strategist and host of The Unsecret Shopper Radio Show, Saturday mornings 8-9am, on 1350, KRNT.       
Ways to contact Jonnie: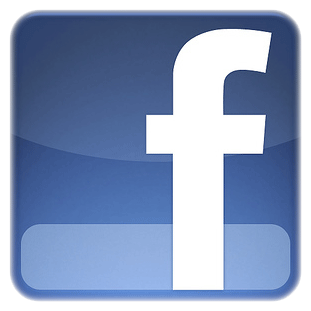 Click to be taken to Jonnie's Facebook page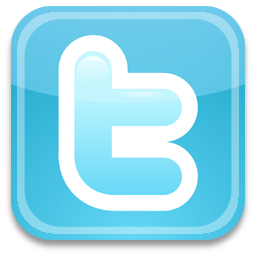 Click to be taken to Jonnie's Twitter page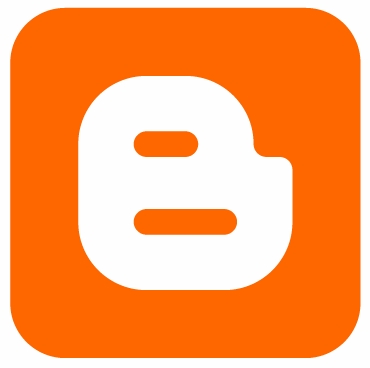 Click to be taken to Jonnie's blog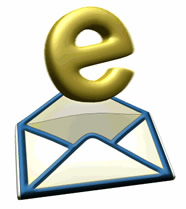 Click to email Jonnie (jonnie@thebuyosphere.com)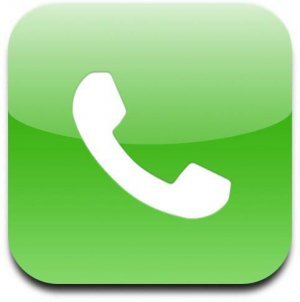 Phone: 515-480-4190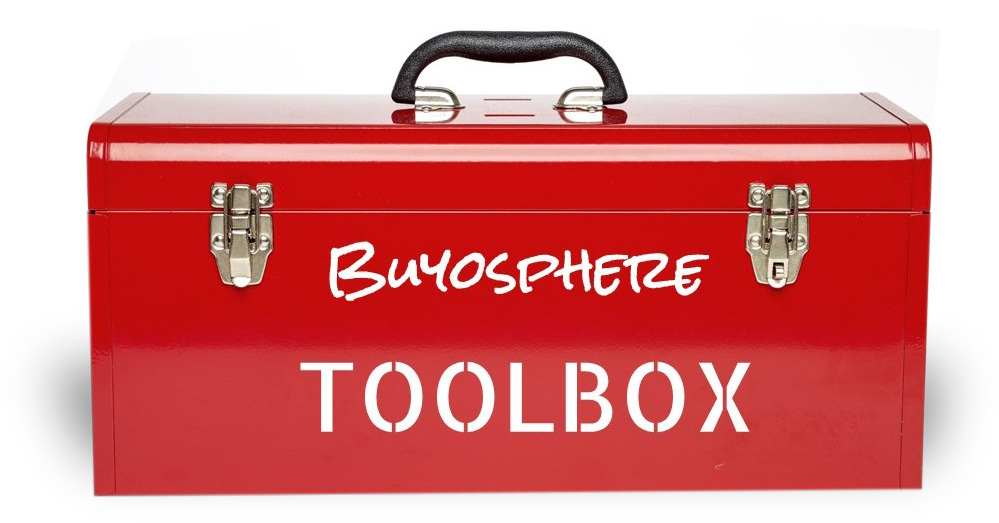 Open The Buyosphere Toolbox to get FREE exclusive access to proven tools that will help you generate higher shop sales and profits - delivered weekly, right to your inbox!