Hello shoppers...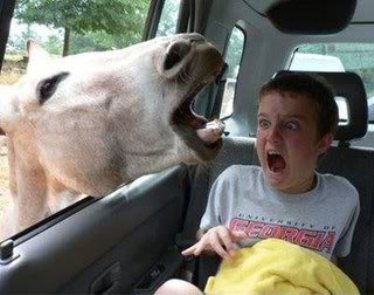 The Unsecret Shopper Radio Show for Saturday October 16th, 2010 
(Left-click to listen, right-click to download, don't click to not hear)

Today we horse around with Peter Demos, casino consultant extraordinaire, about the state of customer service in the gaming industry. I'll also remount the Thursday Secret Shopper review of Prairie Meadows, including some reader feedback from current and former PM employees. And we cross the finish line with tips on what for some seems unreachable: being happy at work.
We were born to be happy. As children we understand this without even once having to stop and pause in the middle of hopscotch and think about it. 
TODAY, in honor of that emotional truth, may your adult feet remember the concrete underneath them, as your kid tootsies once skipped and jumped and stumbled, and you laughed and laughed and laughed as if the skipping and jumping and stumbling and laughing would never end.
Tell your tootsies it never has to. :)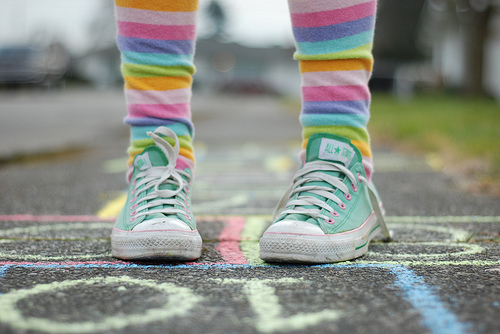 Would love to see your feet (and you) back here on Monday.

Jonnie Wright is a customer service evaluator and trainer, professional secret shopper, marketing strategist and host of The Unsecret Shopper Radio Show, Saturday mornings 8-9am, on 1350, KRNT.       
Ways to contact Jonnie: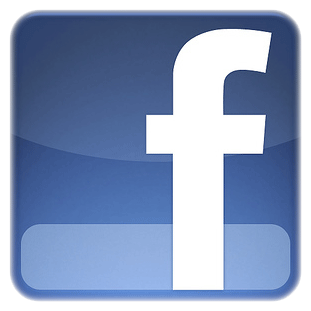 Click to be taken to Jonnie's Facebook page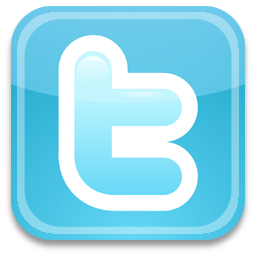 Click to be taken to Jonnie's Twitter page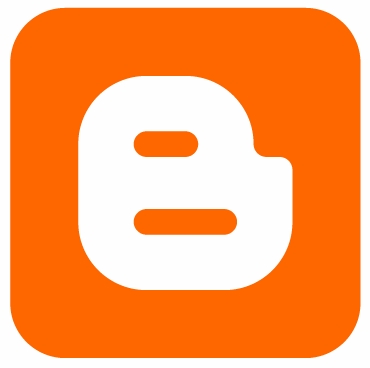 Click to be taken to Jonnie's blog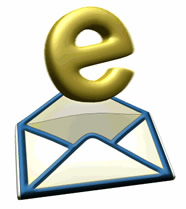 Click to email Jonnie (jonnie@thebuyosphere.com)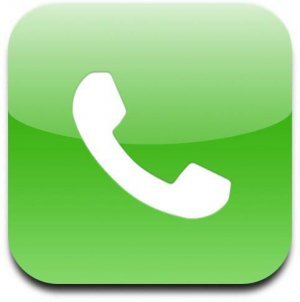 Phone: 515-480-4190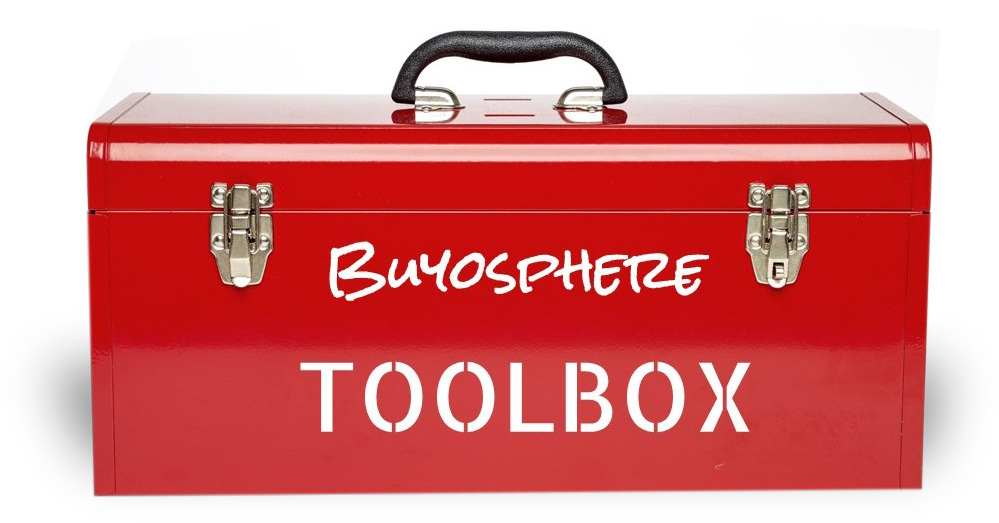 Open The Buyosphere Toolbox to get FREE exclusive access to proven tools that will help you generate higher shop sales and profits - delivered weekly, right to your inbox!