Hello shoppers...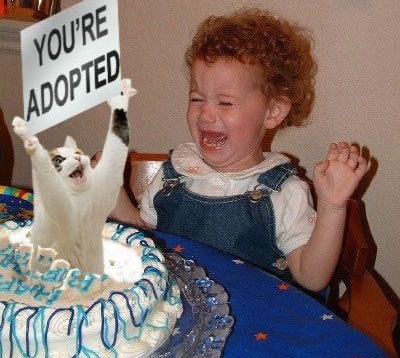 and welcome to the day, 46 years ago, when my mother looked forward to welcoming her baby daughter into the world. 
Fortunately Mom was sedated, and missed my entrance. 
You don't have to miss The Unsecret Secret Shopper Radio Show, even though it's over, cause it's also magically below this sentence.
The Unsecret Shopper Radio Show for Saturday November 20th, 2010 
(Left click to listen, right click to download, don't click to not hear)
Besides hearing me blabbering on about the connection between a happy birthday and happy customer service (preceded by a meandering overview of my Secret Shopper review of Olive Garden), you'll also hear more coherent opining about the importance of glad-handling patrons from Bob Tursi, owner of Latin King Restaurant, and John Hamburger (yes that's the dude's name) President of Franchise Times Magazine.
Hope you enjoy the show, the moments after it and the whole weekend long.
Our birthday day is a beautiful thing. It's the one day we are showered with gifts and good wishes for something we had nothing to do with. We just showed up.
Being loved for no reason in the world, other than that we are? How sweet it is.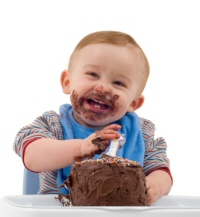 Thank you, all of you, for making me feel so loved today.
Jonnie Wright is a customer service evaluator and trainer, professional secret shopper, marketing strategist and host of The Unsecret Shopper Radio Show, Saturday mornings 8-9am, on 1350, KRNT.       
Ways to contact Jonnie: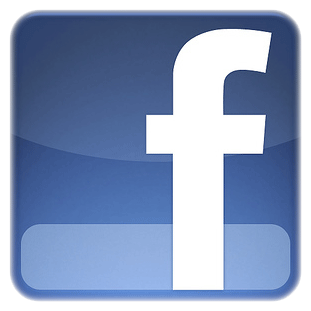 Click to be taken to Jonnie's Facebook page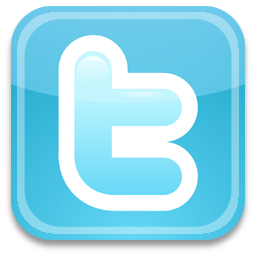 Click to be taken to Jonnie's Twitter page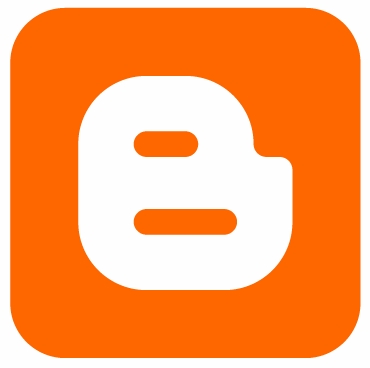 Click to be taken to Jonnie's blog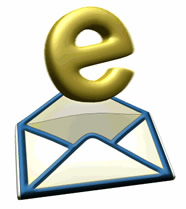 Click to email Jonnie (jonnie@thebuyosphere.com)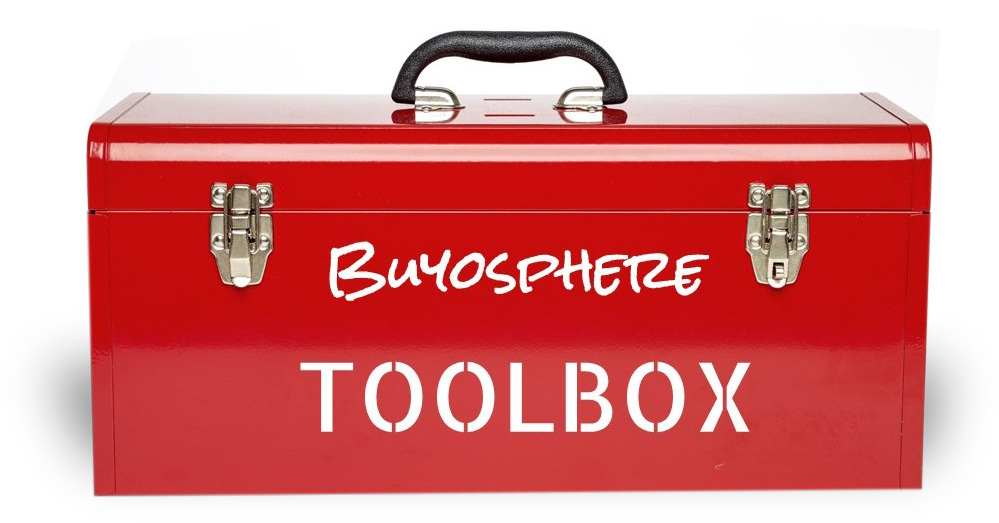 Open The Buyosphere Toolbox to get FREE exclusive access to proven tools that will help you generate higher shop sales and profits - delivered weekly, right to your inbox!