Hello shoppers...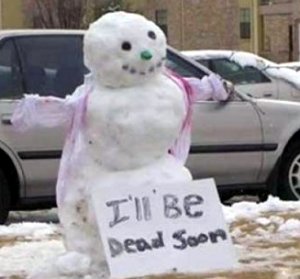 ...and welcome - especially those living along the heavy snow line from Denison to Storm Lake to Fort Dodge to Algona - to The Unsecret Shopper Radio Show.
The Unsecret Shopper Radio Show for Saturday November 13th, 2010 
 (Left-click to listen, right-click to download, don't-click to not hear)

Today's show features a blizzard of insight (from others) including Linda Harmeyer, a Des Moines social worker, who talks about customer service in the social services, and my Thursday Secret Shopper review of the DHS. Sonja Lyubomirsky, professor of psychology at The University of California, talks about her book, The How of Happiness, and shares tips on how we can get ourselves to our happy place.
There's also Unsecret Shopper reader feedback, a look at surgical shopping (not as painful as it sounds, although painful enough) and more (unwanted) retail reality, for the Post Office, and Des Moines real estate agents. 
The snow missed us in Central Iowa. That means we'll be snow-free the rest of the year! YEAAAAA!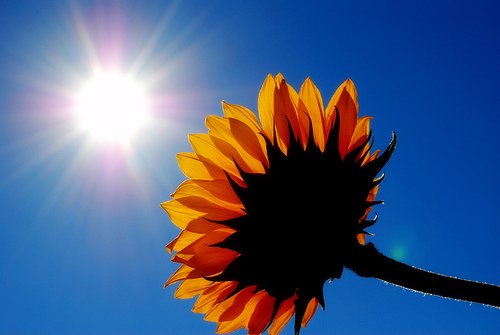 (Please join me in basking in the sunshine of optimism - at least till the next cold front. :) )
See you back here on Monday, with reader reaction.

Jonnie Wright is a customer service evaluator and trainer, professional secret shopper, marketing strategist and host of The Unsecret Shopper Radio Show, Saturday mornings 8-9am, on 1350, KRNT.       
Ways to contact Jonnie: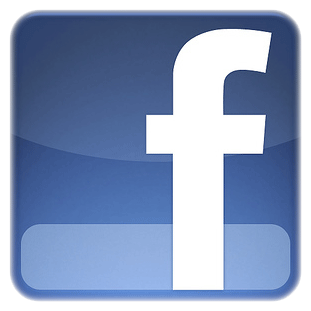 Click to be taken to Jonnie's Facebook page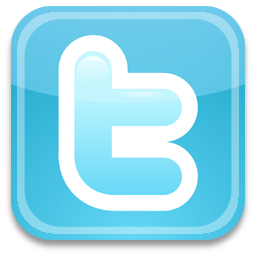 Click to be taken to Jonnie's Twitter page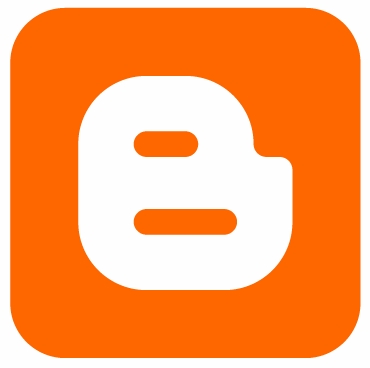 Click to be taken to Jonnie's blog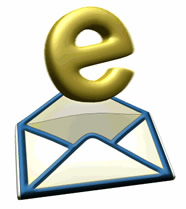 Click to email Jonnie (jonnie@thebuyosphere.com)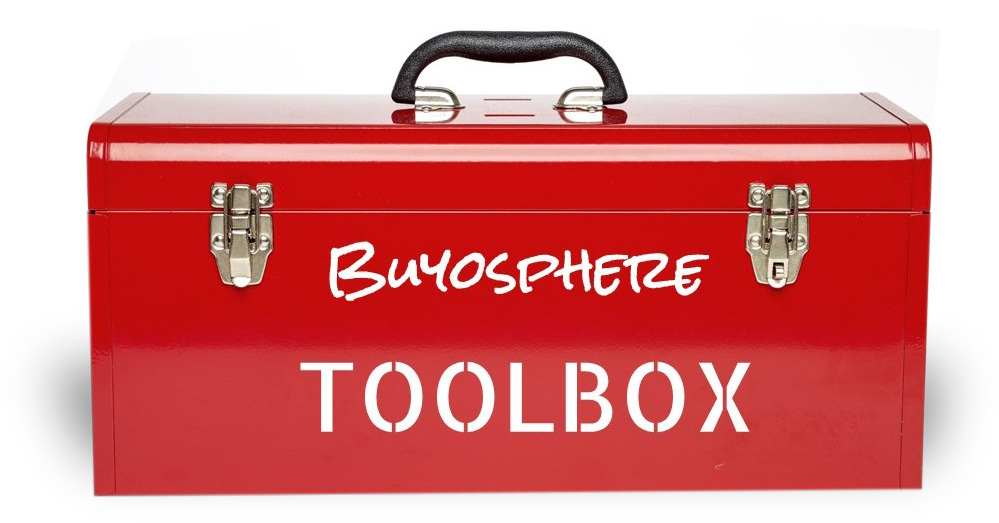 Open The Buyosphere Toolbox to get FREE exclusive access to proven tools that will help you generate higher shop sales and profits - delivered weekly, right to your inbox!