Hello shoppers...
Today and every Saturday, I'll have the audio for you, fresh outta the broadcast kitchen, from that morning's Unsecret Shopper Radio Show, heard Saturdays 8-9am on 1350 KRNT.
Today's show features a breakdown of Thursday's Secret Shopper review of Best Buy, including reader response. I talk with Kimberly Nasief Westergren, President of Measure Consumer Perspectives, a national Mystery Shopping company, about what it takes to be a great mystery shopper. Plus you'll hear actual recorded testimony from one of my secret shoppers, about her specific trip to a client's business.
The Unsecret Shopper Radio Show June 5 2010
(Click above to download show)
Hope you enjoy the show, and your weekend. See you Monday, right back here, with reader response to last week's posts, in Monday Morning Reaction.
Shop happy. Serve happy. :)
Jonnie Wright is a customer service evaluator and trainer, professional secret shopper, marketing strategist and host of The Unsecret Shopper Radio Show, Saturday mornings 8-9am on 1350 KRNT. Email Jonnie at jonniewright@thebuyosphere.com.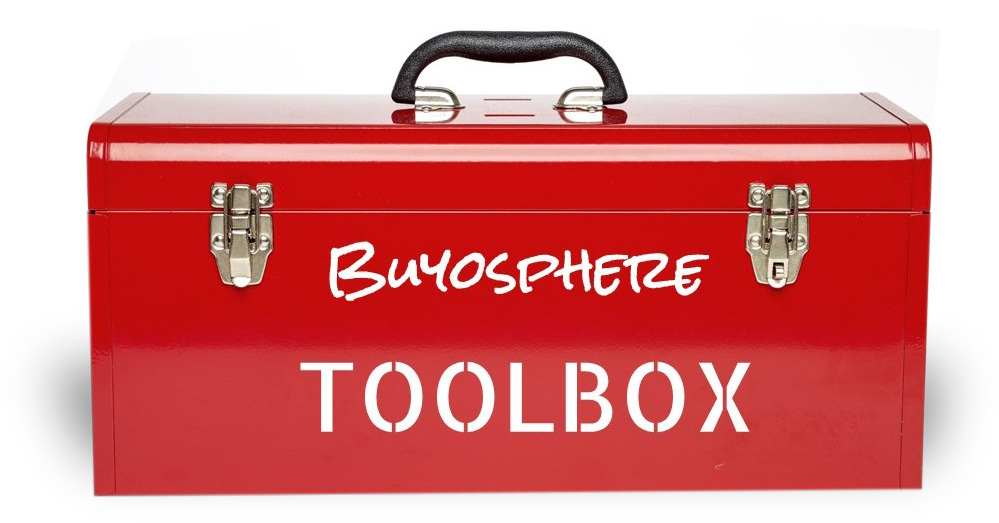 Open The Buyosphere Toolbox to get FREE exclusive access to proven tools that will help you generate higher shop sales and profits - delivered weekly, right to your inbox!