Hello shoppers...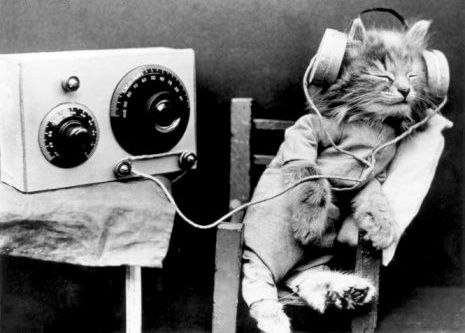 From my mouth to, hopefully, your happy, fulfilled ears - here is the complete audio hour of The Unsecret Shopper Radio Show from this morning, on 1350, KRNT.
The Unsecret Shopper Radio Show Saturday June 12th, 2010
(Left-click to hear the show, right-click to download it.)

It was an interesting show at least to my ears, although my mouth is closer to mine than yours, so your experience may differ. Anything that was compelling was made that way in great part by the wonderful contribution of John Agans, co-owner of Clive Power Equipment , who spoke about how offering great customer service, has helped CPE thrive, in the competitive big box-dominated world of lawn care equipment.
You'll also hear a break-down of the most recent Secret Shopper review, of Dahl's Foods, at 50th and Ep True Parkway in West Des Moines.
Plus catch some analysis of the most recent research which suggests what we already sorta understand, that being happy with our jobs, has a tremendous impact on being happy with everything else.
Last, an overview of the wonderful response from Larry Boehm, General Manager of Best Buy, at 4100 University Avenue in West Des Moines. Great guy, a class act and I tell you why.
Hope you enjoy listening to the show as much as I enjoyed blabbering on during it - although I'm guessing my joy will eclipse yours. Hey - as long as we're both at some level of happiness, I'm good with that.
Speaking of happy - may you shop that way, and be served that way, all weekend long. See you back here on Monday.

Jonnie Wright is a customer service evaluator and trainer, professional secret shopper, marketing strategist and host of The Unsecret Shopper Radio Show, Saturday mornings 8-9am on 1350 KRNT. Email Jonnie at jonniewright@thebuyosphere.com.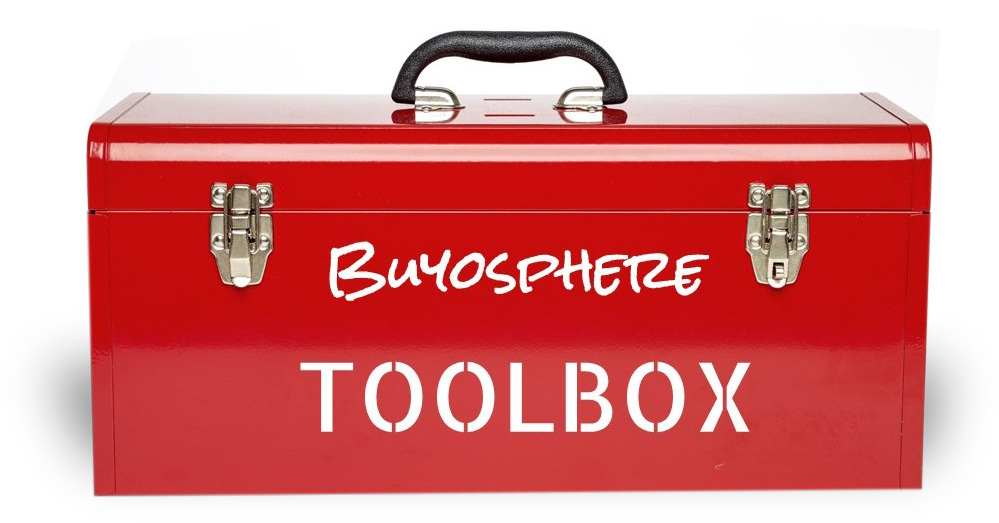 Open The Buyosphere Toolbox to get FREE exclusive access to proven tools that will help you generate higher shop sales and profits - delivered weekly, right to your inbox!