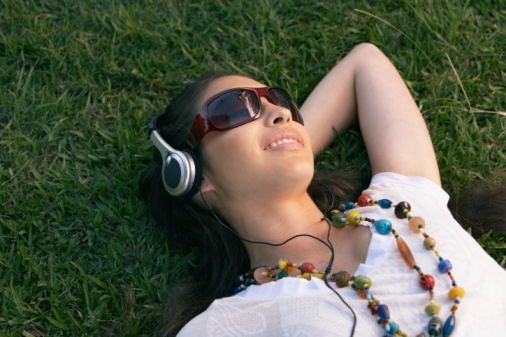 Hello shoppers... 
Another Unsecret Shopper Radio Show is in the books, which means it's in the blog, too. 

The Unsecret Shopper Radio Show for Saturday July 10th 2010 
(Left-click to listen, right-click to download, don't click to not hear) 

Today's show includes my less than fascinating overview of last week's Secret Shopping reviews of 27 Kim and Go stores, in and around Des Moines.  (Read Part 1 by clicking in this general area.) (Read Part 2 by not clicking in the general area to the left of this area, but in this area, which is to the right of the other one,  instead.) 
Things get more interesting when I'm joined by Jeff Lenard, spokesperson for the National Association of Convenience Stores, who talks at great length about the impact of the oil spill on BP stations, plus discusses why convenience stores need to provide a higher level of customer service. 
Things get downright intriguing when I'm later joined by Kevin Krause, Senior Vice President of Marketing for Kum and Go. Kevin speaks passionately about his family's history with the Convenience Store chain and his involvement in its growth, and gives his reaction to last week's Secret Shopper reviews. 
For more reaction to the Kum and Go Secret Shopping evaluations, read Monday Morning Reaction, which you can find on Monday, reasonably enough, right here, at The Unsecret Shopper. 
And if you're totally bored and happen to be awake tomorrow, Sunday, morning, either at 6:15 or 7:15, tune into tune into KCCI TV-8 (Channel 8 on Mediacom, Channel 8 on Direct TV, and I can't speak for Dish, but it's probably in that general vicinity) where yours truly will be interviewed by Kevin Cooney, the greatest TV News Anchor of all time, about The Buyosphere, how I Secret Shop, (click what's in these parenthesis to read more about how I do it, and why I do it the way I do) the state of customer service, and why I showed up on the set wearing only a thong. 
He tries to make a purse out of a sow's ear, and ends up with a small wallet, with no useable compartments. Nice try, Kevin. 
Enjoy joyfully using your weekend up, every second of it, as I understand it's only going to last a few days or so. 
See you back here on Monday. 

Jonnie Wright is a customer service evaluator and trainer, professional secret shopper, marketing strategist and host of The Unsecret Shopper Radio Show, Saturday mornings 8-9am, on 1350, KRNT. Email Jonnie at jonniewright@thebuyosphere.com.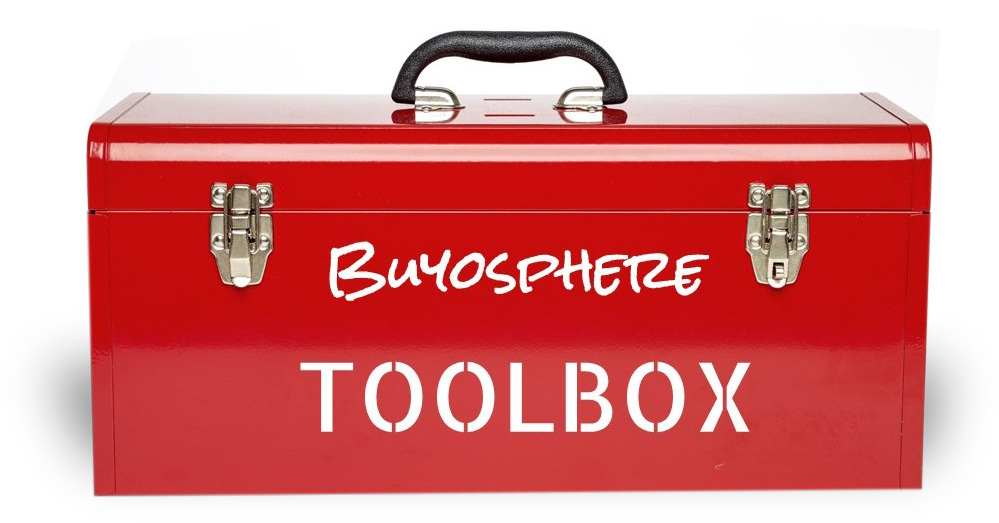 Open The Buyosphere Toolbox to get FREE exclusive access to proven tools that will help you generate higher shop sales and profits - delivered weekly, right to your inbox!