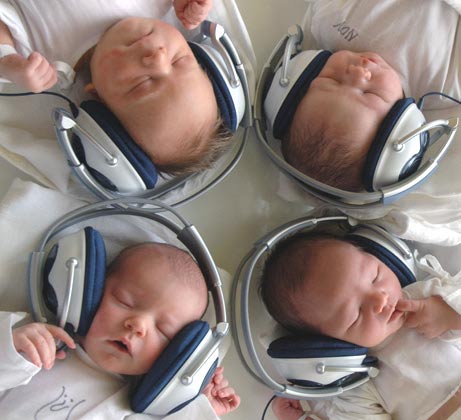 Hello shoppers...
If you happened to catch The Unsecret Shopper Radio Show this morning on 1350, KRNT, you're in good company; it's very popular in maternity wards for helping put fussy babies to sleep.
If you missed it, baby, here it tis:

The Unsecret Shopper Radio Show for Saturday August 21st, 2010
(Left-click to listen, right-click to download, don't click to not hear)

Today's show focuses on Thursday's Secret Shopper review of Des Moines area health clubs - click this sentence to read it. 
It includes an interview with Travis Lamphere from Fitness World West, one of those great people working on the retail front lines, who talks about why he's so happy inside (or outside) an environment we don't normally associate with it. I also talk with Aaron Aschelman from Aspen Athletic Clubs on Hickman, who is another customer service rock star, along with Rod Sears, his boss and successful CEO of the entire Aspen chain, about their winning customer service philosophy. I also take a (somewhat humorous, at least to me) look at retail signs - the (W)right kind and the not so much.
(Read another kinda funny blog post about retail signage by clicking this sentence.)
May all your workouts this weekend include very little burn and lots of synapse snapping and endorphin rushing: I'm thinking a few hours at The Iowa State Fair Health Club, which is closing after Sunday, will do your body (and soul) good...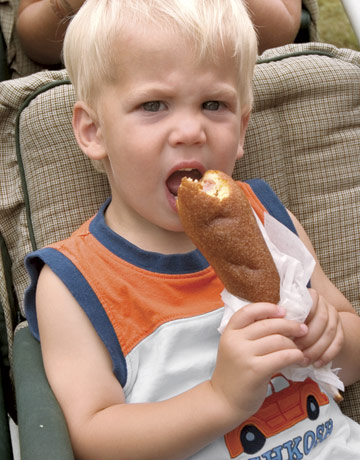 Meantime, thank you for bending, stretching, lifting, grunting and mainly smiling your way back here Monday morning.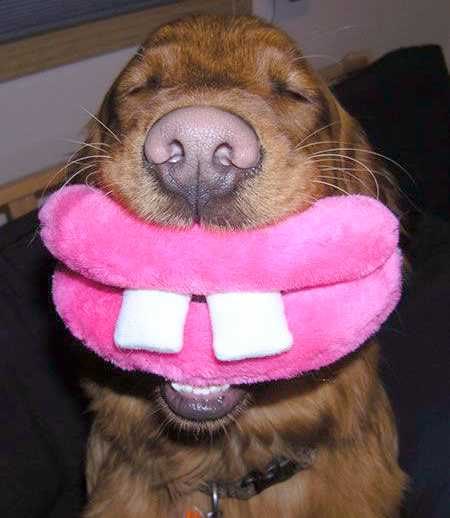 Jonnie Wright is a customer service evaluator and trainer, professional secret shopper, marketing strategist and host of The Unsecret Shopper Radio Show, Saturday mornings 8-9am, on 1350, KRNT.   
Ways to contact Jonnie: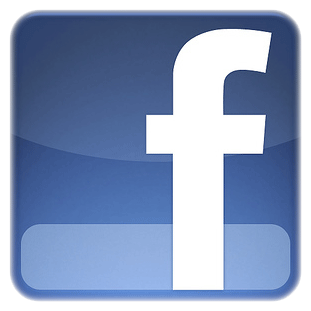 Click to be taken to Jonnie's Facebook page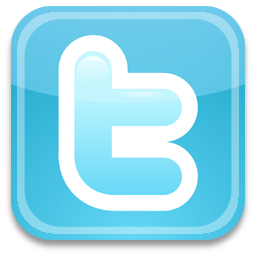 Click to be taken to Jonnie's Twitter page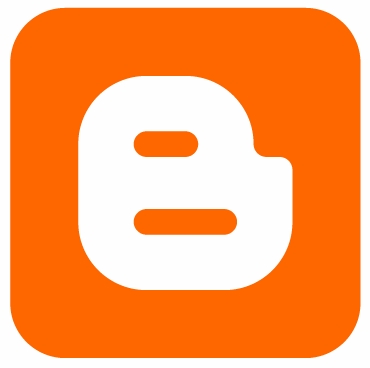 Click to be taken to Jonnie's blog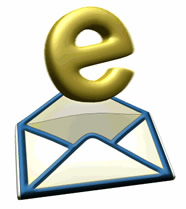 Click to email Jonnie (jonnie@thebuyosphere.com)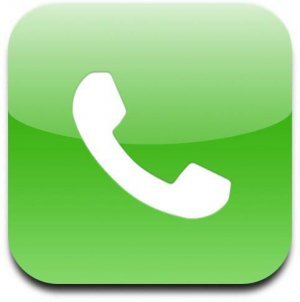 Phone: 515-480-4190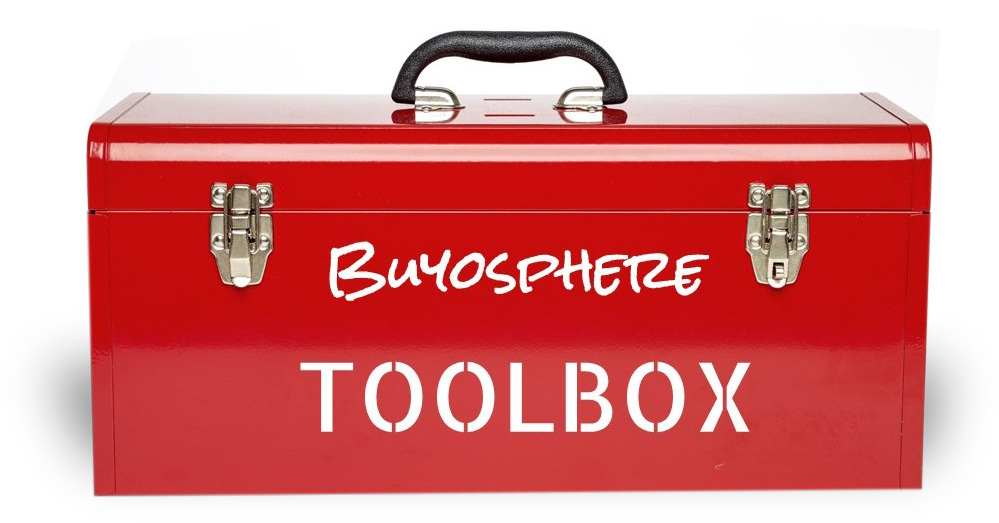 Open The Buyosphere Toolbox to get FREE exclusive access to proven tools that will help you generate higher shop sales and profits - delivered weekly, right to your inbox!