Do you have a toxic shop employee?
Are you tolerating their dumpster fire attitude because he/she makes you money?
Whether it is a technician or service advisor - and regardless of the revenue they are generating - they are costing you much more than they can possibly produce.
Here are some steps for determining if an employee is toxic, and what to do next.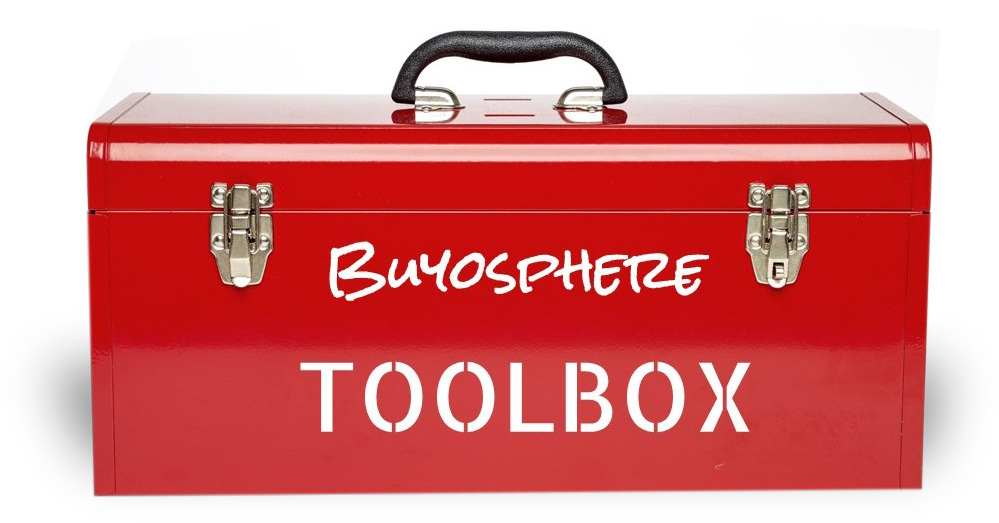 Open The Buyosphere Toolbox to get FREE exclusive access to proven tools that will help you generate higher shop sales and profits - delivered weekly, right to your inbox!