Hello shoppers...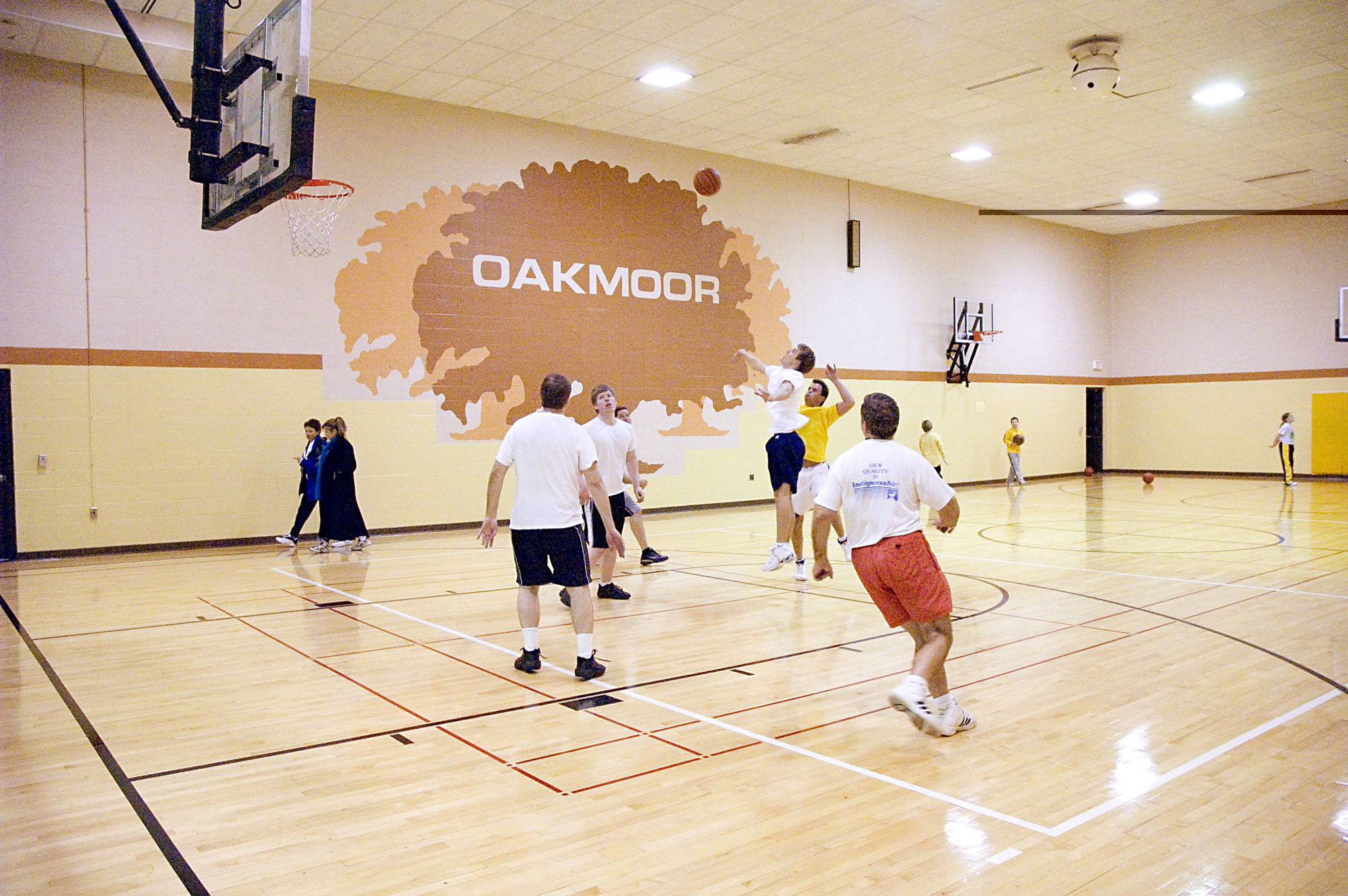 Last week I posted the usual Thursday Secret Shopper review; this time, of five health clubs in the Des Moines area, including Aspen Athletic Club, Fitness World West, Prairie Life Fitness, 7 Flags Fitness and Racquet Club and the YMCA Healthy Living Center. (Click here to be magically transported to that review.)
What was not so magically omitted was a sixth health club review - of Oakmoor Racquet Health Center, at 4731 Merle Hay Road.
I'm sharing it separately - and mostly in pictures - because my experience there illustrates some points that are outside the realm of The Unsecret Shopper's usual "That employee smiled at me/that employee blew me off/that employee shook my hand/that employee didn't recognize me as a self-important blogger" fare.
No, this review is about the customer service of signs.
First, some of my general common sense rules for retail signs, before I start the slide show:

1. Signs should be of benefit to customers.
2. Signs should promote the joy of shopping/being in that store.
3. Signs should be positive.
4. Signs should never be like most of the ones you're about to read.
5. Signs should never outnumber employees 27 to 3, unless you're a sign store, or everybody just quit.

For what it's worth, I did encounter 3 employees at Oakmoor during two visits. Their customer service was fine - a few smiles, from pleasant and polite people.
It's the signs that should be fired.
So here they are - 27, count 'em, 27 signs, hanging inside Oakmoor: hand-written, ink-jet'd and factory-made, hung in locker rooms and hallways, placed in weight rooms and children's play areas, located by the front desk and exit doors, sittin by a phone, or all alone by themselves, and almost all of which should be torn, shredded, burned and buried.
Oakmoor is owned by very hard-working people, and I'm sure the people, owners and otherwise who hung them, meant well. I'm just not sure who they mean well to.
One certainty that is certain is a certain connection between the following examples of sign hanging gone mad in this "sixth" health club review, and The Sixth Sense, the last decent film from M. Night Shyamalan. (Did I mention that he also directed Signs?)
In the film, Haley Joel Osment (also his last decent film) utters a line for the ages, and one which I'll paraphrase here, before we head down into the bowels of Oakmoor, where somebody had too much construction paper, too many markers and too much time...
I see dead signs.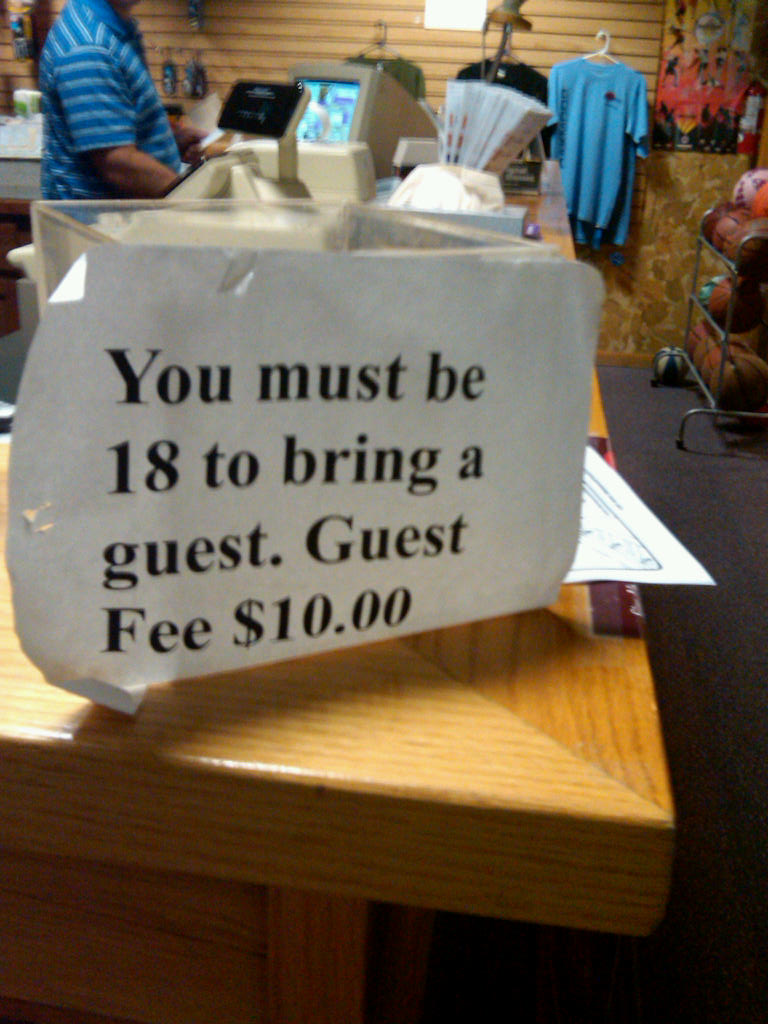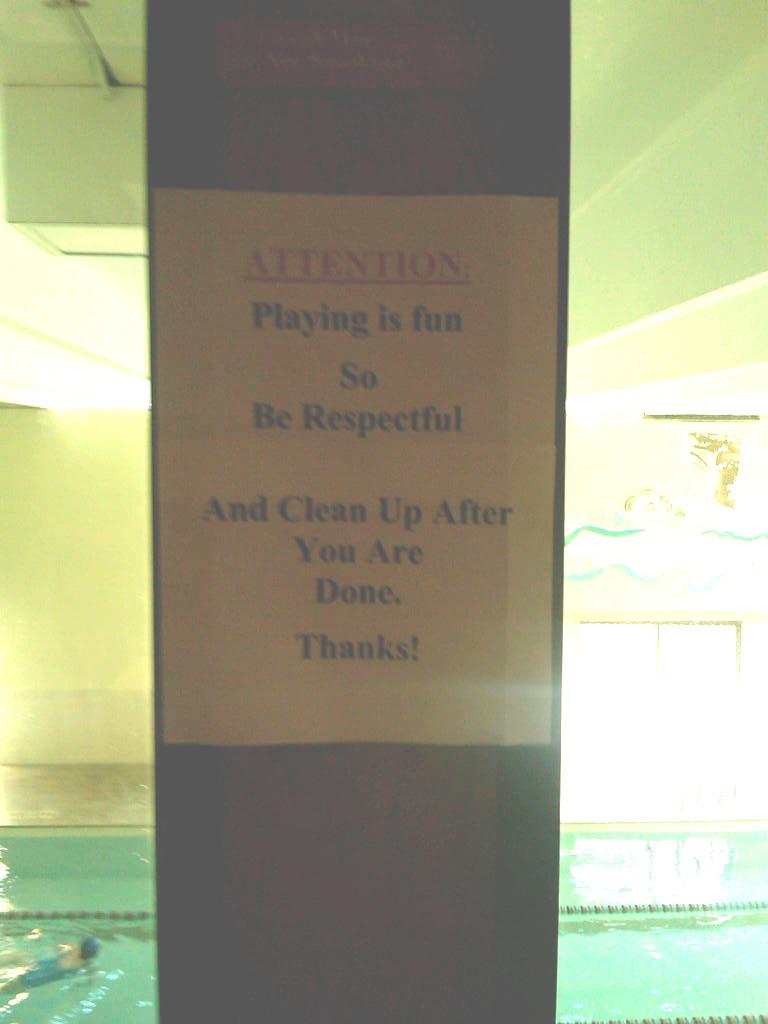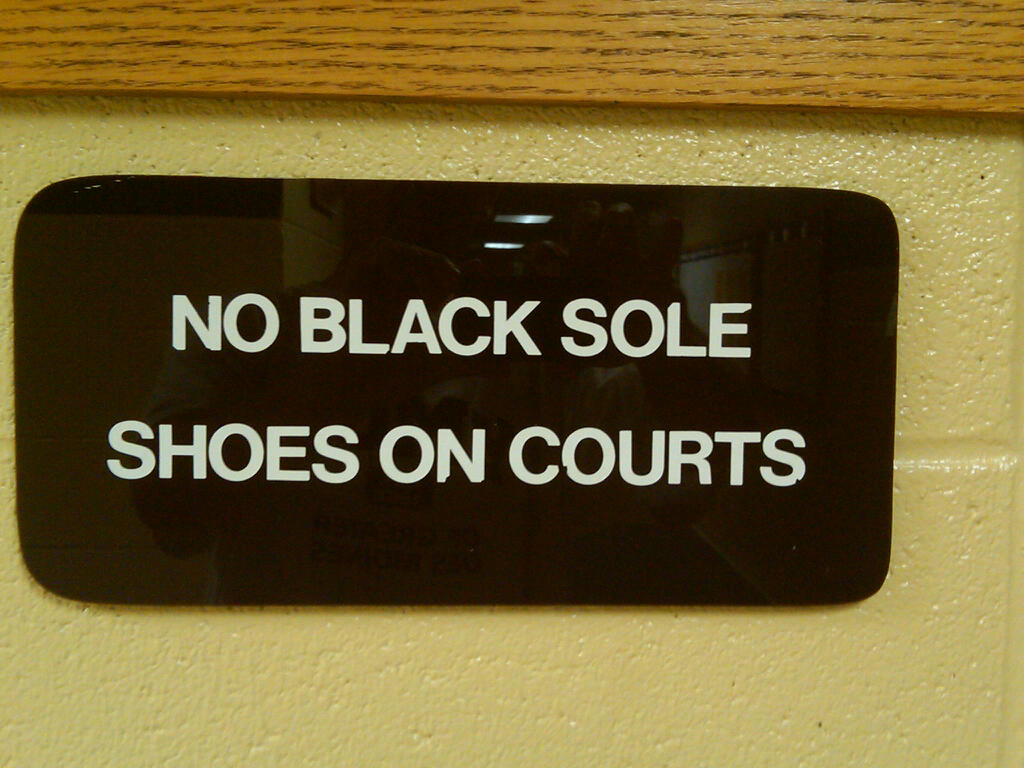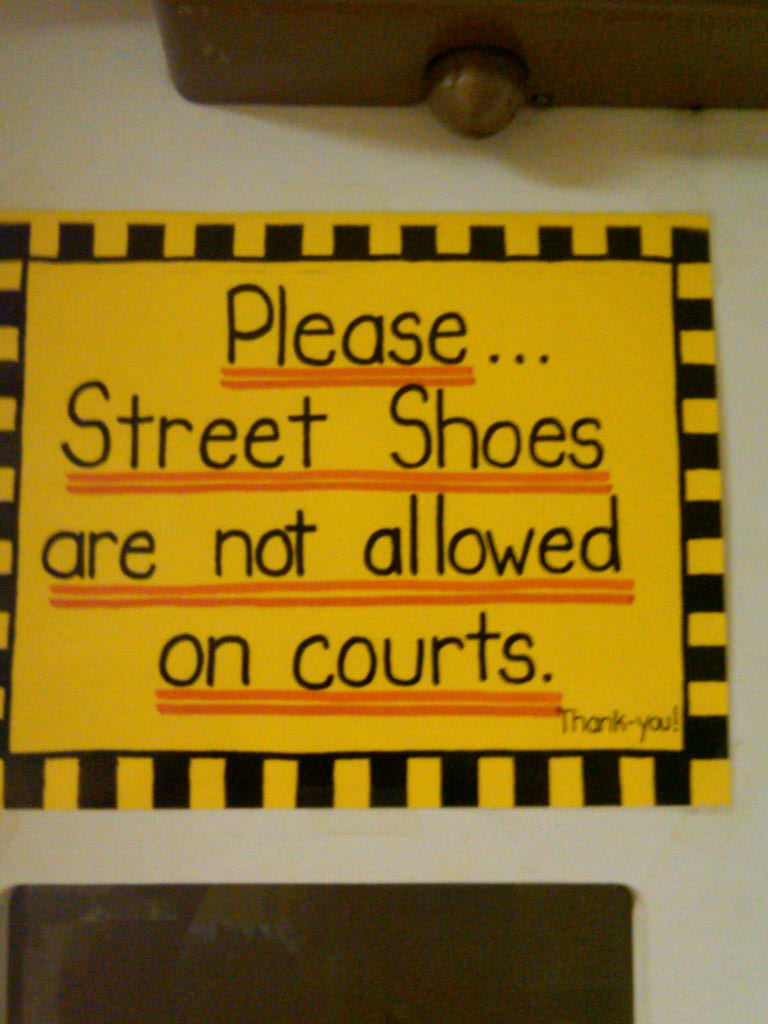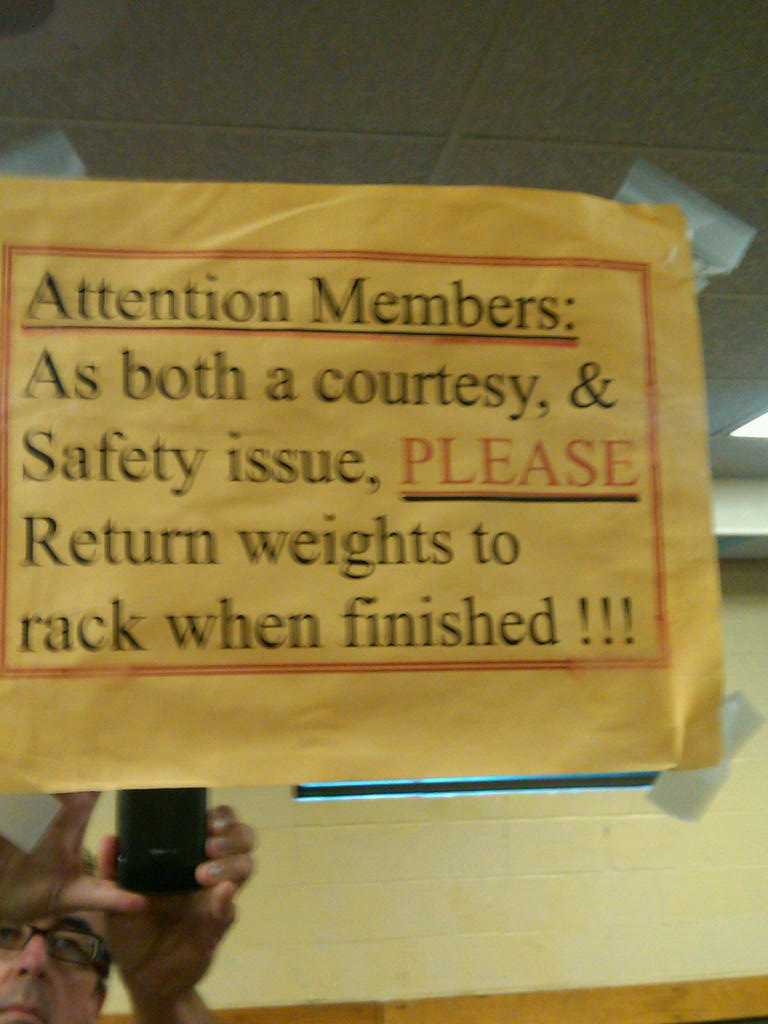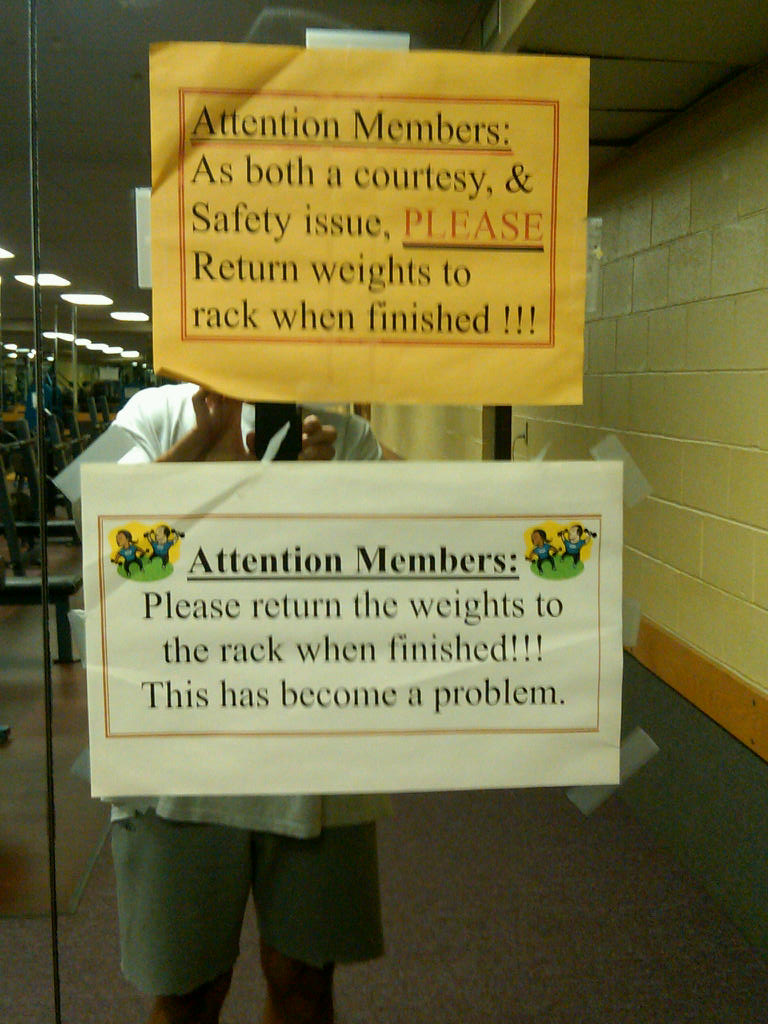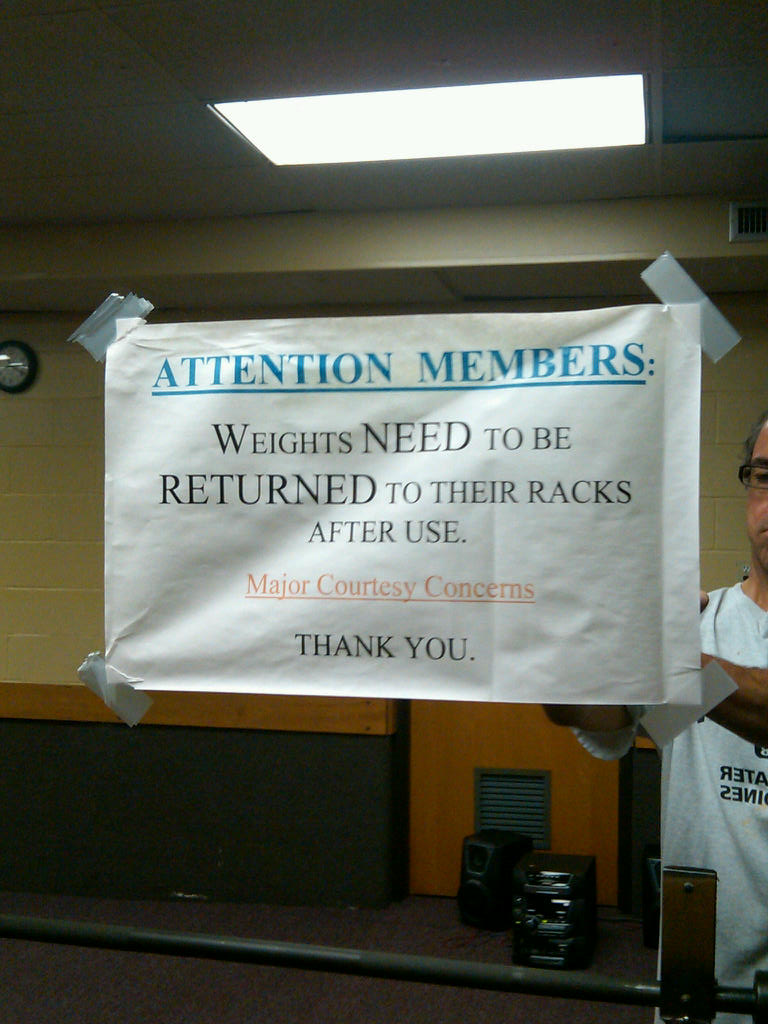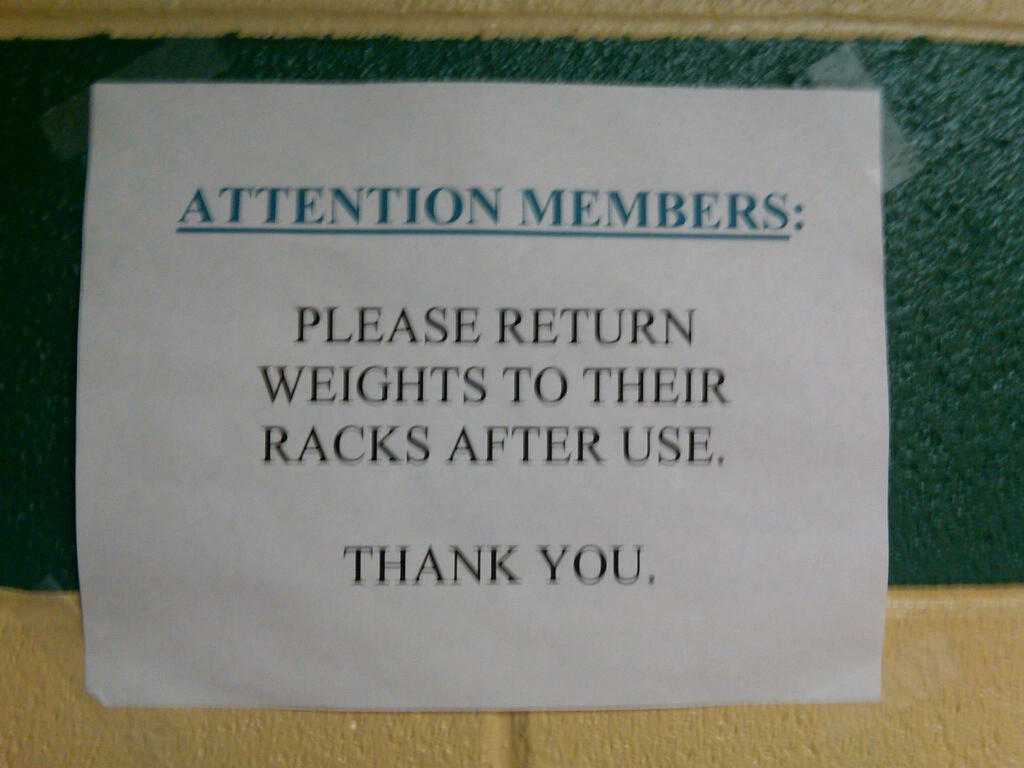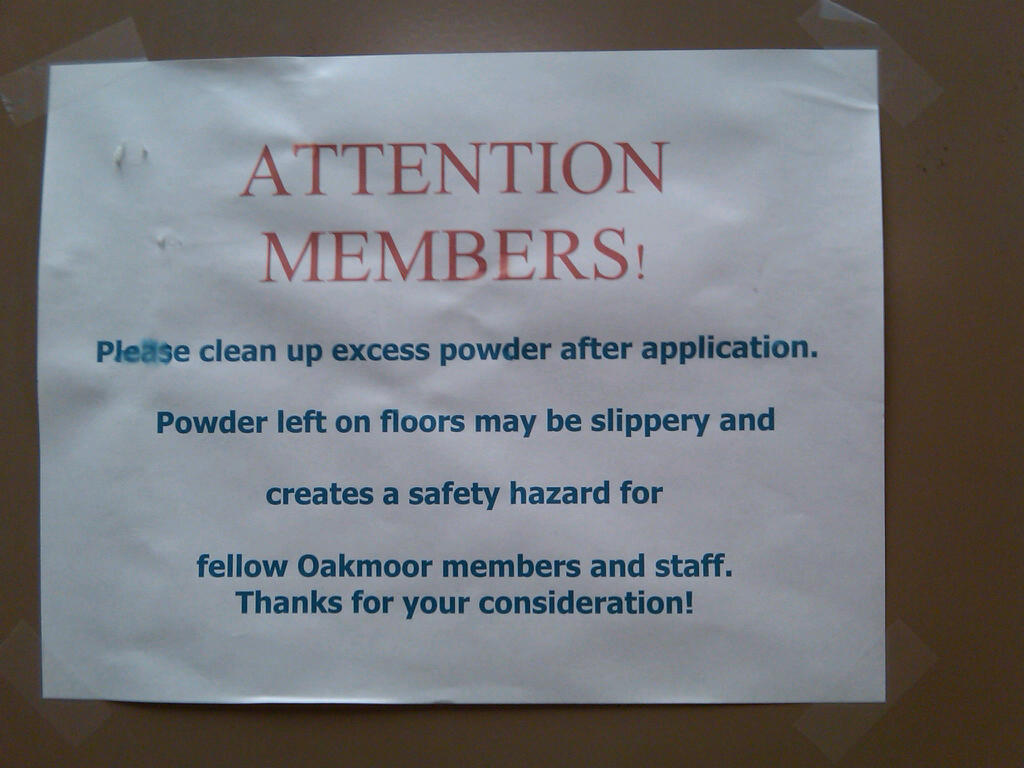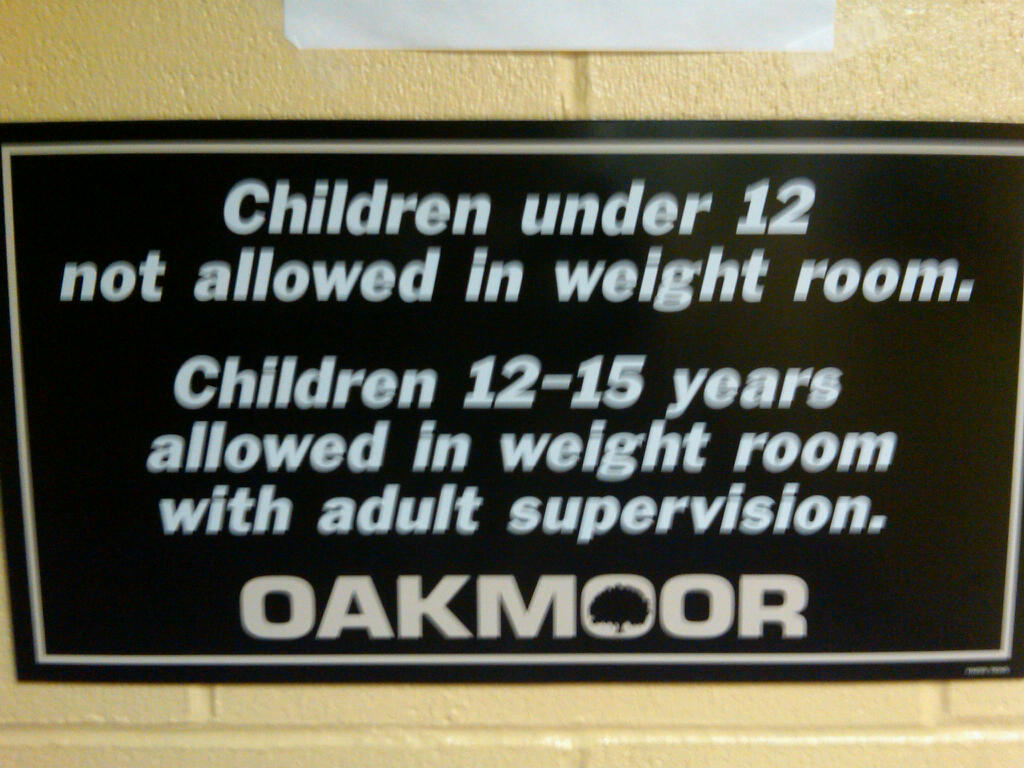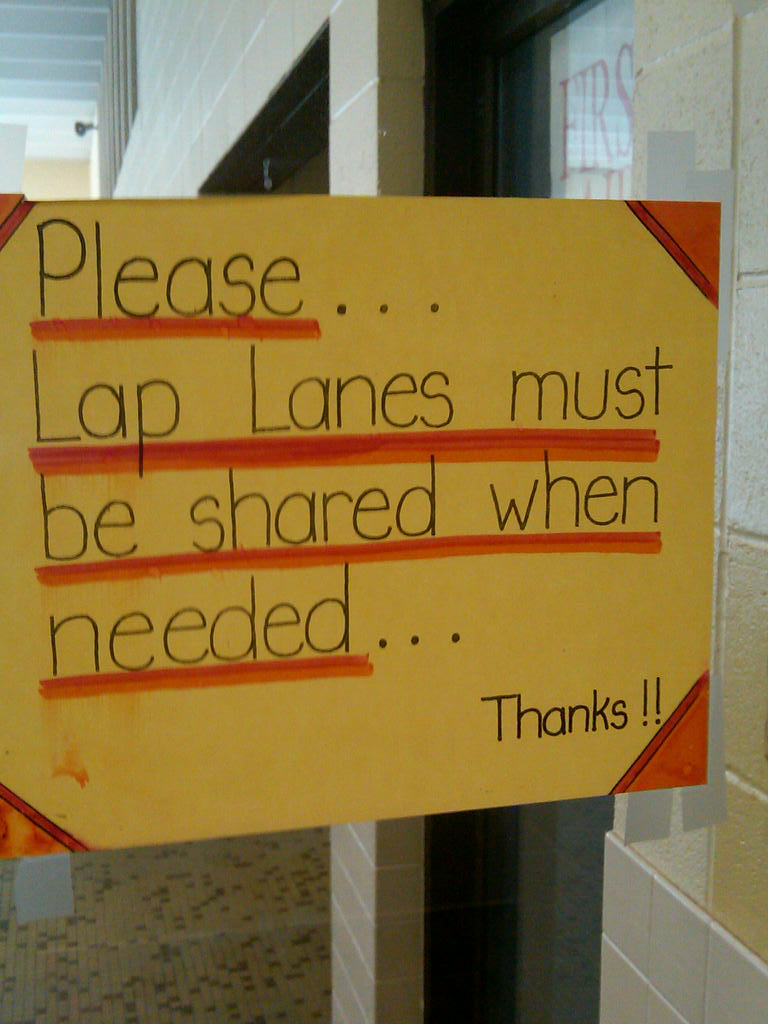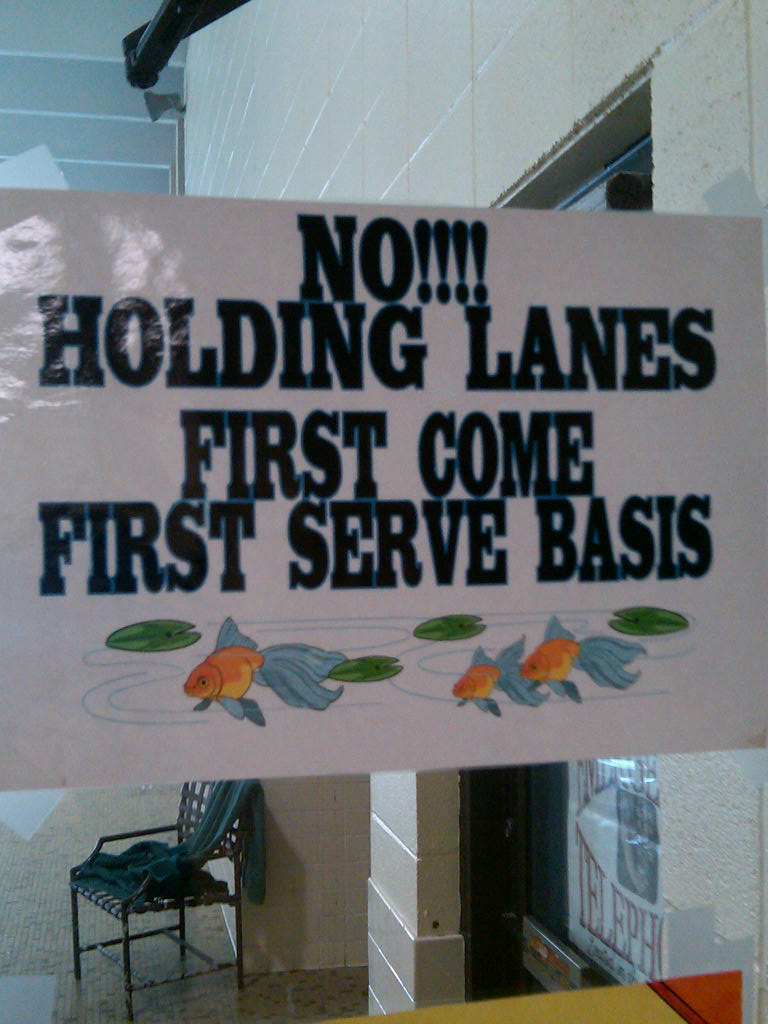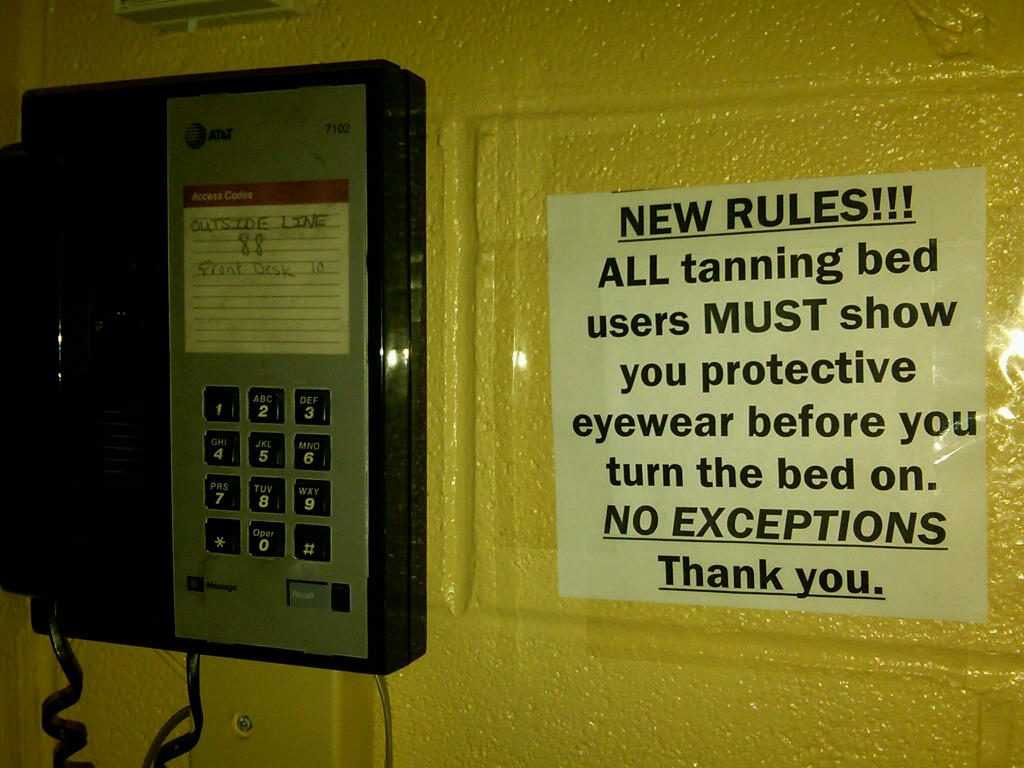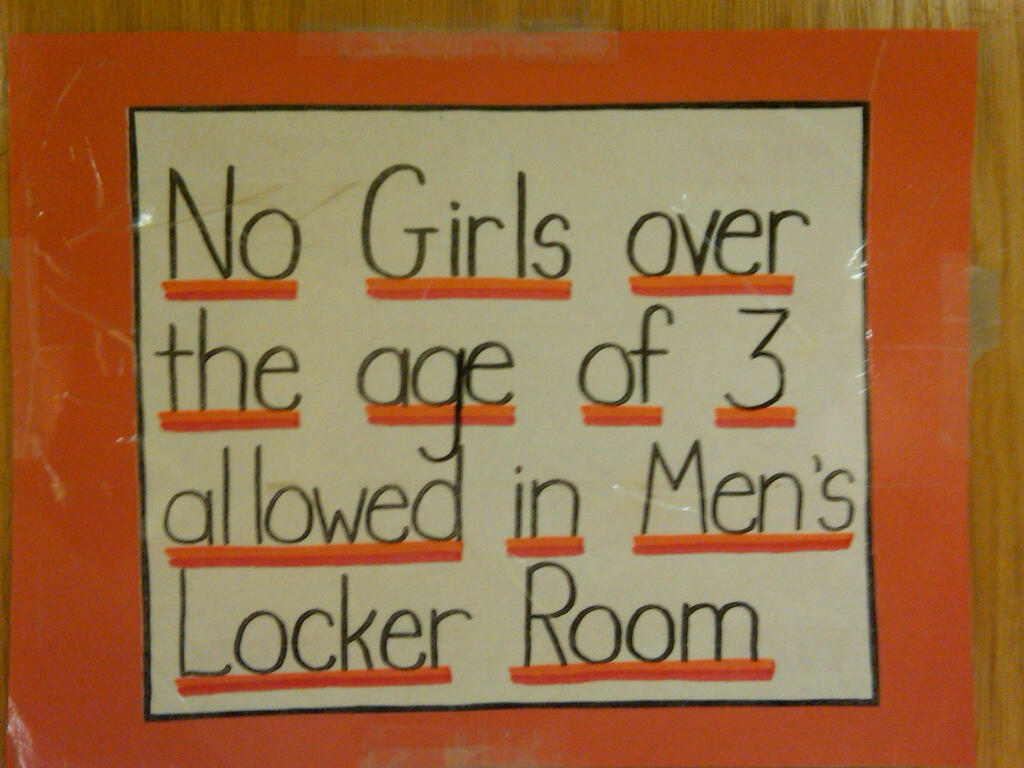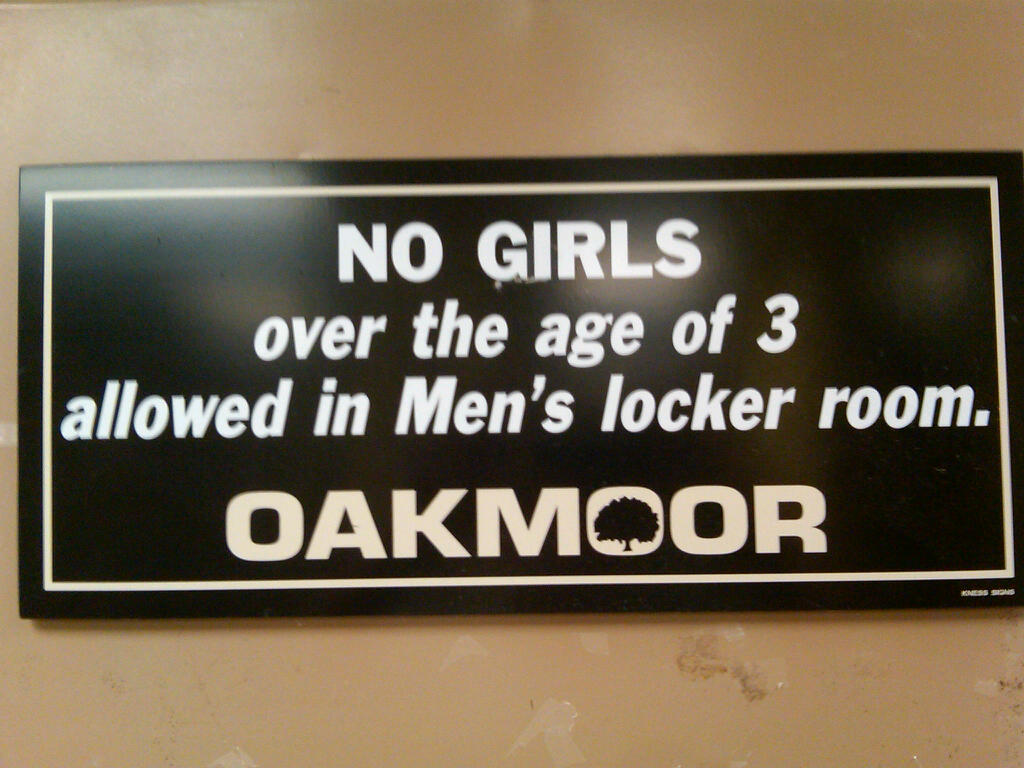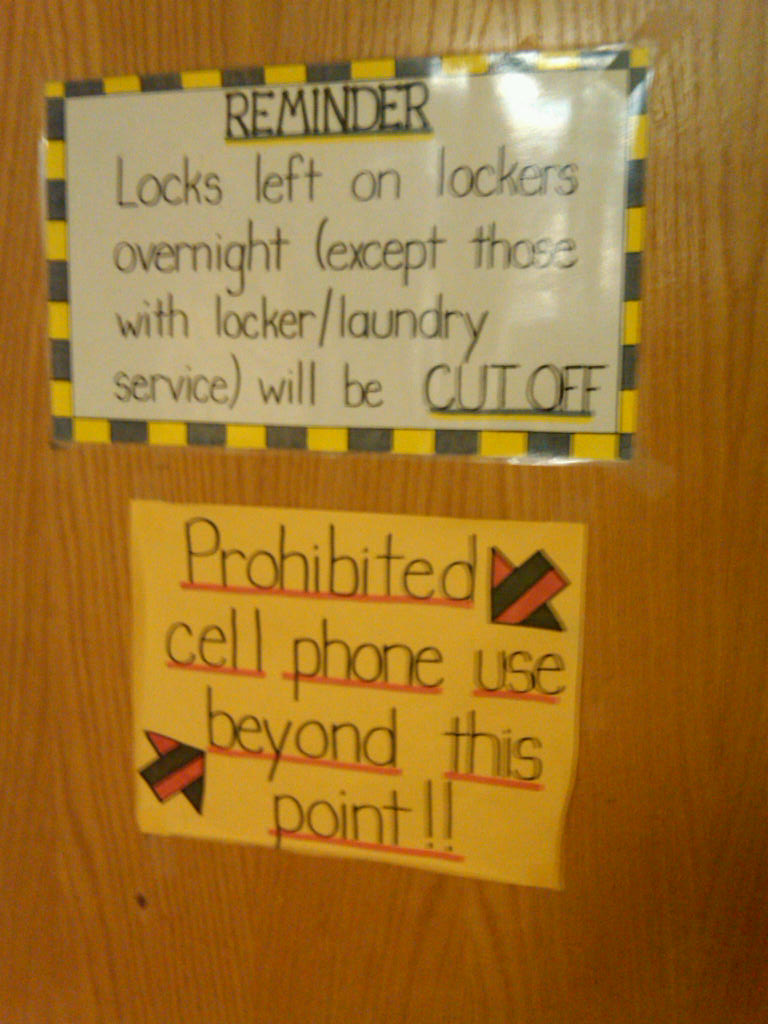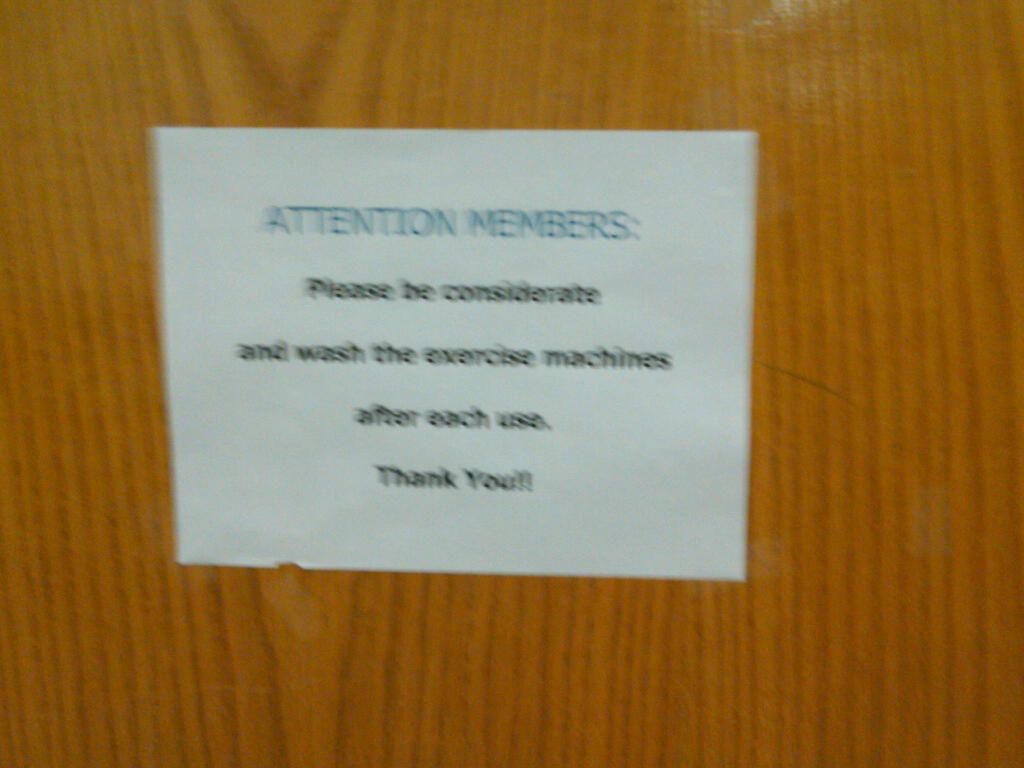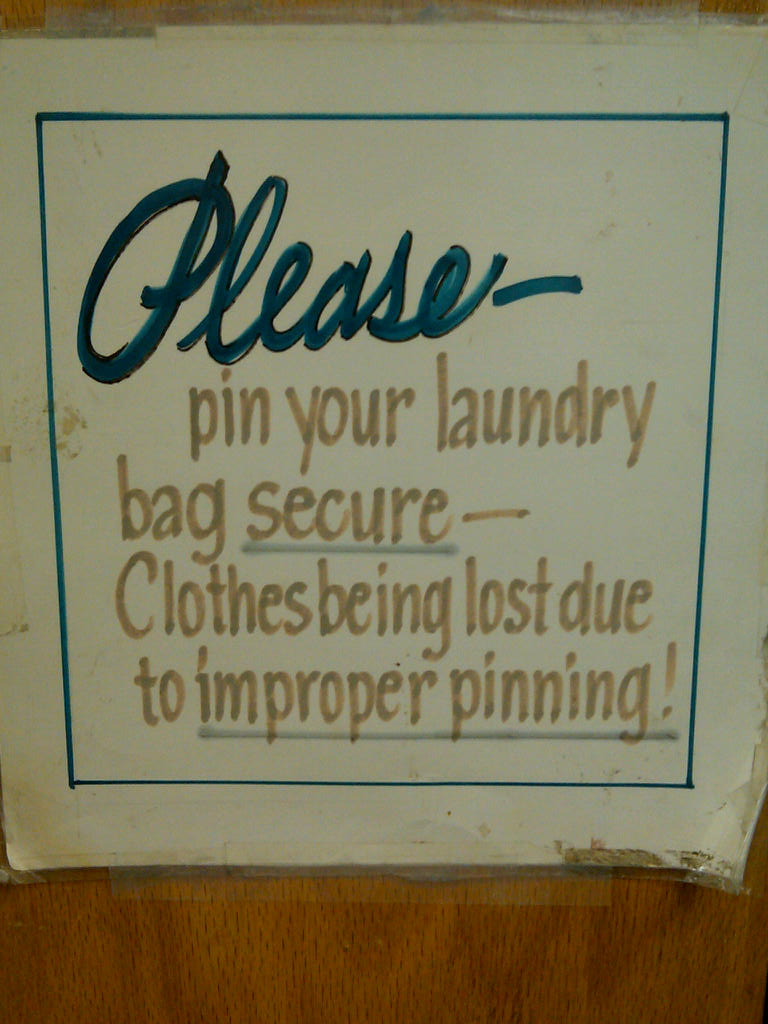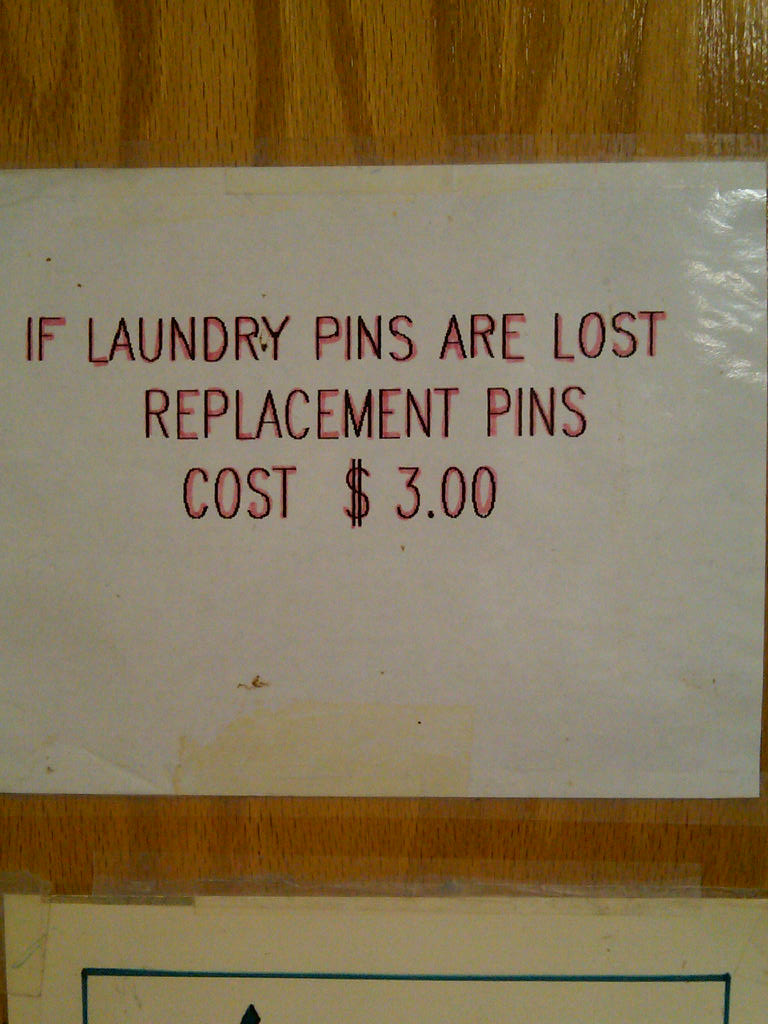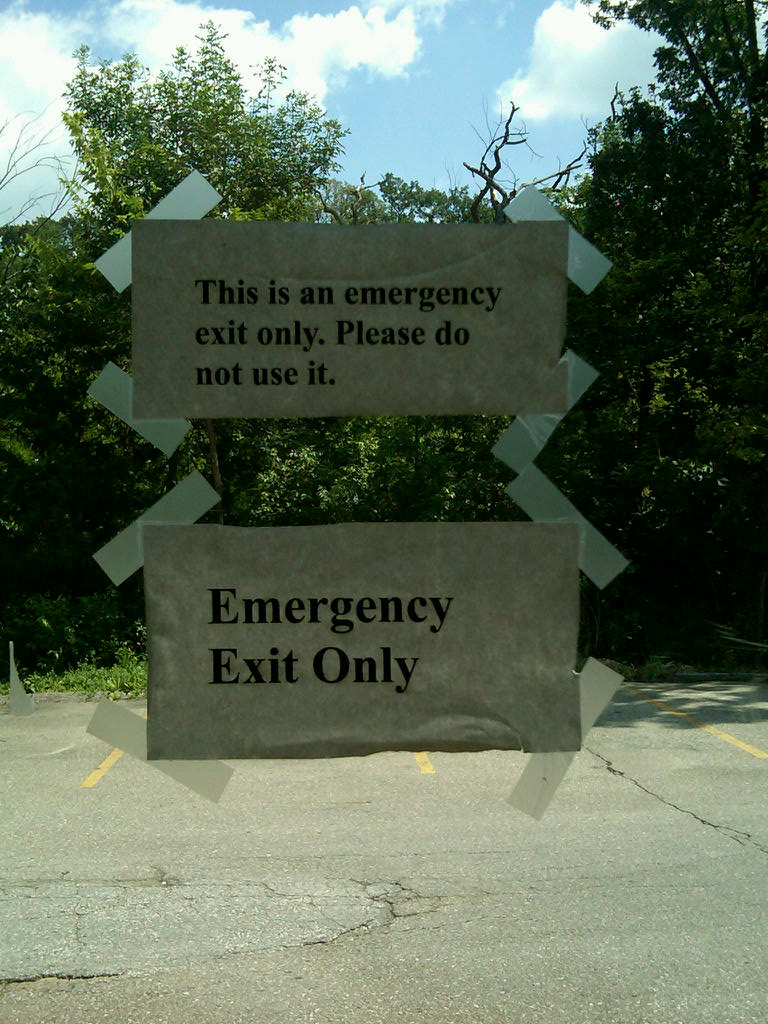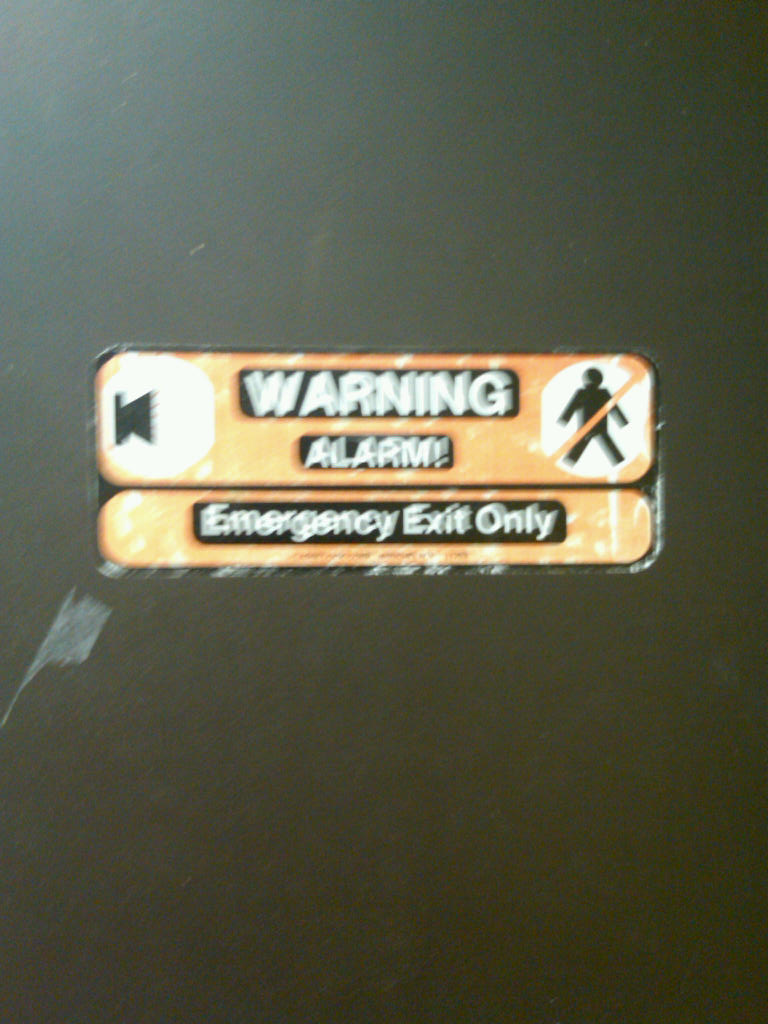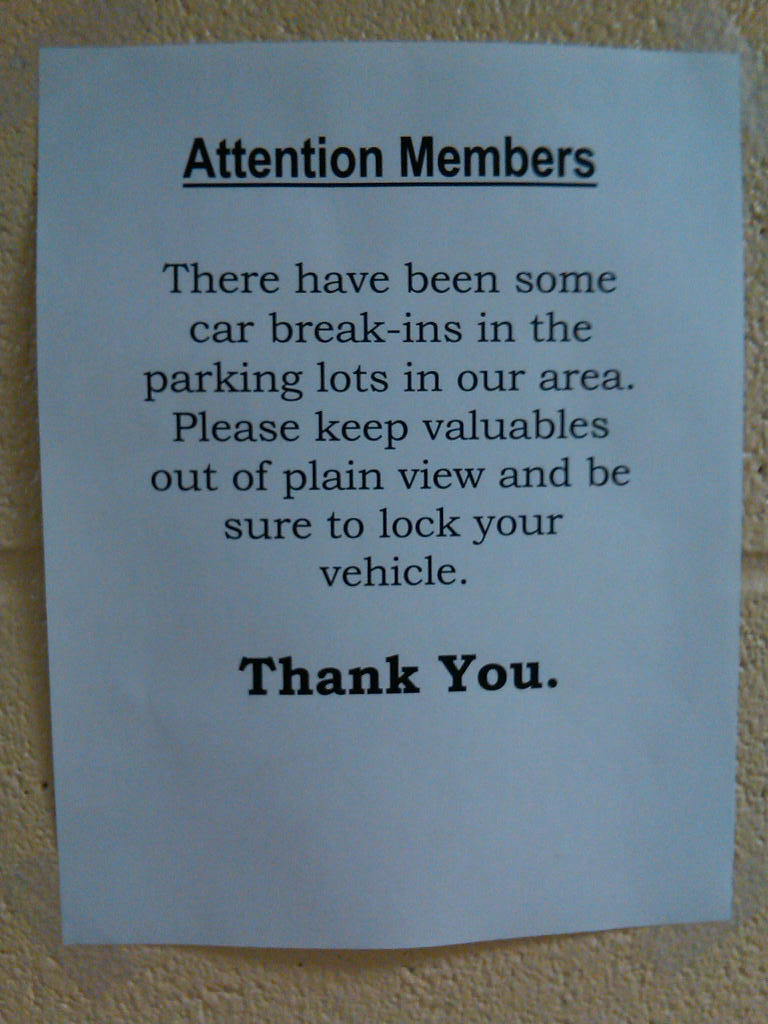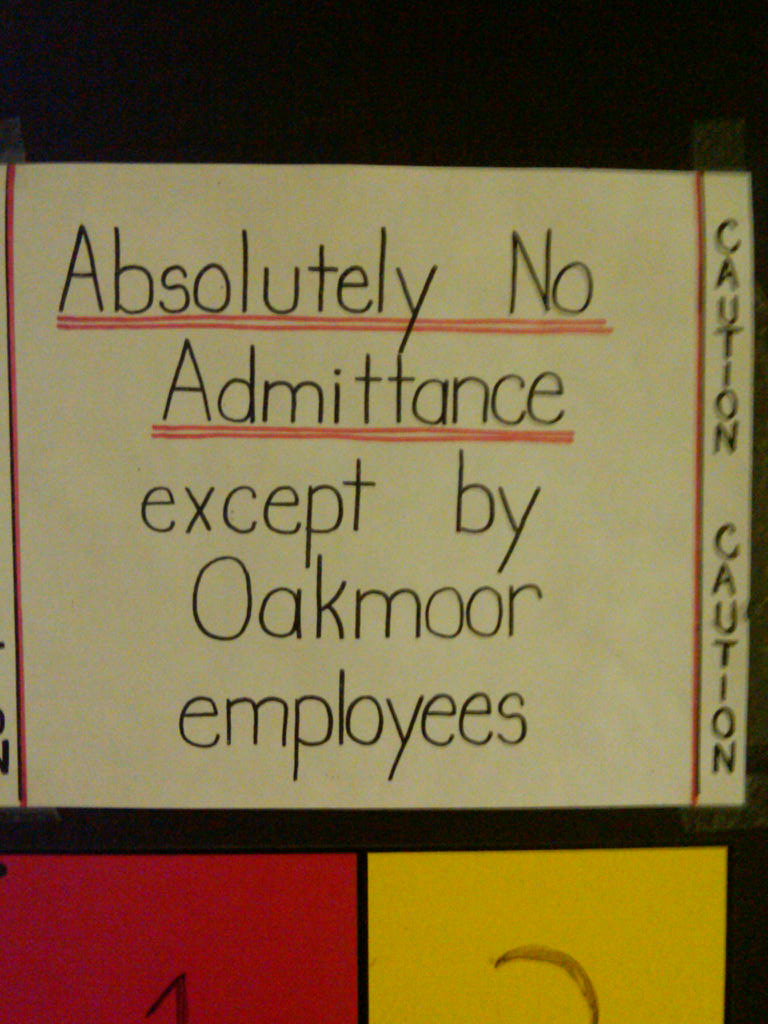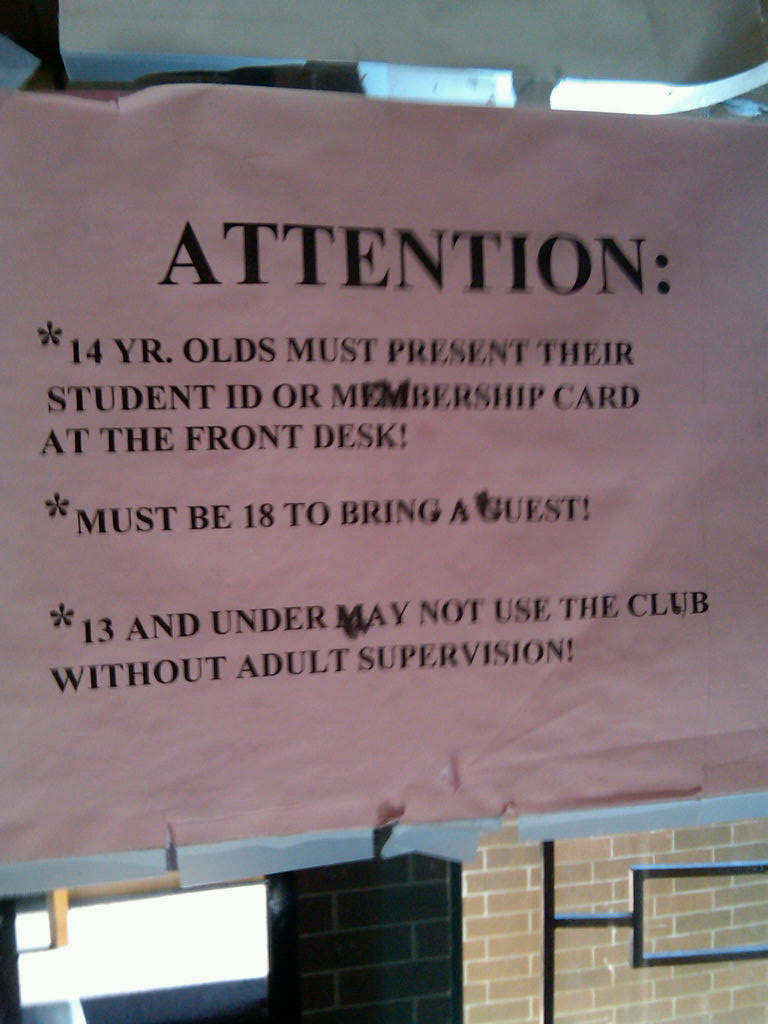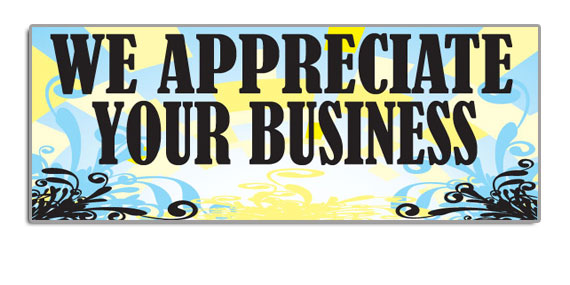 Jonnie Wright is a customer service evaluator and trainer, professional secret shopper, marketing strategist and host of The Unsecret Shopper Radio Show, Saturday mornings 8-9am, on 1350, KRNT.    
Ways to contact Jonnie: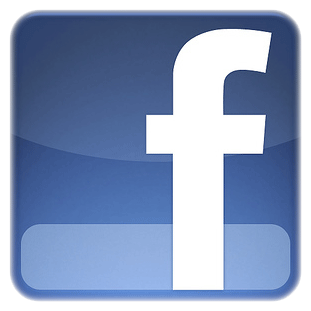 Click to be taken to Jonnie's Facebook page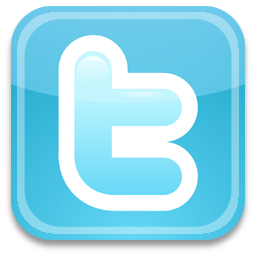 Click to be taken to Jonnie's Twitter page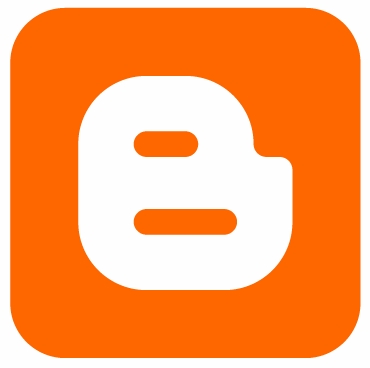 Click to be taken to Jonnie's blog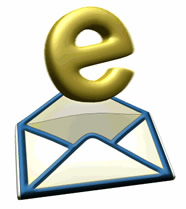 Click to email Jonnie (jonnie@thebuyosphere.com)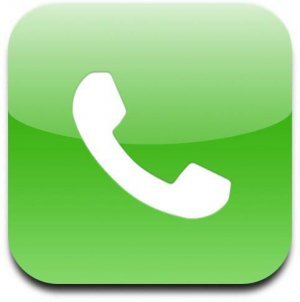 Phone: 515-480-4190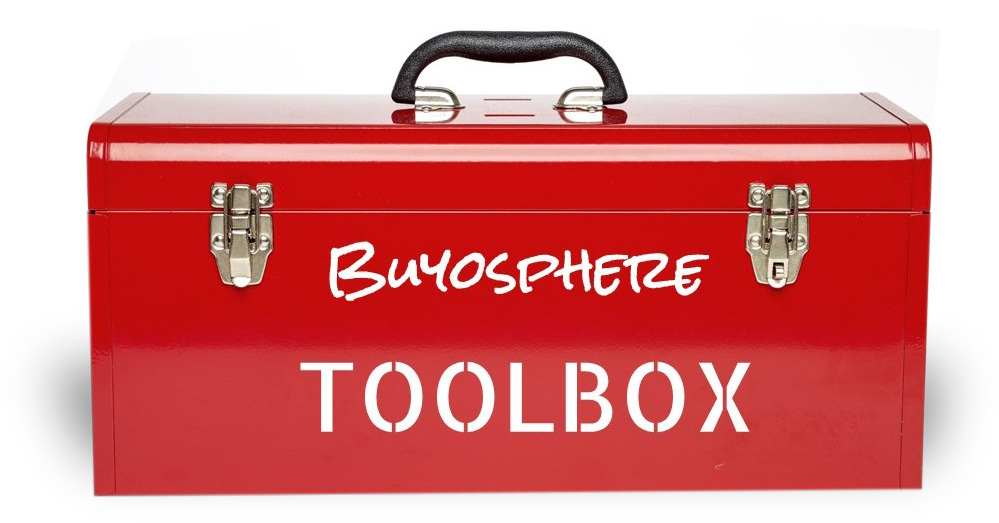 Open The Buyosphere Toolbox to get FREE exclusive access to proven tools that will help you generate higher shop sales and profits - delivered weekly, right to your inbox!