What makes owners happy?
A high return on investment for their marketing dollars.
In this week's video, Lorri introduces you to The Buyopshere's Profit Cycle, and shows you how to use it to maximize your ROI.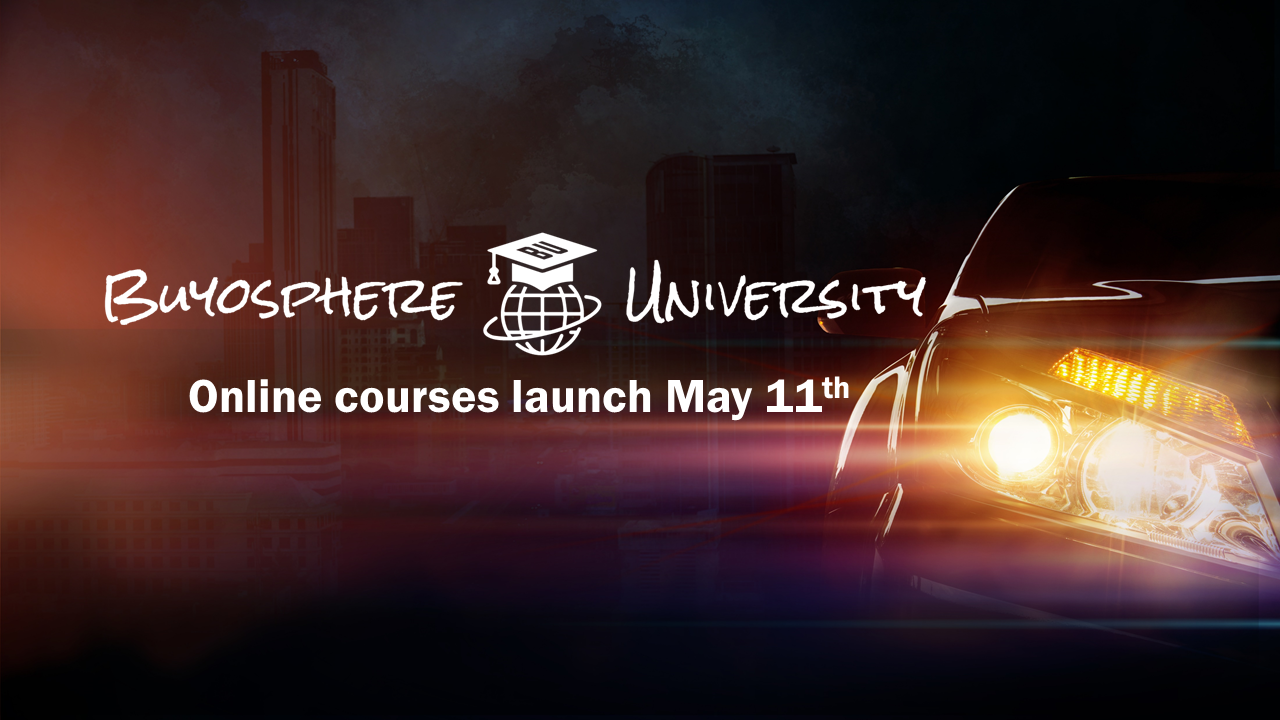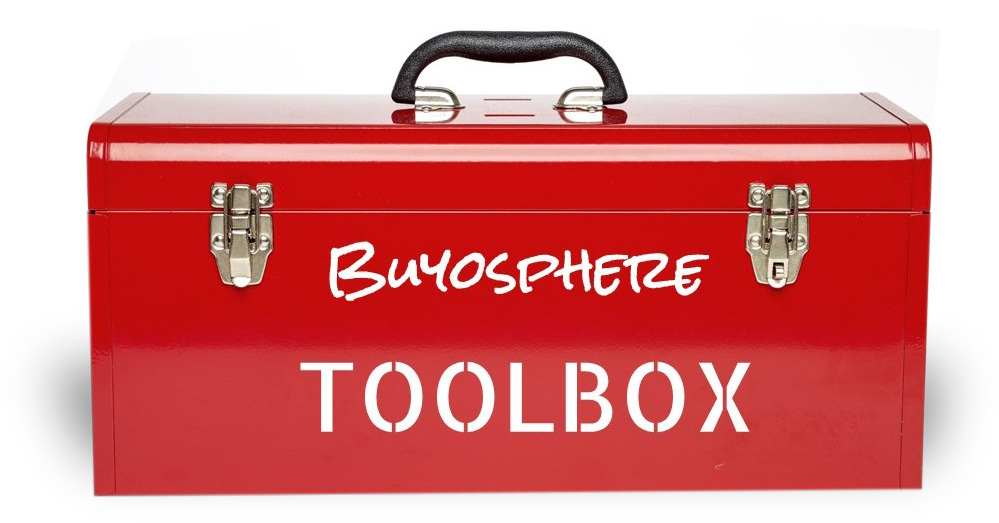 Open The Buyosphere Toolbox to get FREE exclusive access to proven tools that will help you generate higher shop sales and profits - delivered weekly, right to your inbox!