Got problems?
Every shop has challenges - including finding smart, savvy and skilled people who are natural problem solvers. The time to know if they can "spot and solve" is way before you hire them.
In today's Toolbox, Lorri shares some specific and powerful situational questions that can tell you a ton about the applicant's ability - and desire - to identify and solve the most common shop problems.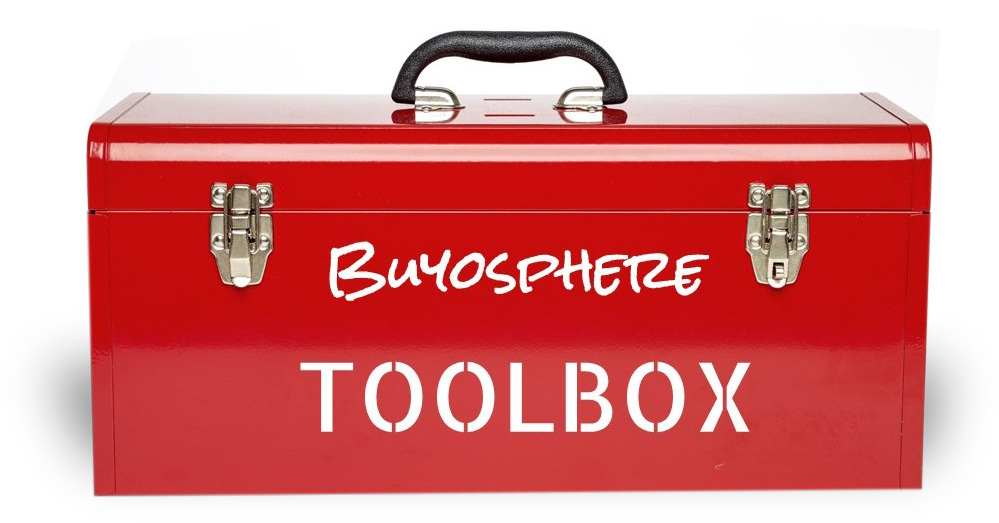 Open The Buyosphere Toolbox to get FREE exclusive access to proven tools that will help you generate higher shop sales and profits - delivered weekly, right to your inbox!