Hello shoppers...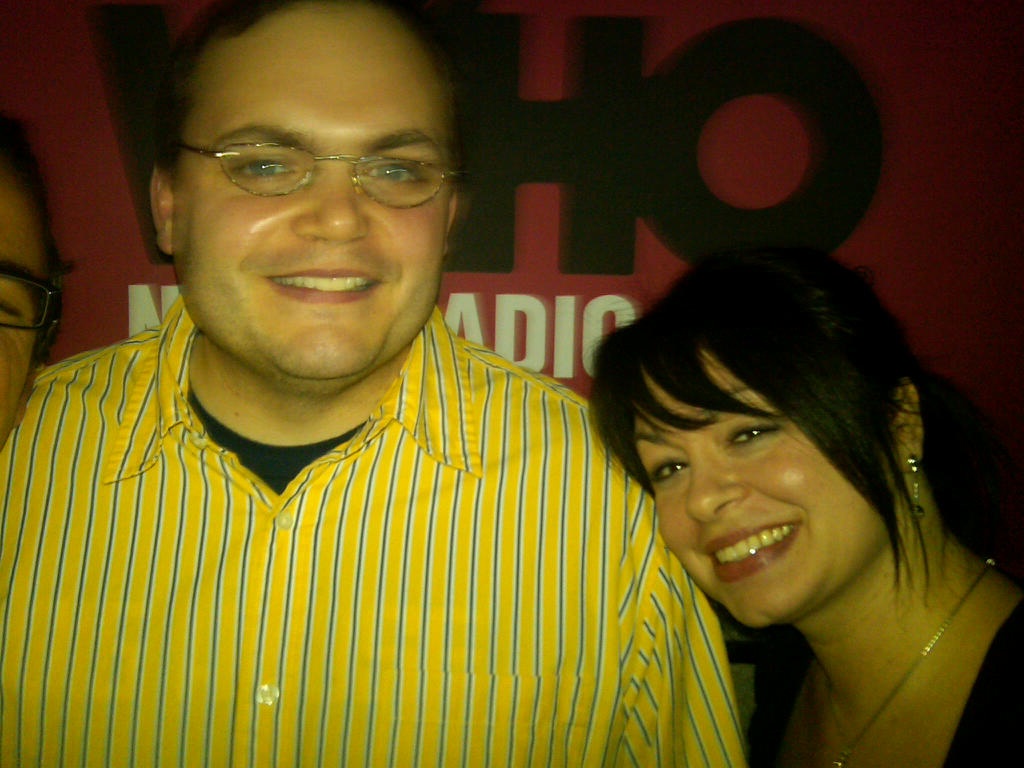 That's Steve in the middle and Jen, his sidekick on the right. A sliver of the photographer's head can be seen, far left.
Yesterday I got to spend two extraordinary hours talking about customer service with Steve Deace, the popular afternoon radio talk-show host on 1040, WHO.
The fact that we were sitting inside a radio studio (joined by Jen Green, his sweet and engaging sidekick) in front of microphones that were turned on during many of those 120 minutes of conversation between 4 and 6pm, was icing on my personal cake. (Microphones that are left on too long during local talk shows can lead to baaad things.)
I am happy to say that I knew Steve, and worked with him back in 2001, before he became Des Moines' best known and most listened-to radio personality. I met him when I was working as a commercial writer for the long gone but never forgotten, 107.1 The Jock. Steve was a sports writer for the Des Moines Register and had never hosted a radio show in his life. But the station manager, J. Michael McKoy, had a great eye/ear for talent, and knew the 26 year-old kid had "it."
Anyone who listened to Steve back then, knew that Mac was right.
Steve was - and still is - the smartest person I've ever personally known. He had - and has - a vocabulary that would impress William F. Buckley, if the dude was still alive. Steve also had - and, thank goodness, still has - a lightning-quick wit and wonderful sense of humor.
Engaging Steve on almost any subject is like bringing a knife to a gun fight, and it's a butter knife, to boot.
For two hours yesterday, Steve let me feel like I knew more than he did. There aren't enough words in my head to tell you how much fun that was.
Thanks, Steve. Long Live Tommy Turrets. :)
Jonnie Wright is the President and CEO of The Buyosphere, a customer service training, marketing and recruiting company based in Des Moines, Iowa.
Email:
Facebook:
https://www.facebook.com/jonnie.wright.5/
Youtube:
https://www.youtube.com/channel/UC3OF8J_t_Cdgru7-0pyyofw<
LinkedIn:
https://www.linkedin.com/company/the-buyosphere-&-buyosphere-university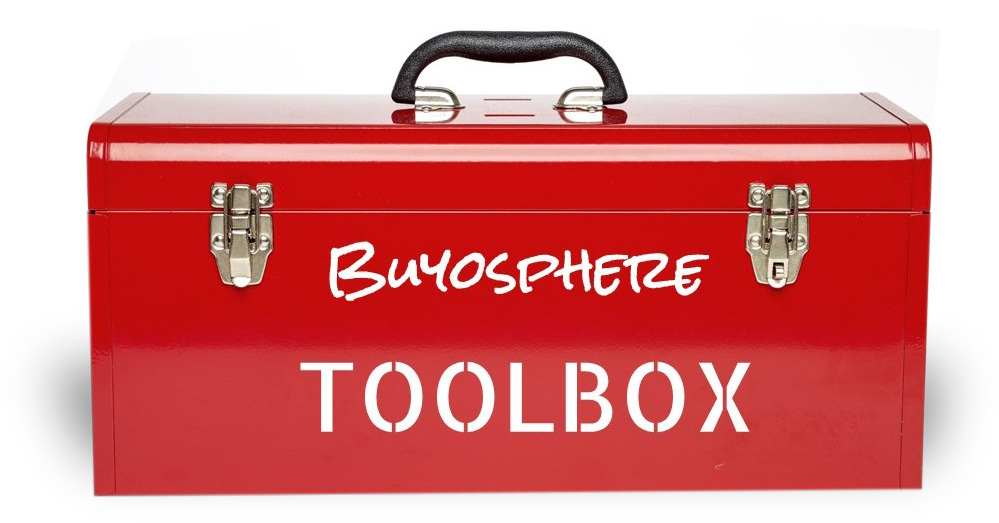 Open The Buyosphere Toolbox to get FREE exclusive access to proven tools that will help you generate higher shop sales and profits - delivered weekly, right to your inbox!